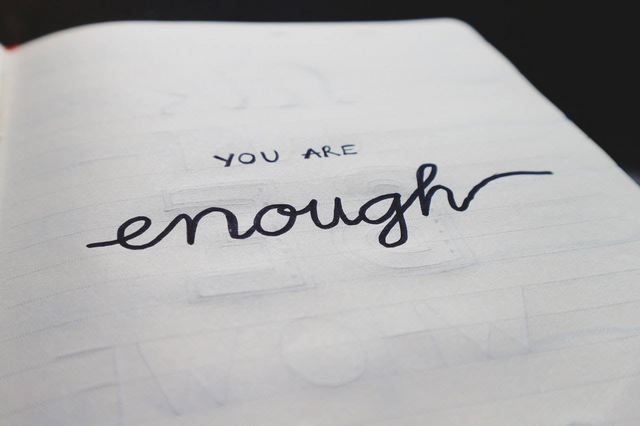 Now its time to complete the lessons for you. Please read Some Life lessons that will make you happy part-
1
,
2
&
3
before starting to read this.
Although most of the lessons shared by me have been completed by you (assumed),
There some more of them by which the lessons will get fulfilled. Now, I'm going to describe those for you.
Travel as much as you can: Travel as much as you can. Go beyond borders. It will give you much pleasure. It will also allow you to learn a lot of new things. Thus traveling will enrich your knowledge. So, try to travel as much as you can. Whenever you get a chance to travel to a place, make the full use of that chance. You will come to know about different cultures by traveling. Traveling in this way will help you to learn with fun.
If you feel bad for some reason, or you are depressed, then traveling will work like medicine for you. You may be bored with the regular routine life. Travelling will put colors into your Black & white life.
So, it's to be happy, traveling plays a vital role in your life.
Help people, but don't expect any return: always try to make the best use of an opportunity to help others. It will give you much satisfaction. But along with that, you should not expect to get any return from them. It exposes narrow mentality. And it can also make you depressed. If you expect to get any return from a person you helped and don't get any return, it'll be devastating for you. You get hurt by it. On the other hand, if you don't expect anything in return, there is no chance of being hurt. You may be happy if you get a return. But there'll be no issues if you don't get any.
I hope the points I made in this article and in the previous sequels, are clear to you. If these can be taken to heart, it will be great then. So, try to make full use of them.