Prerequisite for your desired success
Each and every single step is important in your life. If you are able to take the steps correctly, then you are sure to succeed. But to take the steps correctly, you must do some jobs. You are not allowed to do anything without thinking. To get the best result out of anything, you must think before you do.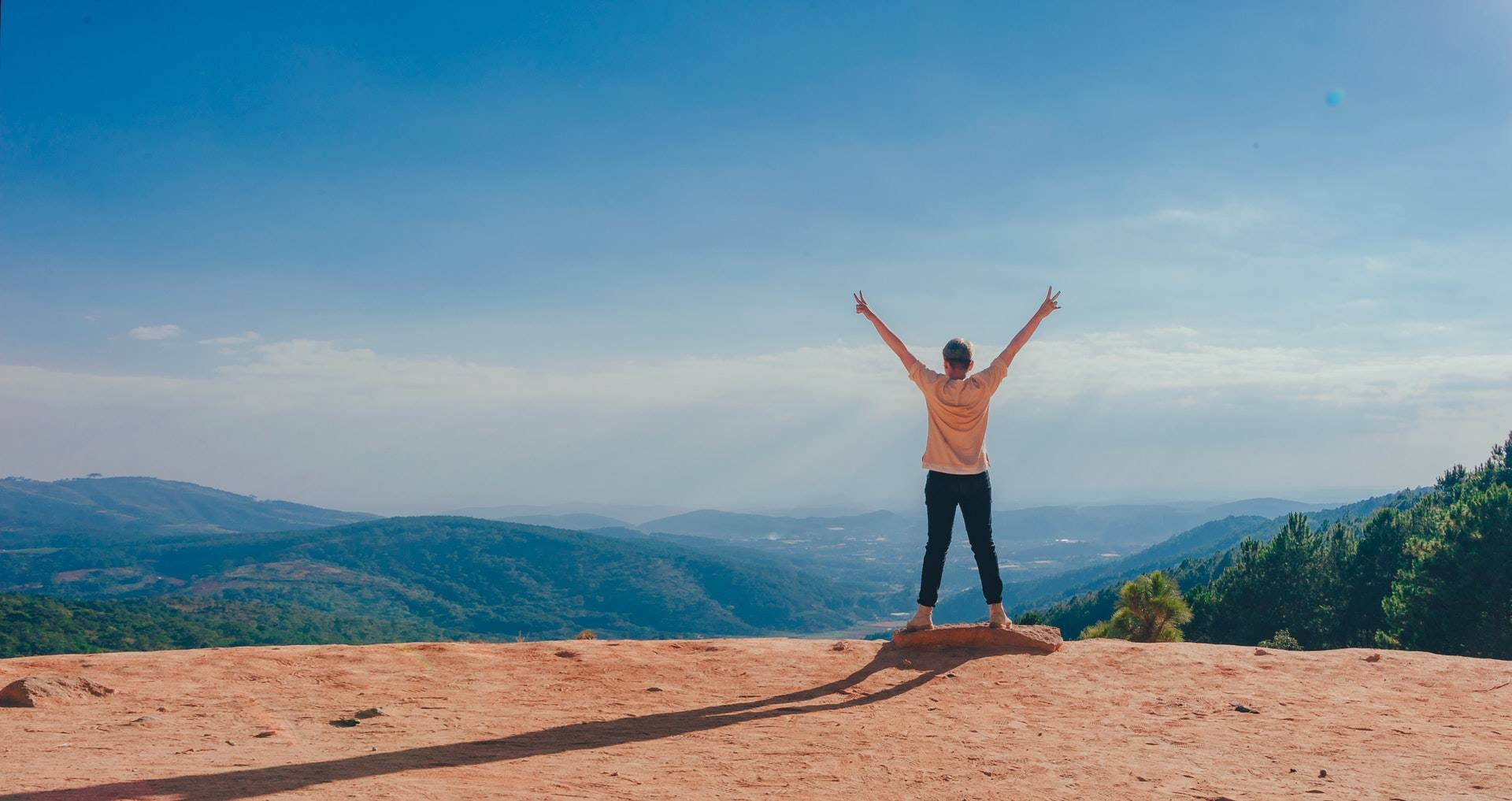 Suppose you are going to choose your profession. Now you are free to choose it. Suppose you chose a profession. After a few days, you realized that this is not suitable for you. Then you shifted to other professions. Then you did the same for two more times. You might've got the desired profession that suits you after trying for the fourth time. But in the meantime, you've lost some valuable time from your life. Let's assume you have consumed six months each for the wrong ones. So, you have lost one and a half years already. Now imagine if you had chosen the right profession one and a half years ago, what could happen. In this time, you would already have passed one and a half years in your suitable profession. As this suit you, then you are more likely to prosper in that profession. You're more skilled now than before which drives you a step ahead to success. You are familiar with the environment of the profession now. But because of choosing the wrong one you've lost the time and you're now fully new to the profession where you could have an experience of one and half years. This makes your success to come late. Sometimes you may be depressed too which can destroy your career.
If you thought well before choosing those professions that didn't suit you, then this would not happen. If you have thought deeply, analyze the outcomes, and then taken steps, you were more likely to succeed.
The scenario mentioned above is not applicable to only choosing your career. It is applicable for each and every part of your life. So, never think after you do. Think before you go for it. Life is yours. You are free to make decisions about your life. Make those carefully so that you don't fall down later.