Life lessons you can never avoid
Lessons that will lead you towards success
To lead a wonderful life, we need to follow some lessons. These lessons are sure to make your life a satisfying one.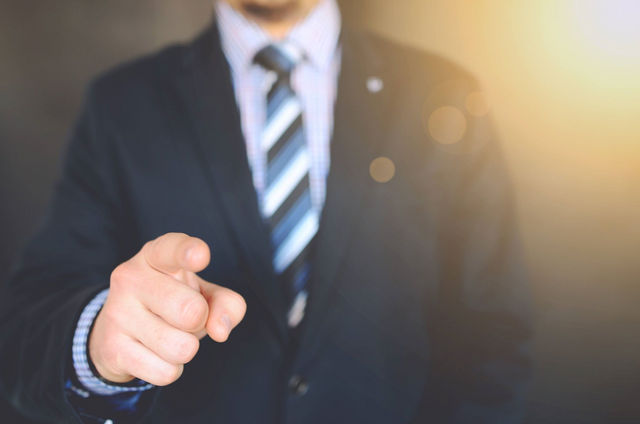 We may come to know about those lessons in our life once. But in maximum cases, it becomes late. The lessons don't come to work then. I want to make you know about these lessons so that you can learn this on time and don't repent later.
Try learning something new every day.
Your surroundings may change very fast. Keep yourself ready for that.
Enjoy the time you spend with your family. You are going to miss the time.
Make a plan that is clear before doing anything.
Don't' pressurize yourself. Keep calm and go for everything quietly.
Be honest. Otherwise, you will lose the interest to live.
Life is big. Enjoy each part of it
Make a perfect routine of your task always. Move on following this.
Begin to write down your thoughts. It will one day become your companion. It will also clear your mind and increase your creativity.
Travel as much as you can. Go beyond the borders. It will enrich your knowledge for sure.
Help people, but don't expect any return. You may be depressed one day if you don't get a return.
Be grateful. Don't find what you are not satisfied. Find for what makes you grateful.
Be confident. Don't be confused. It'll waste your valuable time.
Take responsibilities on your own shoulder. You are responsible for everything that happens in your life.
Try to remember that success and comfort can never ride a single horse. Go beyond the comfort zone and grab your success.
Be patient in bad times.
Life is short. So try to enjoy each and every moment of it.
Always try to express your feelings, thoughts and so on. Make your own voice.
Never leave backing yourself.
Abstain from fear when you do something new and risky.
These sentences are short in size. But inside them, they have large meanings. Think about those. Try to adopt each and every lesson shared above. Your success will knock your door for sure.
.