يوم جميل مع أفضل الأصدقاء / Beautiful day with best friends

I decided to spend the day just to relax and go out. I saw some friends. Despite the rain conditions, we were determined to meet in the place where we had previously agreed. We created a wonderful atmosphere that combines joy, happiness, laughter and fun. ..
Frankly, this meeting was a positive force for me because I forgot all the problems and concerns I was fighting to overcome. And get out of routine daily pressure. This is a photograph I picked up with my phone because I am very impressed with the art of photography.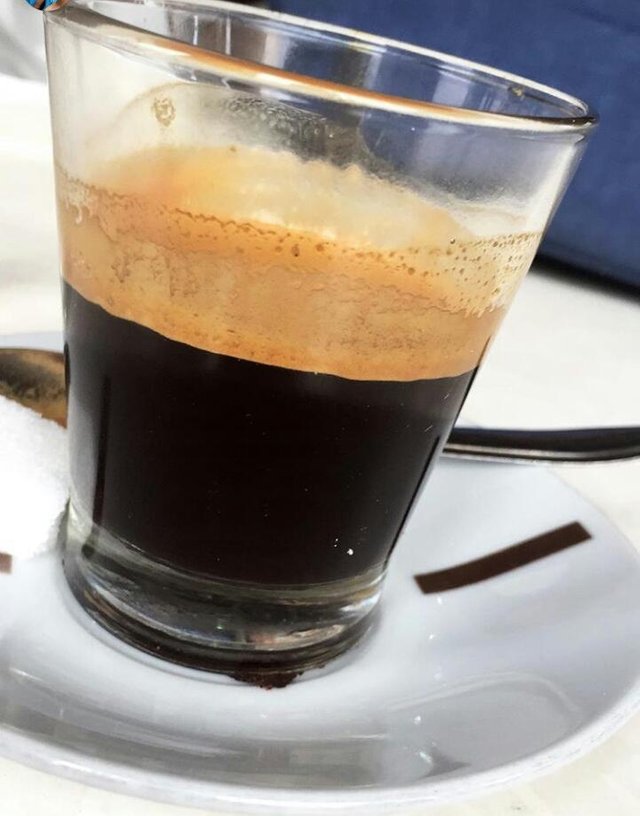 قررت أن أخصص اليوم فقط من أجل الراحة و الخروج و رأيت بعض الأصدقاء و رغم الظروف التي كانت ممطرة إلا أننا كنا عازمون على أن نجتمع في المكان الذي اتفقنا فيه سابقاً. و خلقنا جو رائع يجمع بين الفرح و السعادة و الضحك و اللهو. ..
صراحة كان هذا اللقاء بنسبة لي قوة إيجابية لأنني نسيت جميع المشاكل و الهموم التي كنت أحاربها من أجل تخطيها. و الخروج من الضغط الروتيني اليومي . و هذه صورة إلتقطتها بهاتفي لأنني معجب كثيرا بفن التصوير.