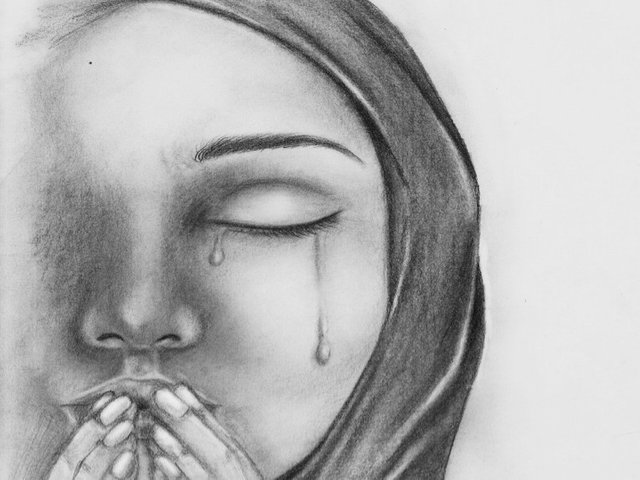 ISIS...Al-Qaeda...Suicide Bomber...Saddam Hussein...Weapons of Mass Destruction....Terrorism. This is all we hear over and over again in the mainstream media. We are told they are evil by our governments and the mainstream media.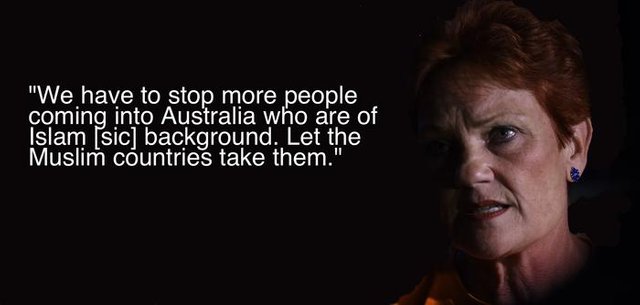 @teamaustralia please resteem this for all Australians to see. This is Pauline Hanson, a hate spreading politician that once targets Asians, and has now moved to the trend of persecuting Muslims...
In the 28 second video below you will see the most shocking statement made on national television.
This article is not about hating or supporting anyone. I have a bigger message than that. Today I was sitting in a very unproductive speech designed to create conformity among educators. And for this commodity to be passed onto innocent children. I decided to not listen and wrote down my thoughts in a note book. Not to mention it was extremely boring...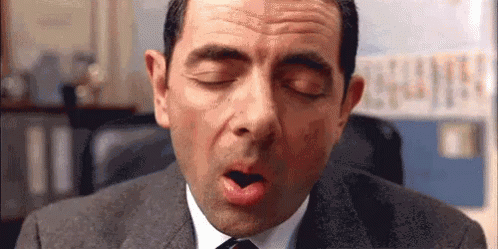 In this post I am going to post my handwritten content in its raw form. Excuse the handwriting as I type faster than I can think, and I write faster than I can breathe when I am passionate about what I am writing. I could not use any electronic devices today as I had to FUCKEN CONFORM!!!. But then, its been a while since I had the pleasure of a Uni-ball Signo 1.0mm tip ball pen. And the feel and fragrance of white paper. I rather enjoyed it :).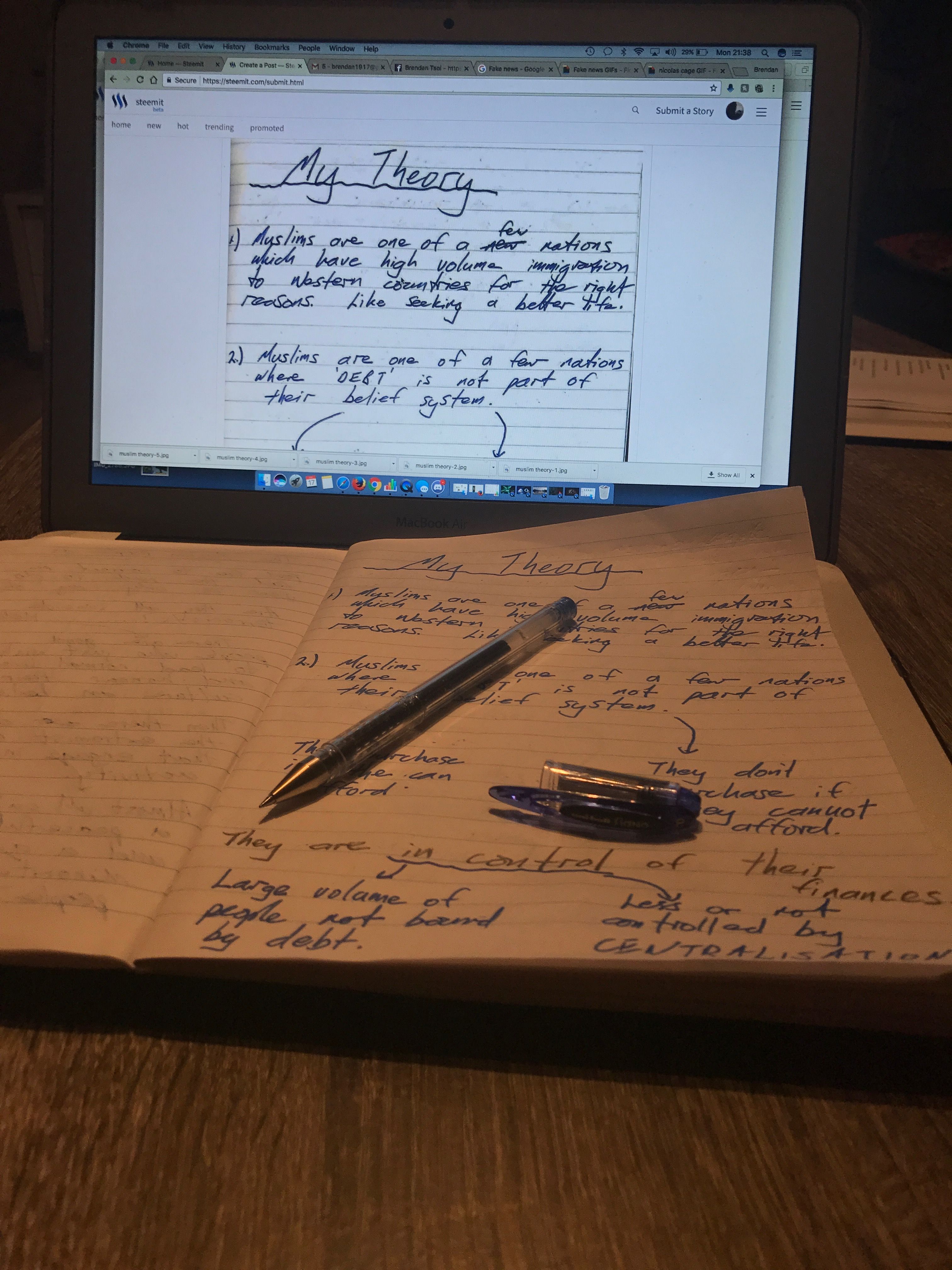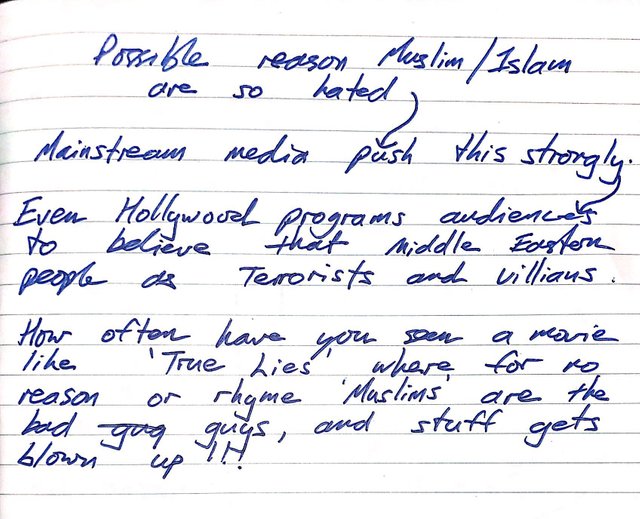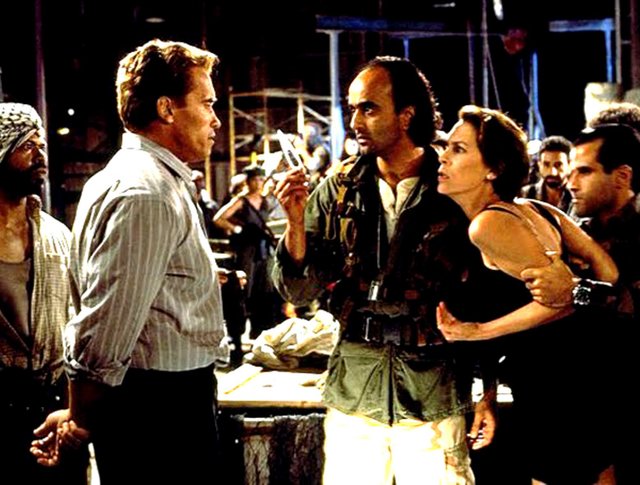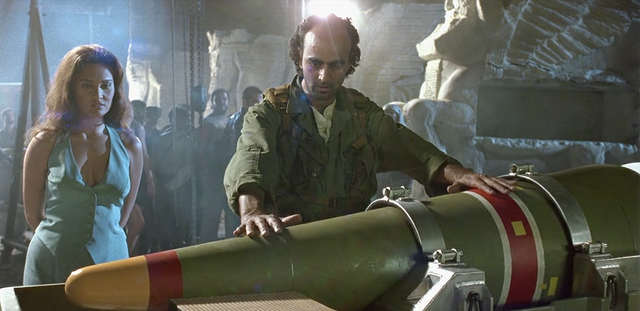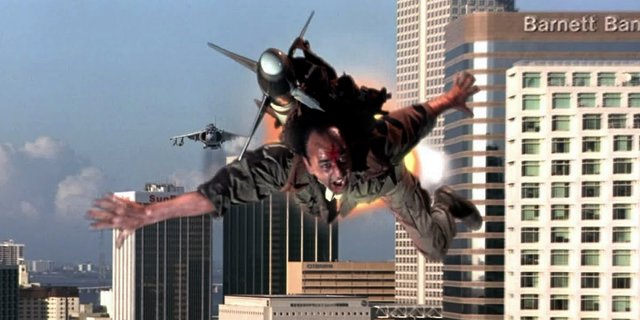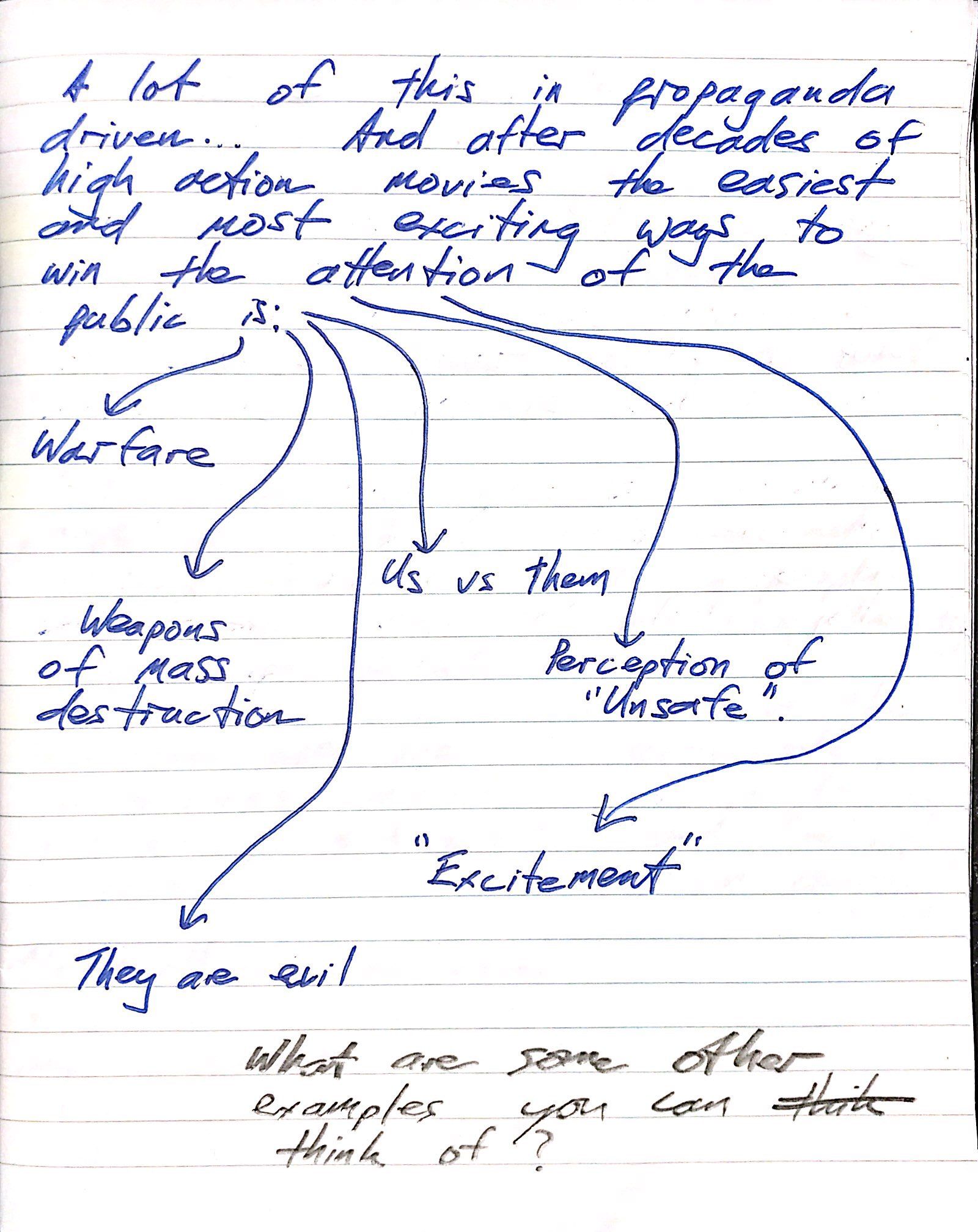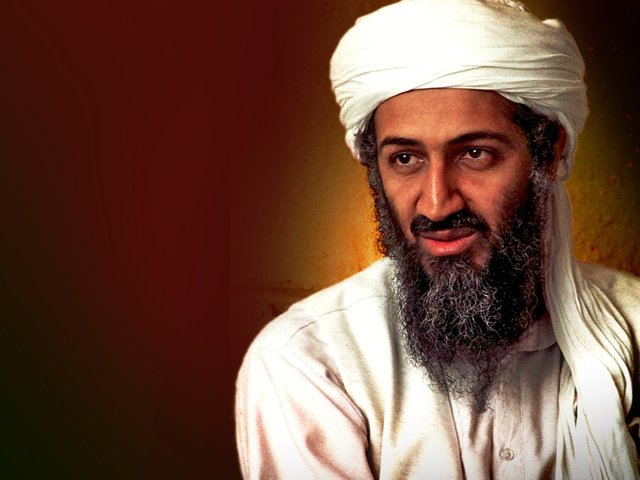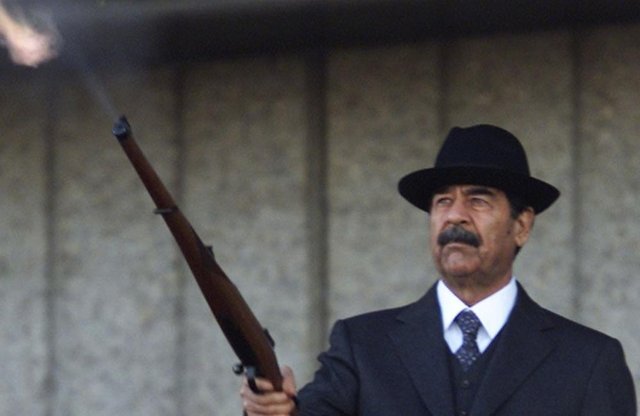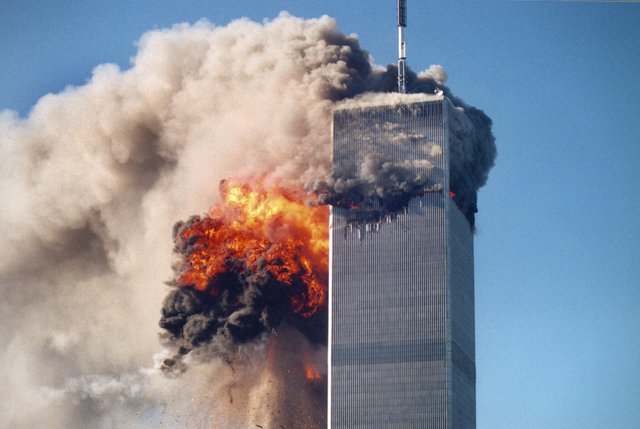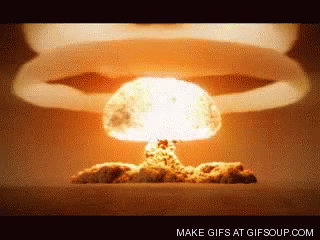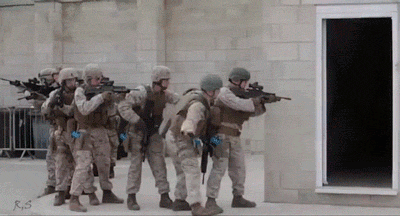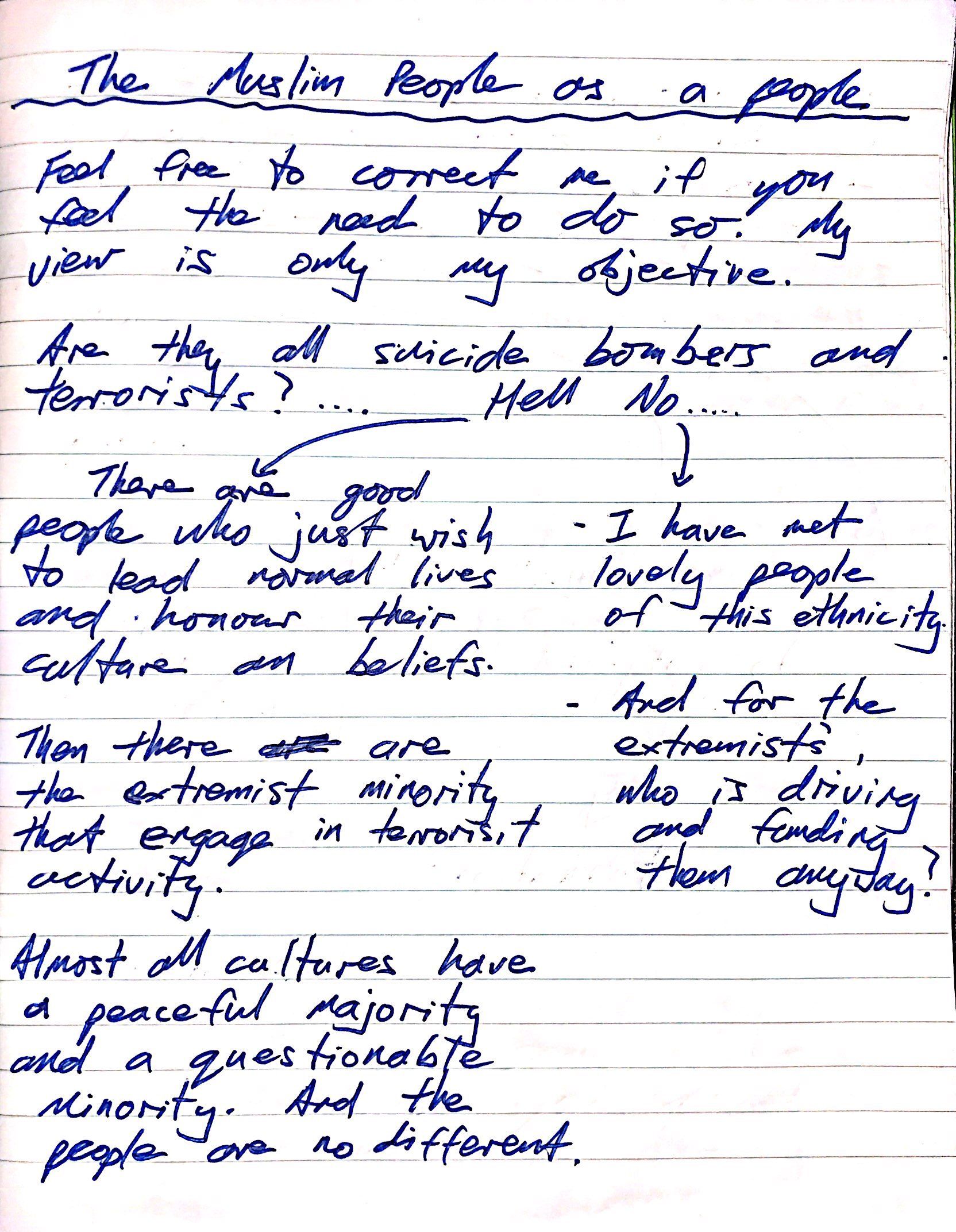 I saw this short clip on Facebook a few months ago. A Muslim pawn shop owner helped out a desperate single mother in a way many kind people of all ethnicities all over the world would. I actually drove me to tears. Please please give a moment and watch this. The young man in the video earned it :)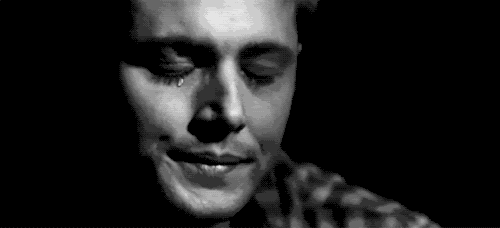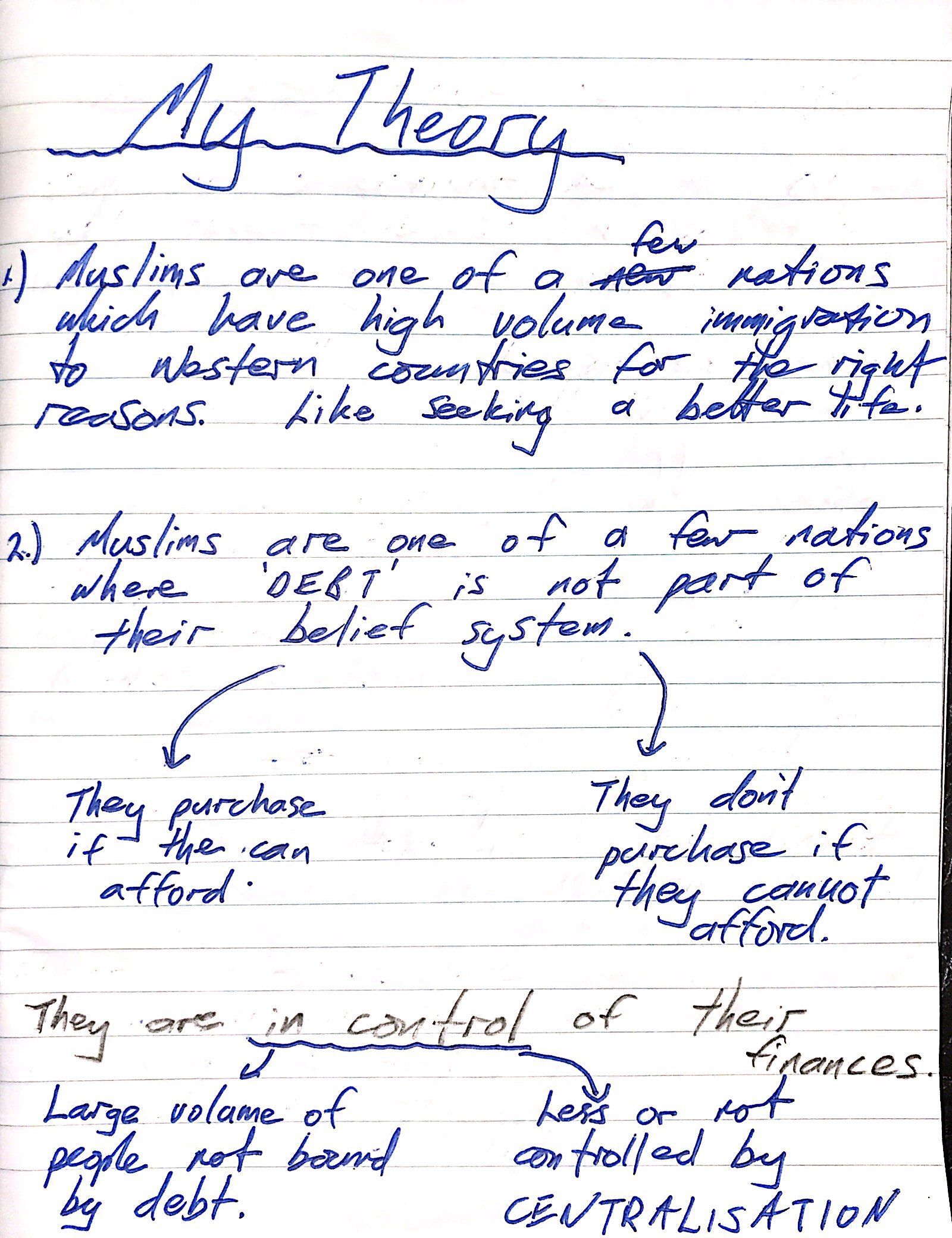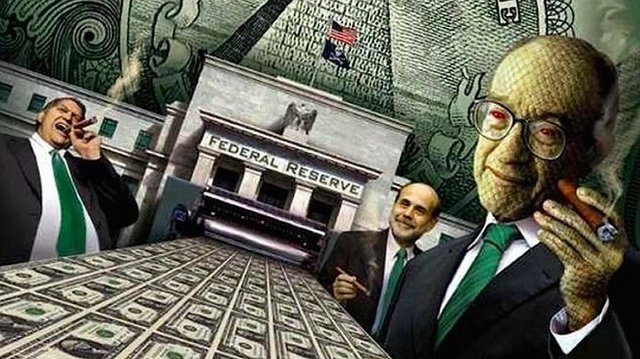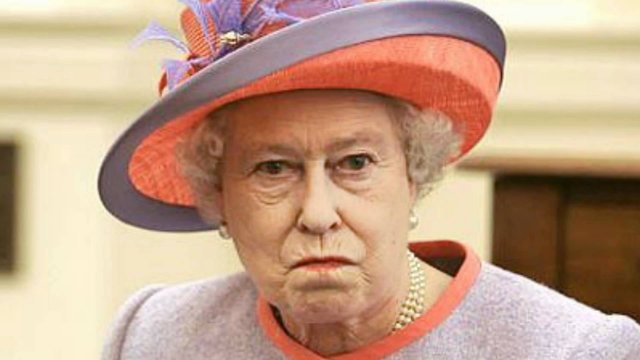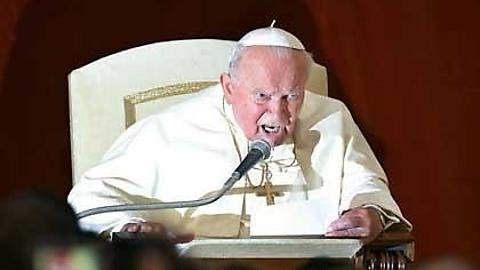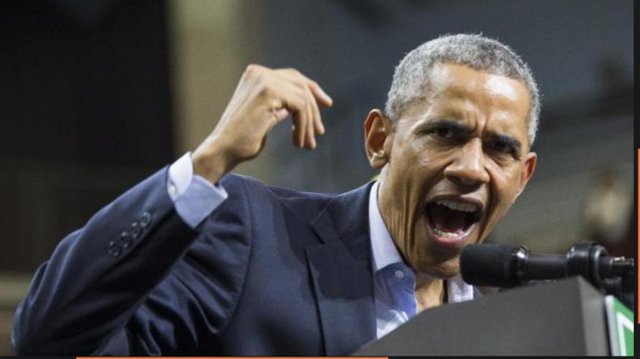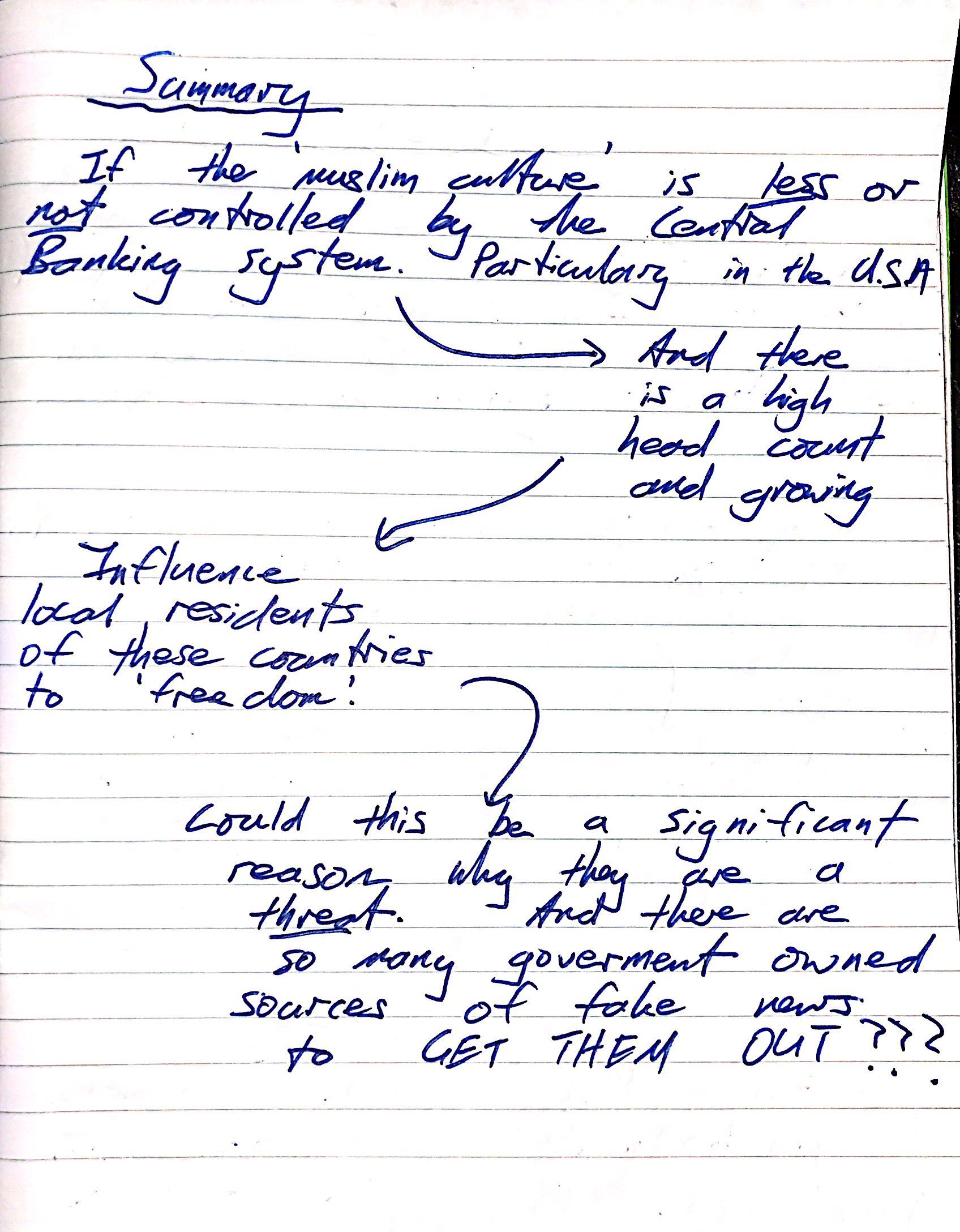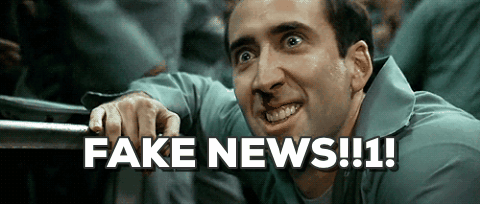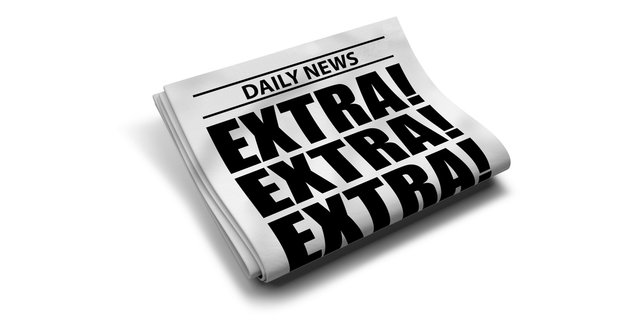 This post was very strong themed, and again I apologise for my handwriting and the mistakes. I spotted them both. I would really like to hear your opinion on this. And I look forward to seeing you in the comments section.
Please upvote, follow, and resteem if you found this interesting.
Stay safe my everyone, and let's seek freedom together.
Regards
Yoda