Hey again,
So I was again kicking around ideas for referring to "The Steem Ecosystem" without having to try to interject such an unwieldy phrase into a sentence. It's not snappy, fits ill into most conversational speech, doesn't say much, and is just kinda sub-optimal. Furthermore, if I say "Steemit" then I'm inviting them to think that Steemit all there is to the Steem Ecosystem, when really it's the backbone (and a very important one) which isn't very visually impressive by itself. Worst of all, just saying Steem cause people to think you're talking about STEAM the videogame clearing-house.
But it's very important, in my mind, that we have such a term.. At least for me, cause I'm sortof a Steem-evangelist, it's just natural for me to try to "sell" something that I'm excited about to my friends and others I deem worthy.
An answer presented itself to me earlier, or at least part of one...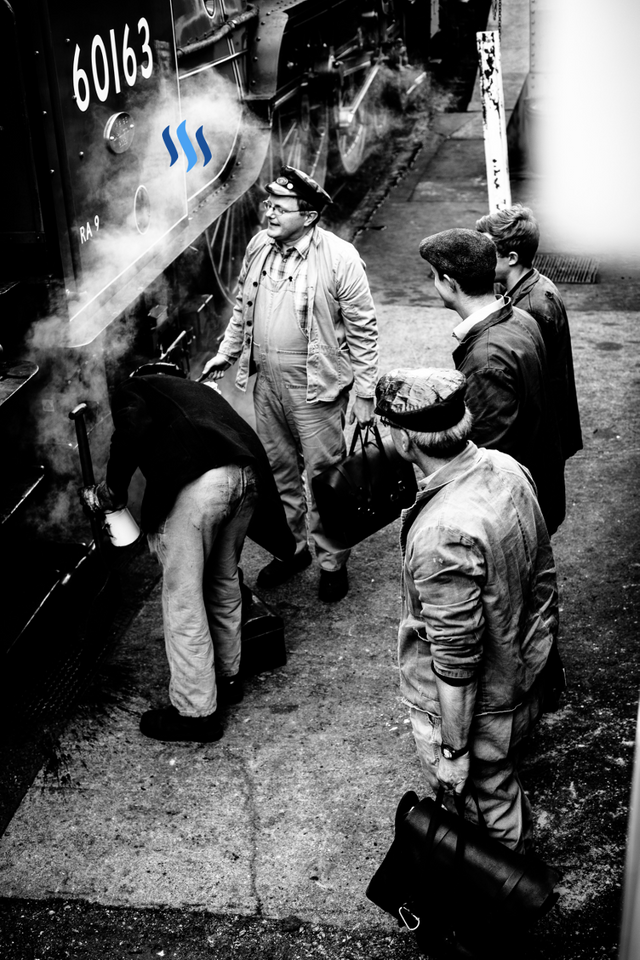 Photo by Jason Briscoe on Unsplash
Steem-Engine
Considering that Steem is truly a form of workhorse engine (open source) on top of which others build applications, and designed precisely for that purpose; it just makes sense to refer to it in that way. It is snappy, easily inserted off-the-cuff in natural conversation, conjures an easily recognizable image in the minds of your audience, imparts the idea that Steem is something that -does- something.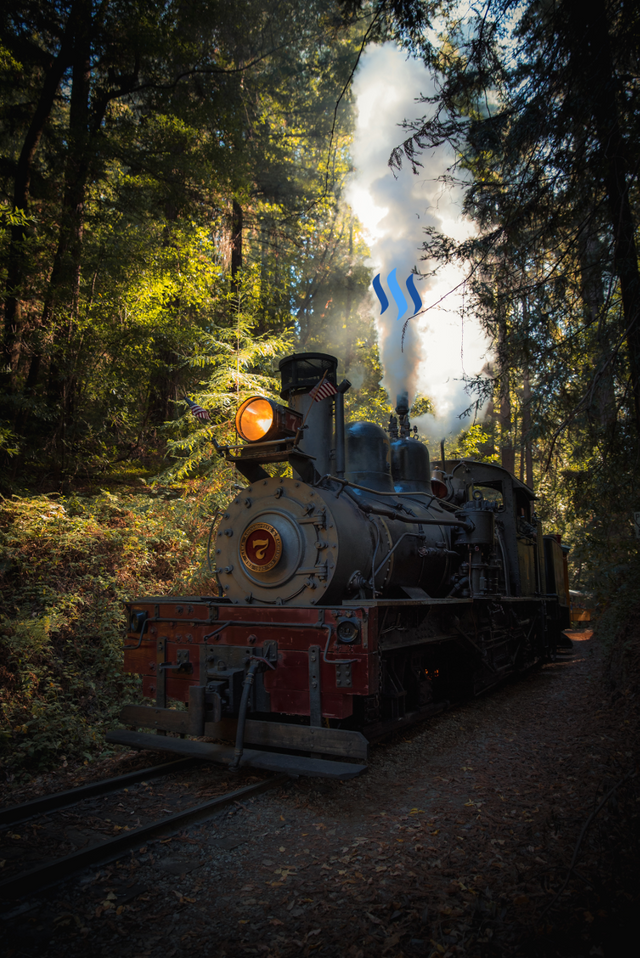 Photo by Adam Chang on Unsplash
And very much invites questions and clarification.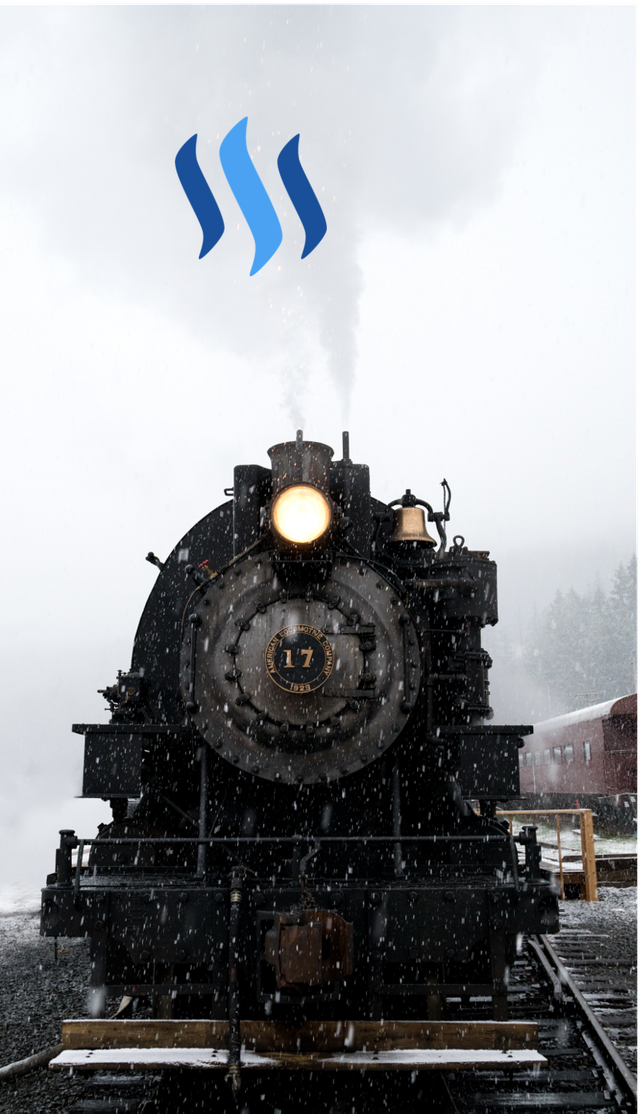 Photo by Casey Horner on Unsplash
So with this all in mind, I jumped on GIMP (which I needed practice on anyways), and made these inspirational images. Let me know what you think. Is Steem-Engine a good way to go?
Oh yeah, and there's
2 Steem
on the table for whoever makes the sharpest picture or original work incorporating the idea of Steem-Engine. Anybody who'd like to thrown on the pot, is more than welcome. =)
Happy New Years,
Silas Danois