I hope everyone started a good day. I know I did.
The first action for today is to buy a 110 STEEM and send it all to STEEM POWER to power up. This give me a little boost of voting and be able to share votes to all my minnows out there. If I haven't voted to you, please bear with me. I think I already have a carpal tunnel hihihi
What is Steemit?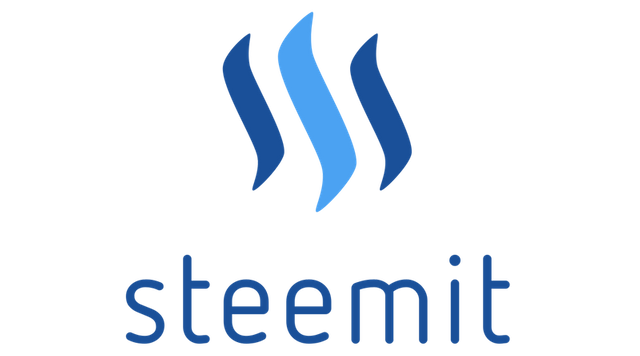 That's a good day to start. Don't you think?
Bless your day.
Follow me @Yehey
Vote Up and Resteem if possible.
Thank you.