My favourite Disney character
Disney make magic, this is what I believed when I was a kid and this is what I still believe. In the eyes of a child, every movie they create has something magical about it. I even had a weekly subscription to the 'Donald Duck' and I couldn't wait until it fell through our letter box every Saturday.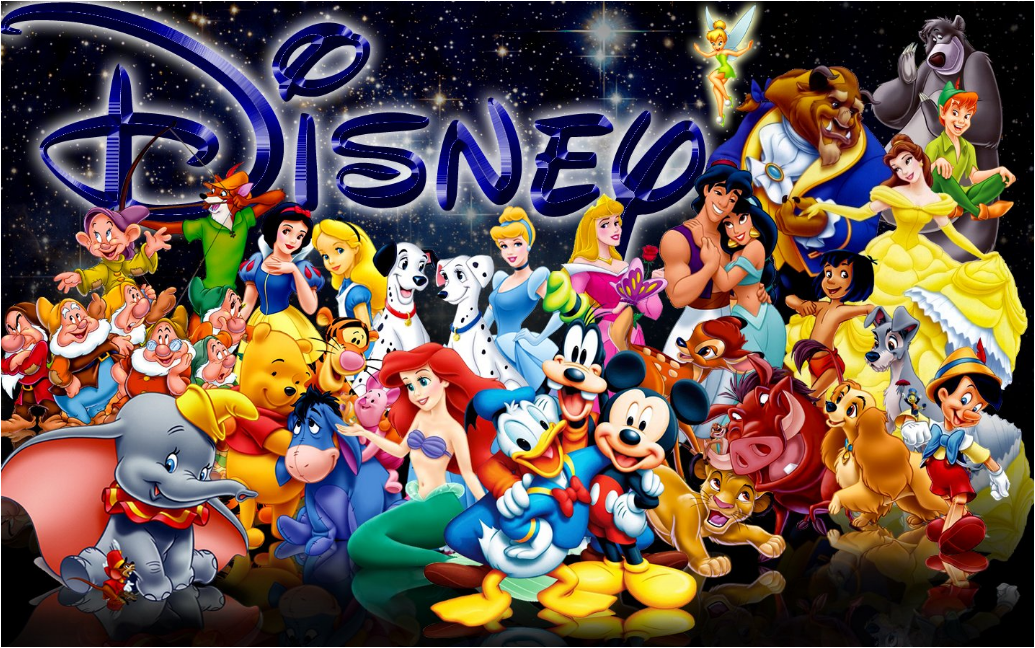 Now that I'm older, I don't believe in magic anymore ... most of the time, but now and again Disney does something that makes it all come back again, the memories, the feelings and the love! Yes, I loved their characters and stories. I now read Disney stories to my daughter before she goes to sleep, she's obsessed by Frozen (Elsa & Anna), she loves the 101 Dalmatians, she reads every line along with me when I repeat Junglebook for the 20th time.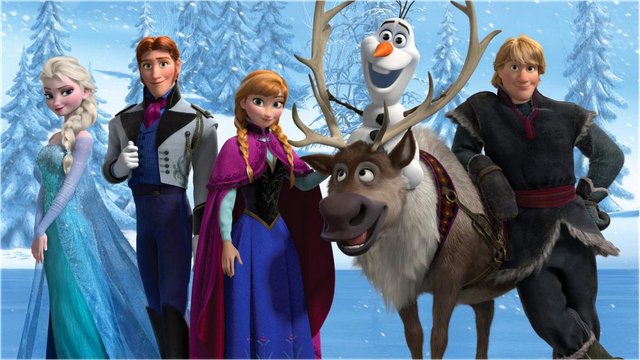 As she's not even 3 yet, I am refraining from reading Bambi or Snow White, until she's a bit older. I never realised until I started reading them to her, how cruel and how much violence they have in them. So now I stick to the Lion King, Cinderella , Peter Pan and Beauty and the Beast . You might say that these also have 'violence' in them, but I found it easier to explain these situations to her and also help her what to do if she ever faced a situation like that.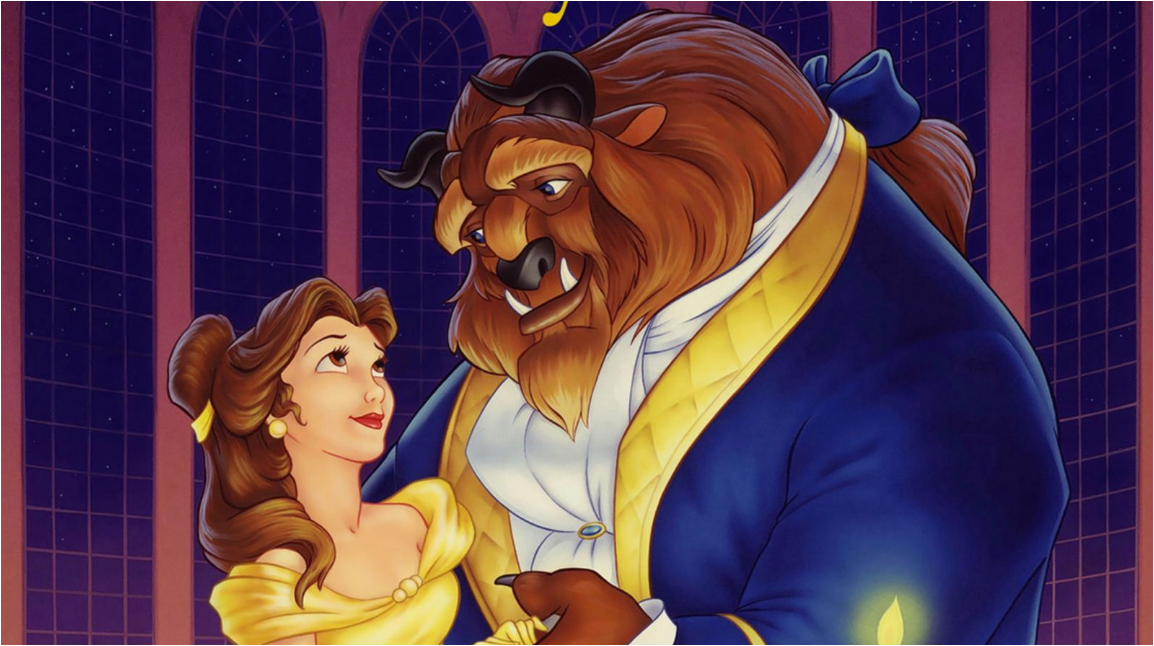 So reading these stories made me think, who is my favourite Disney character, that has shared so many emotions with me. From childhood to adulthood now when I read the stories to my own children.
I have settled on 2 charactes:
1. Donald Duck! Why Donald you ask? Because he reminds me of myself and every other person. He's funny, clumsy, he does normal things and lives a normal life. He has a rich uncle and a very lucky cousin. He's in love with Daisy ... or he isn't, who knows what their relationship is all about? But he's your Average Joe, the guy on the street and he's the underduck 😉 His story is pretty realistic, only when he goes swimming it gets weird ...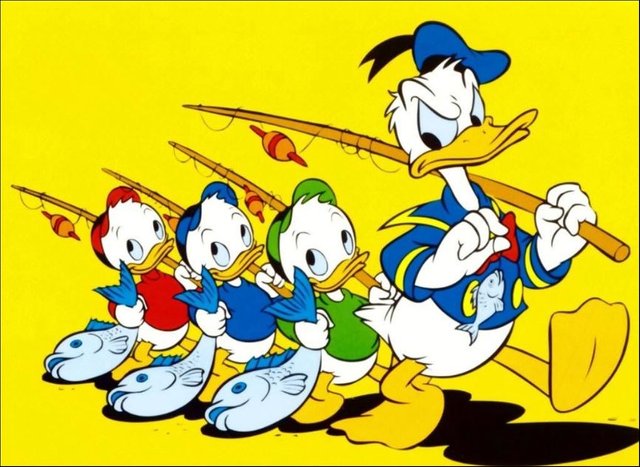 Donals is always drawn with an uncovered lower part of his body, except when this duck goes swimming ...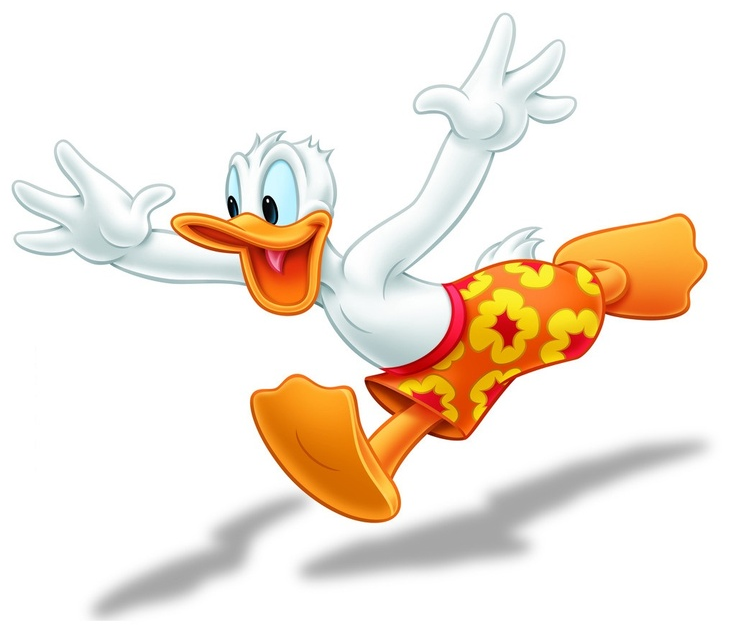 My other favourite character is more complicated and probably a bit gender related. I loved watching Robin Hood and Peter Pan as a child, those were stories of good vs bad, underdog vs establishment/bully. Robin Hood was a slick, intelligent, enigmatic and a good looking fox, that tricked the rulers and even 'Prince John' and off course the story was made complete with a little romance.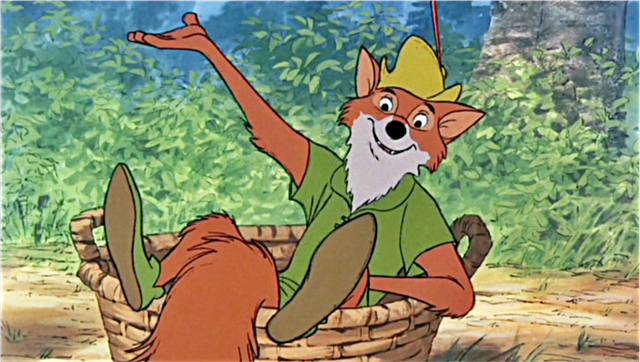 Peter was young, energetic and fighting the bully pirates with trickery and humor. He could fly and in the end ... it was all a dream, or was it? Either way, another appealing and magical character for a young boy trying to find his ways in life.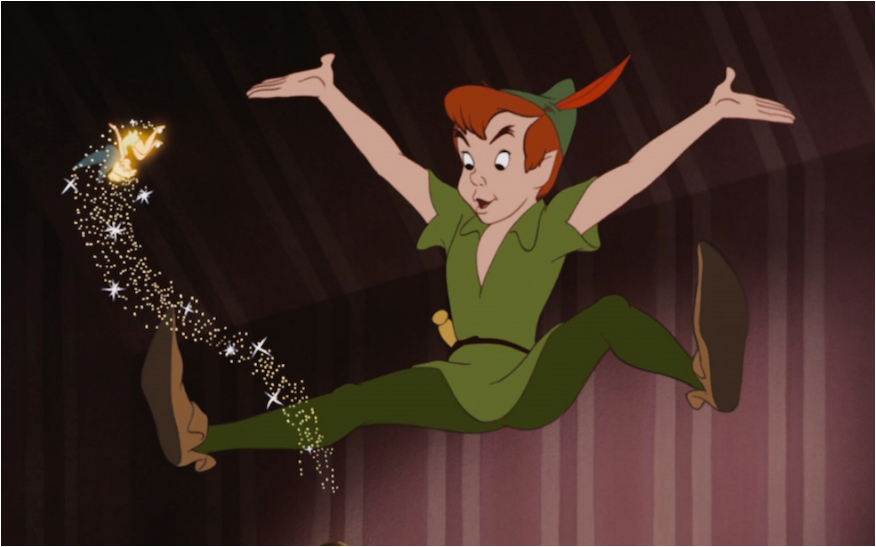 So my other favourite was Robin Hood, I still love underdog stories and Disney had a wy of making me believe the story and love the little fox. Every time I walk in the woods now and see a fox cross my path, I still have to think about the Robin that accompanied my youth and still should be an example for many kids trying to find their way in life ... not by stealing, but by doing the right thing and don't always accept things as they are, just because society made it that way. This doesn't mean that it's right, think for yourself.

In the end, Robin was right, he stood by his convictions and got what he deserved.
Doron