A man watches the news and worries about the state of the world as he sips his coffee. He wonders how we'll make it another 50 years. He wishes we had people in power who would do right by the people, who would mean what they say. He spends most of his days thinking such thoughts and goes through his routine without much question. He is merely just one single man.
A younger man at the table is eating his lunch next to him is from a rougher part of town. He lives a dog eat dog existence but he loves his mother. When he walks in a room he first asses his means of keeping an upper hand. He knows how much it matters to stay the alpha dog, he's seen people lose their life for failing to do as much.
Three women from a country much different from this one gossip over their half finished plates. They spend much of their time thinking about shiny things, like their nails and designer bags, things which their friends back home dream of. They've worked hard to pay for these little symbols of status, despite being considered quite low status due to their occupations. It is precisely this perceived low status which drives them to seek such material things when otherwise their happiness comes rather easily. To them their friends smile or a new bracelet is the only thing that exists in the world.
A couple sits in a corner, puffy eyed and toying with their phones and boxes of cigarettes. They haven't slept. They are still coming down from the pills they took at a party last night. It was a temporary escape from the struggle of every day. They owe a lot of money and take out their stress on each other.
A family sits on the other end of the restaurant, a man woman and child each in their own world. The woman worries about her career and how to prove to her boss that she deserves a promotion. The man is daydreaming about the crypto market. The little boy is hypnotized by his phone, it's games are his reason for being.
There are others we pass by every day. The one who knows he is being watched by the government. The one who sees God in everything. The one who is fighting for a cause. The one who is completely zoned out just trying to get through the day. The one in so much pain that they cannot think of anything else. The one who wants to be loved. The one who eats and breathes their favorite sports team or idol. The one who is entirely absorbed in their craft. The one who worries too much about what everyone thinks. The one who is just happy to be alive. The one who keeps thinking of ways to die. The one who has images and inspiration flash into their mind. The one who panics about the safety of everything that goes into their mouth. The one who pays attention to every detail. The one who merely observes. The one who longs for home, The one without a home, and the one who is home wherever they go.
How many parallel realities have you crossed paths with today?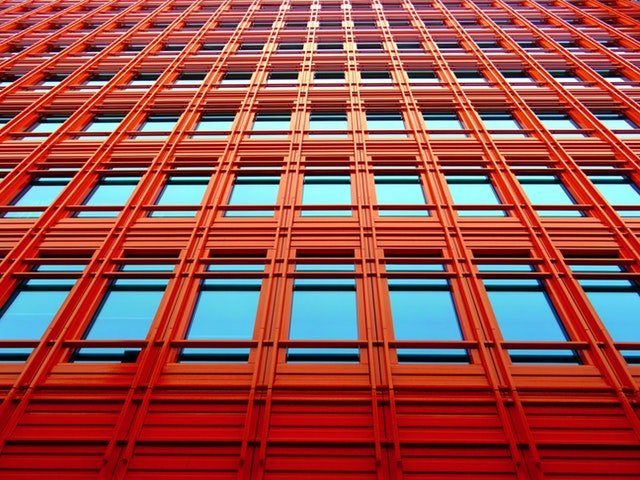 realities
—-
If you like what I do, check out my work at Patreon and consider becoming a Patron (or helping me find more Patrons by sharing this link on social media) so I can put more time and energy into fiction, music and community building. Some extra fiction and music will be over at Patreon and it's all pay-what-you-want. Thanks for any and all support!
If you want to chat, come join us to talk about deep shit in the Be awesome discord (no post promo!)