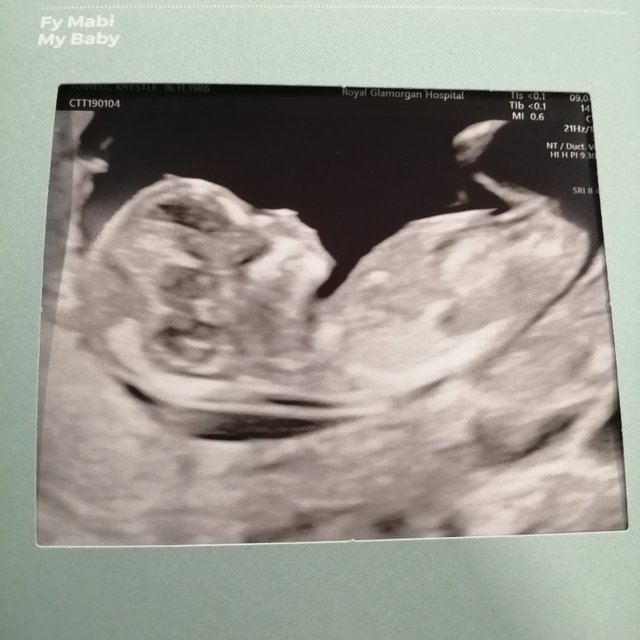 Everyone meet the newest stacker and future #steemsilvergold member.
We've known about the newest addition to the @welshstacker family for a while now and it's been hard work keeping it a secret. We actually found out on "fathers day" and Mrs W had to go get a new card because of the great news.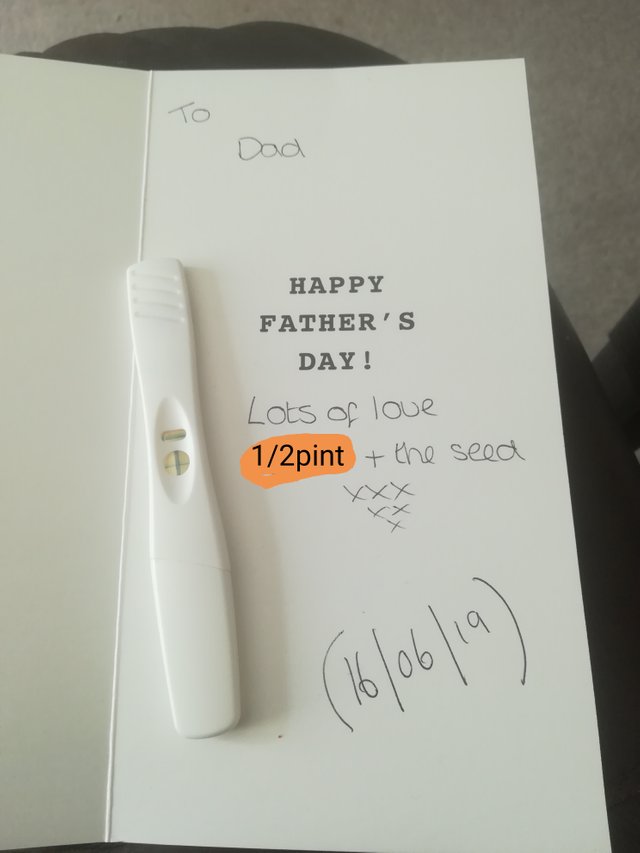 Well on Friday we went for our 12 week scan. We told 1/2pint about the baby straight away and for the past few weeks he's been adamant that there were twins in "mummy's belly".....
Thankfully, there is just the one!!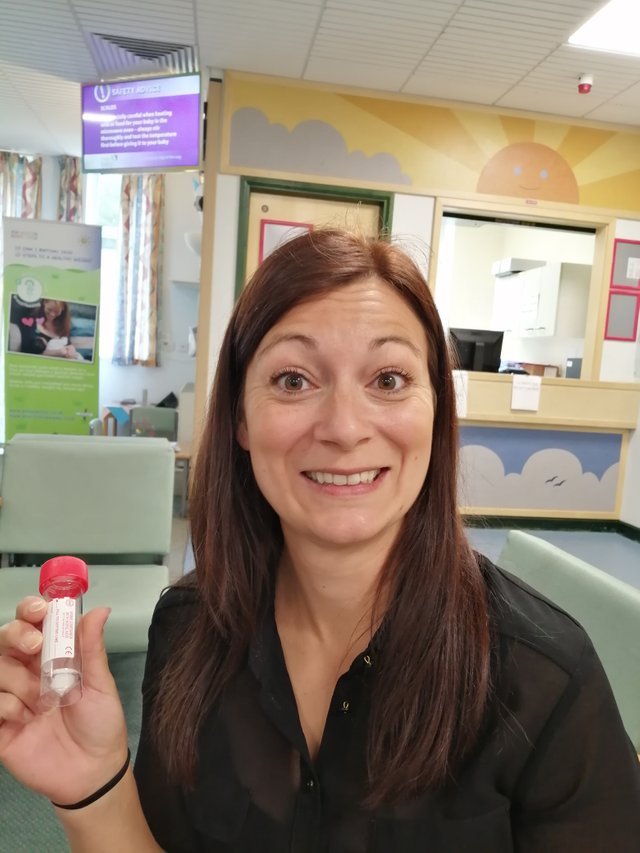 Mrs W all excited about having to wee in this tiny pot!! They make you drink 10 gallons of water, expect you to hold it for an hour while the sonographer works their magic and then get it in this pot..... So glad it's not me.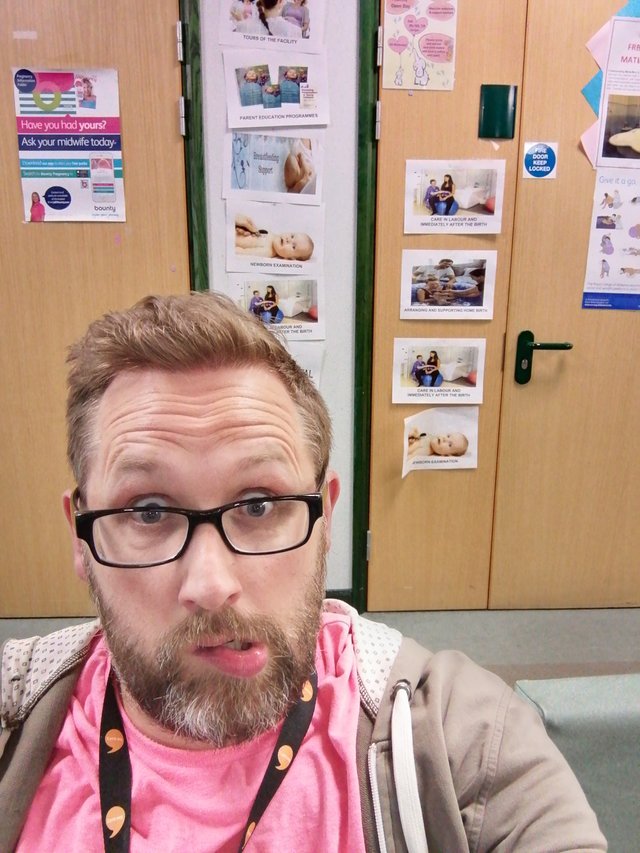 So while all that peeing in a pot is going on, I'm sat outside contemplating how much silver I'm not going to be able to buy!
Apparently being there while Mrs W squeezes a watermelon through a lemon is fine, but standing in the toilet while she's peeing in a pot is just odd. 🤣
Baby @welshstacker due February 16th!
Wish me luck!!