We spent a whole day this weekend working on our year-end inventory and tax preparation. It's our understanding that some small businesses like to play it "fast and loose" with their numbers, but here at Working Class Publishing we live with the understanding that at any moment the government can come and tear us apart at the seams. The only way we know how to defend against such attacks is detailed and fastidious accounting principles (exciting!) While we dedicate time weekly to our accounting, there is just something tremendously stressful about preparing documentation for the government to review.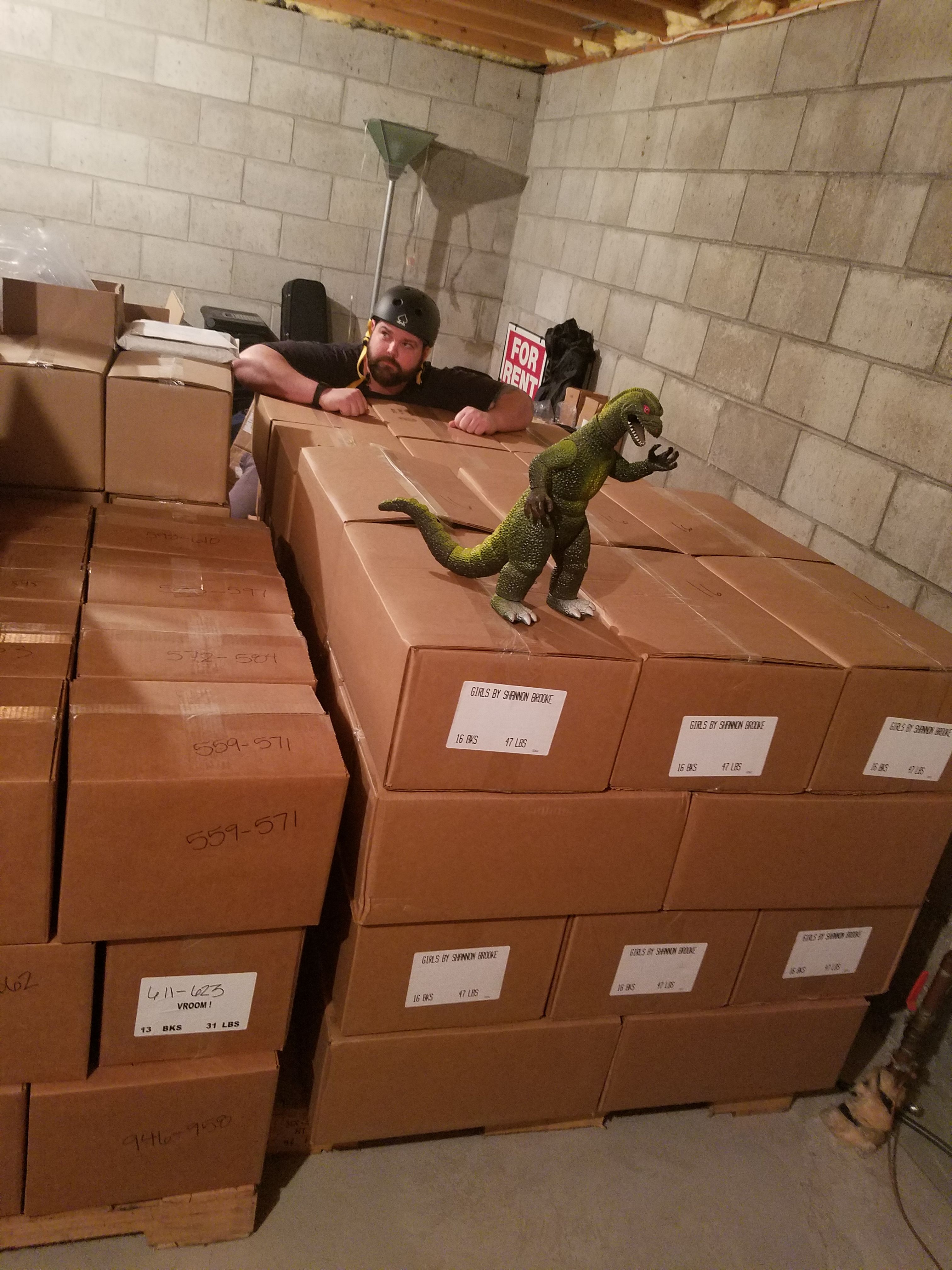 Coming from a Literature background, however, this is not as easy at it sounds. As we pour over a year's worth of revenue and expenses, balancing numbers with book counts, and downloading scientific calculator apps, there's more than our fair share of obscenities in the office.
So for those of you that thought independent publishing was a non-stop whirlwind of parties, beautiful people, and classy cocktails served by well-dressed people, here is a reminder that sometimes you're just in a basement moving huge stacks of books in order to do basic math.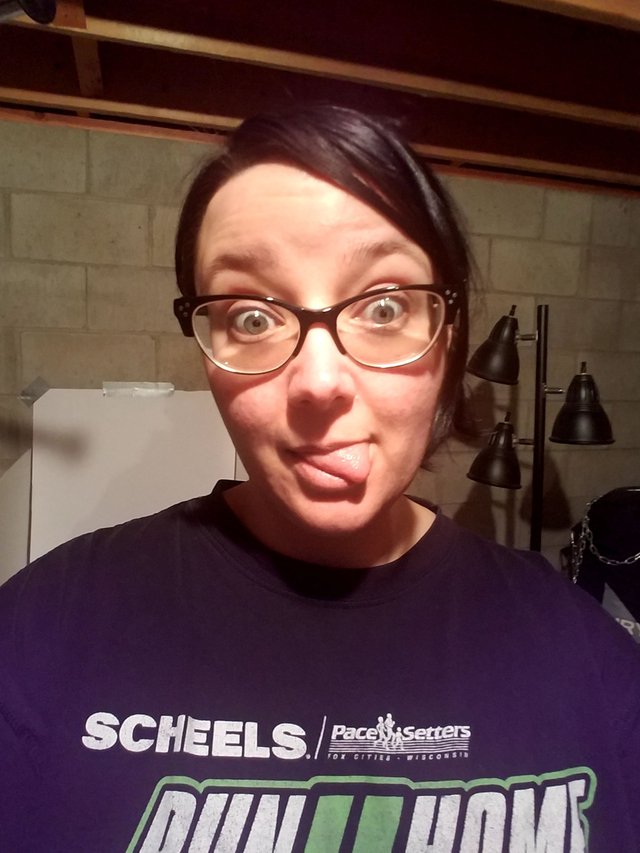 But since we are the bosses around here, there's no one to prevent the post-inventory decompression/ celebration. They can take our money, but they'll never take our cocktails!