# 2 JAIL REVIEW - COUNTERFEIT EURO - SPEEEEENDING TIME
In this second post I report about an escape from the police after I paid with counterfeit money...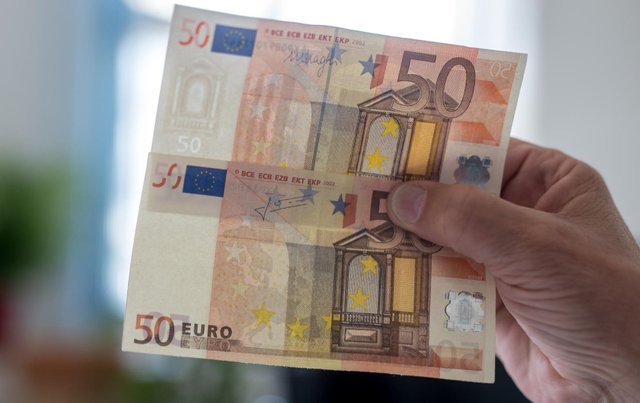 I have decided to write a kind of diary. This diary will have about 15 # chapters each about 3 to 4 pages long - maybe a little more or less.
if you have not read der Chapter # 1 JAIL REVIEW - BITCOINS - 3 years ago, start with this post first to understand how I got there...
https://steemit.com/introduceyourself/@mykarma/1-jail-review-bitcoins-3-years-ago

COUNTERFEIT EURO - SPEEEEEENDING TIME!!
A few days later I picked up the 500 Euro counterfeit money from the letterbox in germany ...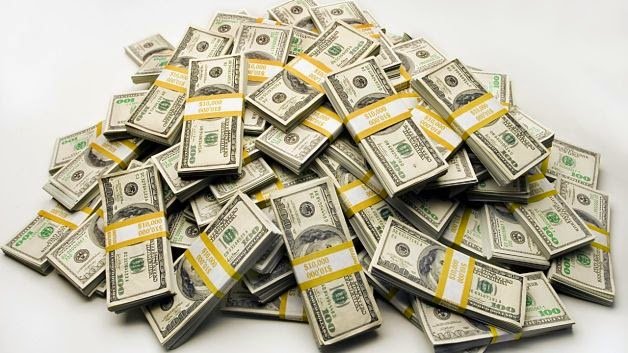 (OK it was not that much like on the picture buuut... but ...well it was cheap...) :D
I went with my friend who told me about the darknet. I think he is the only guy I can trust about the counterfeit money.
And was nervous when we arrived at the post office. There were cameras and I had to show my ID to confirm my new letterbox. The woman said she had to copy my ID and I agreed.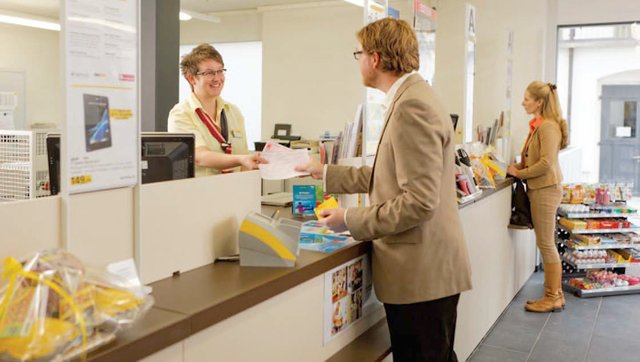 My thoughts as she walked away with my ID: "If later maybe the police could look for camera records? Villeicht ... hmmm ... that was not so smart ... but there are no police officers right now, that means the state probably have not noticed anything ... because the letter has arrived... and wasn't not intercepted neither... so I just have to look now that it is not going to be noticed when we spend the money and is brought later to the display... "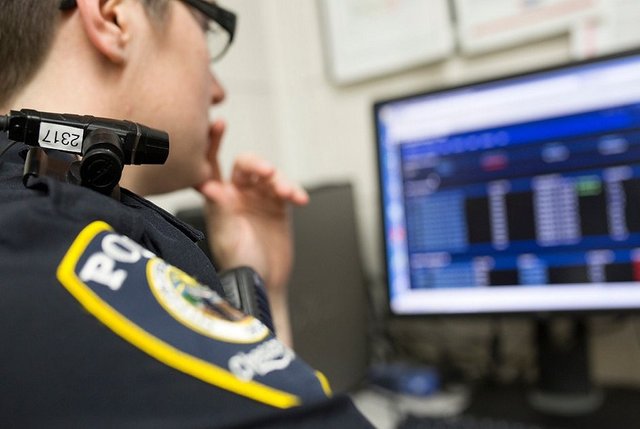 When I started to get nervous, thinking about my stupidness...because the guy was still not back, I heard him standing around the corner saying: You know, you only have to do that the first time. You now get a card with a pin and then you or whoever has the pin can get those letters for the future. And of finanly there was no police coming for us... huhh lucky...
We were extremely excited when we left the store. Two corners further we opened the letter and touched the notes only at the edges and when we touched them we just blurred the fingerprints with the Pulover.
I thought, because of the few euros that we put into circulation, they will probably not pursue the DNA ...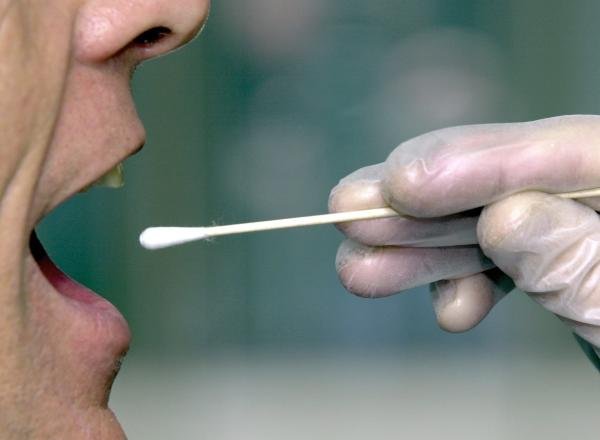 The fakes were good. I would give a grade of 7 on a scale of 1 to 10.
There was just one way to see if it was real or not. And that was very good fingertip feeling. Because the note has some small differences to the original in this relationship.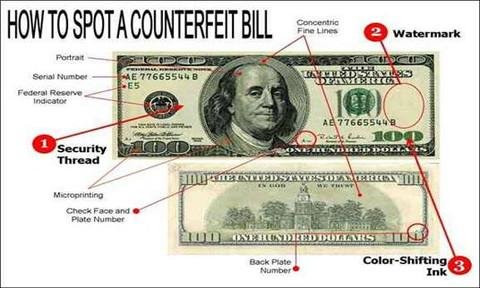 Since we were already in Germany we wanted directly to spend our fresh flowers and see if they will notice something.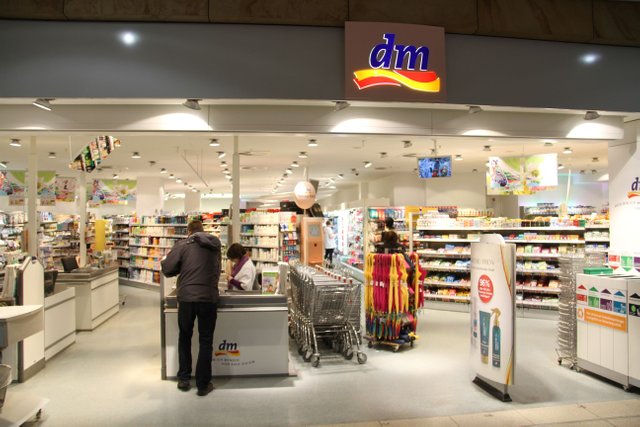 So we (two stupid guys) are in the DM market and have bought a few small things. The idea was to spend very little and get a lot of real change. The friend went ahead and me after him. She did not notice anything about him ...
I thought that works fine ... He had his stuff ready and waited in the department store at the entrance of DM. The department store is two-story and has a few other businesses.
When I was drunk at the cash register, the woman said after carefully touching the note: Wait a moment, I need to call security. "
My thoughts: "Do not be stupid and wait for this guy, he wants to call the police and he wants to find the other money ..."
And my thought one second later: "RUN!"
So I started runnnig. When I crossed my friend said: "MAN they are coming for us! Run! Common follow me"
But he did not and kept walking ...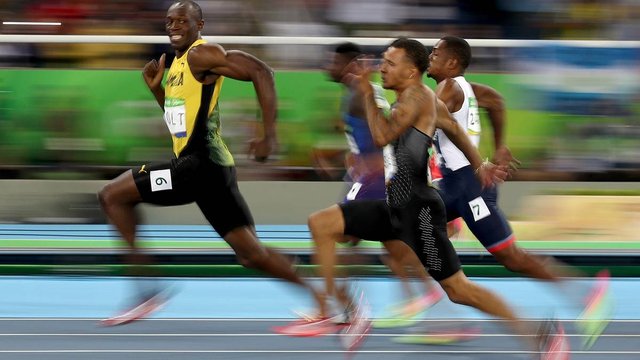 I ran like I never did in my life. Normally I am currently standing for what I did.
But in this case, first thought I really have a chance to escape, because until the security service is here, will surely pass 2 minutes and the Swiss border was very close.
So I ran as fast as I could and called the friend several more times but he just walked leisurely...
On the escalator I darted past the people, concentrating only on taking the exit. I immediately decided to take the exit towards the border. It was about a kilometer to the border and another kilometer to a public transport called "tram" in German or "Trämli" in Swiss German.
I just accepted everything now while y was anyway running... :D
I thought: "Just run over to the other side and take the first" Trämli "I can find."
Alo I ran out of the department store and nobody stopped me until then...Good so far... I kept running and got a little bit panic, of course we were also very stoned, that I still have to mention aswell: D So fast as I could, I was so worried that maybe in the shots at the mall it was clear that I run towards Switzerland that the security people might have already notified the border guards. So when I saw border police on the bridge from far on the border, I turned right towards the Rhine harbor. The harbor has several very long cemented banks.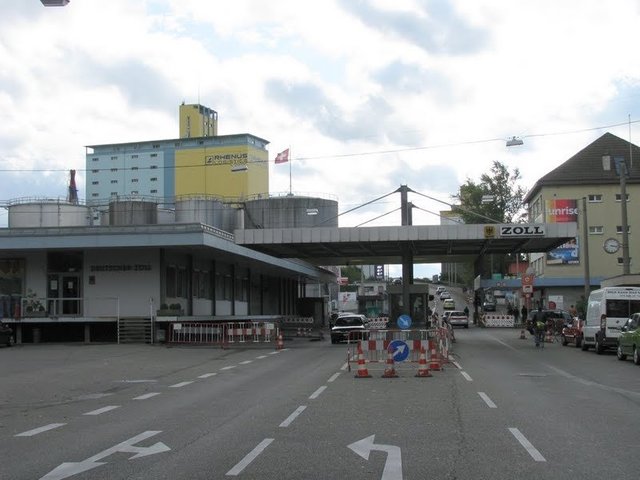 So I ran over the border, through the Schengen Agreement, the borders are less guarded than before and focus mainly on cars.
Running ... Still running ... I look into the faces of people who looked at me weirdly as I ran past them. Fortunately, very few people were there. As I ran so I realized that I still had the shit plastic bag in hand and the change. The saleswoman was really so stupid to give it to me …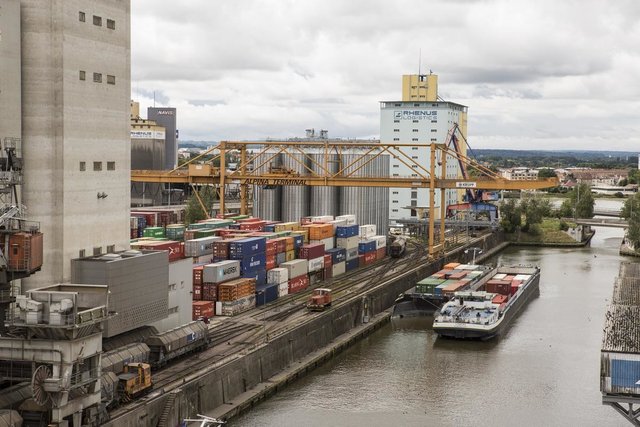 Finally I reached the tram stop. Completely paranoid, I have even looked at if someone persecuted me and even 2 times the public transport "Trämli" changed ...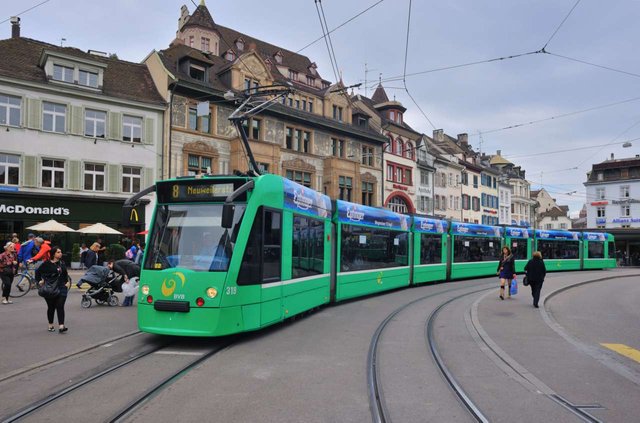 But the biggest shock I suffered when I arrived home and I found out that my friend hast still not arrived... hours later he...

Follow and upvote here to read what happened next ... the chapters come now almost daily.
I hope you liked it. I am always very grateful for constructive criticism to improve my contributions and content.
I hope you liked it. I am always very grateful for constructive criticism to improve my contributions and content.
Picture Sources all from Google:
*ksta.de/image/29561414/max/1920/1080/58f5ceb6076036e819cd2e46f906d7cf/tS/falschgeld.jpg
*3.bp.blogspot.com/--G0ZdmqVq34/VJmHn_0M4DI/AAAAAAAABVA/xDnd6sXMEj4/s1600/money.jpg
*kreuzlinger-zeitung.ch/wp-content/uploads/2013/12/Umbau-Poststelle-Scherzingen-TG_1_Seite_1.jpg
media2.govtech.com/images/940630/cam9.jpg
*20min.ch/diashow/203655/327FC82573CF2D4A07E271FD8A91370E.jpg
*cdn.shopify.com/s/files/1/0288/4988/files/Counterfeit_Money-1_ce8518d7-d007-4c27-8b9d-3ff4756df46d_large_large.jpg?89085521894838837
*tageswoche.ch/wp-content/uploads/2015/03/imagescms-image-004614834.jpeg