Huhnerhaus 36: An Amazing Burger Joint in Berlin + Graffiti
Burgers and junk food are not really my thing but if there's one time in my life when I actually liked burgers, it was when I had them in Huhnerhaus.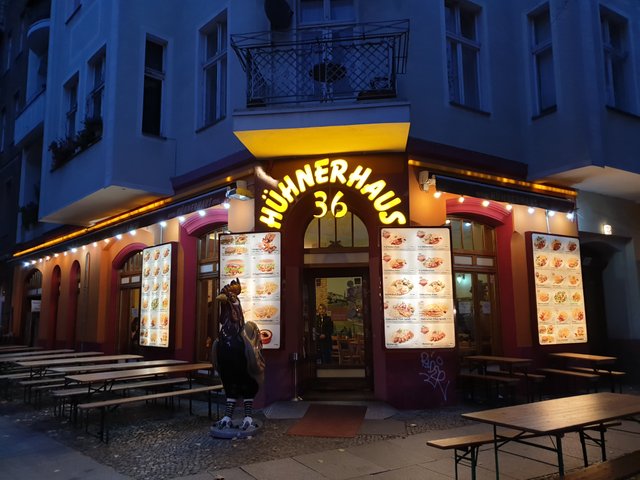 When its freezing cold outside, around 5 degrees and then you enter this place filled with warmth and the aroma of food, it feels like heaven.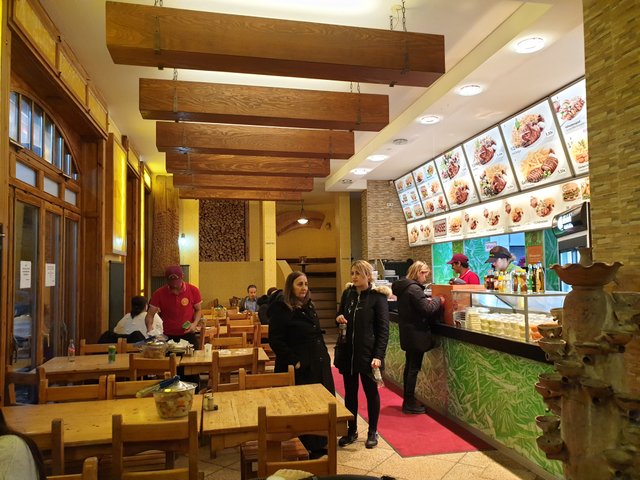 I ordered burgers and fries. The burgers were juicy and delicious. It was literally the best burger that I ever had in my life. Even the fries were tasty.
I had had the same food in another food joint the previous day and I couldn't even finish half of it. It was a struggle for food until we tried out this place. It was @firepower's suggestion.
I totally recommend it if you're in Berlin.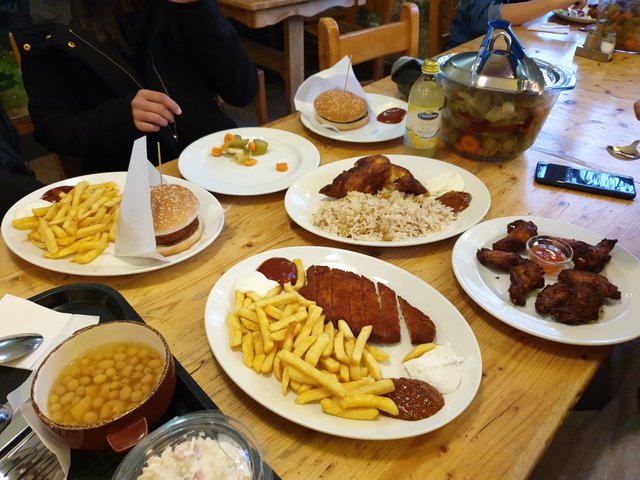 Once we got done with food and were waiting for the bus, we came across these cool graffitis near the bus stop. Check 'em out: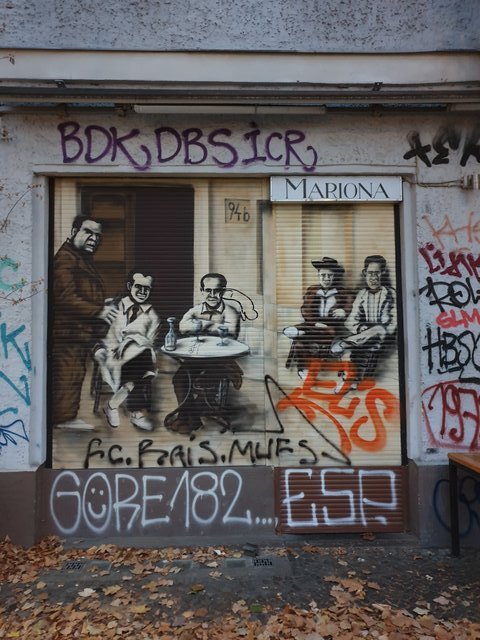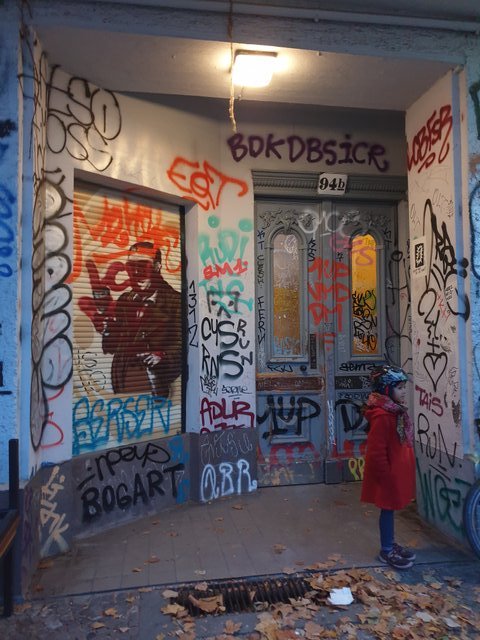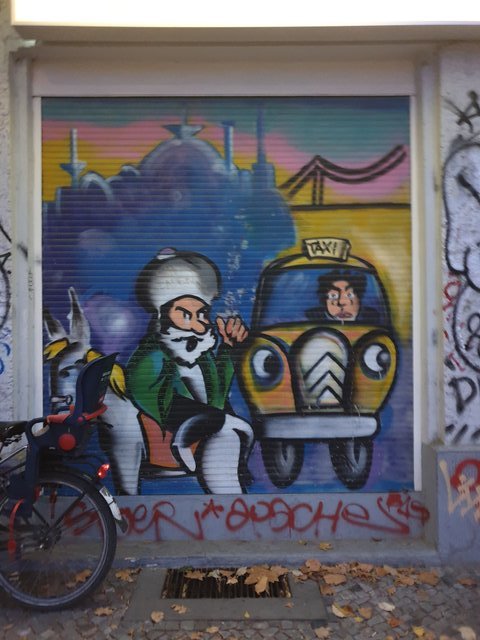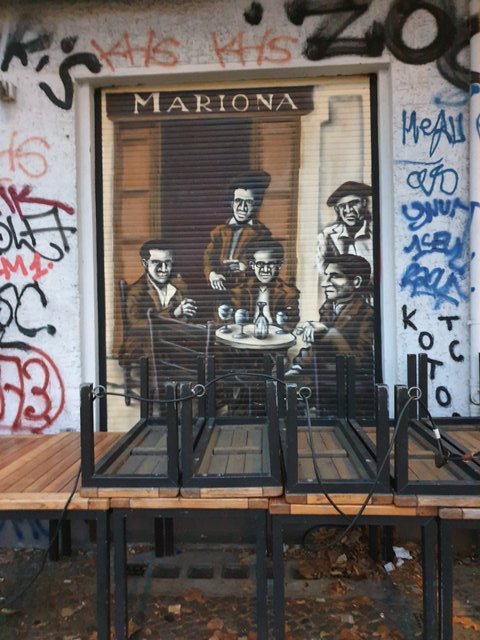 That's all folks!