Overgeneralizing can be devastating sometimes - Think twice if you are into it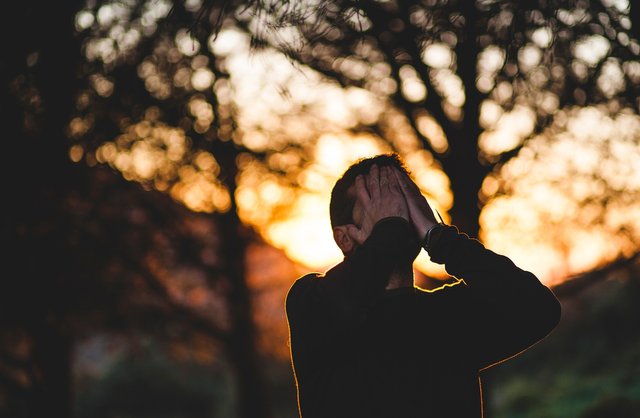 link
We have to approve that we all sometimes generalized everything. It's a common human nature. But only a few can understand how it causes harm to ourselves. Bad things happen to us all but Overgeneralizing means you are only looking at those things or focusing on what is bad going around.
Let me give some examples. You forget your umbrella and it's raining that specific day. Or you silent your phone and your boss called. Actually, these types of things happen to us all. But when we use 'every time' 'only happens to me' types of words we are Overgeneralizing the things. You are not the bad guy for any reason, life doesn't pick you by any purpose so don't make yourself a victim of everything. Try to see what harms it is causing every day.
People who Overgeneralize everything get angrier easily than others. It's interlinked. Like if you see yourself as a victim of everything it's normal to get angry thinking why this happens to you only? I say, don't so this harm to yourself. Focus what life gives to you.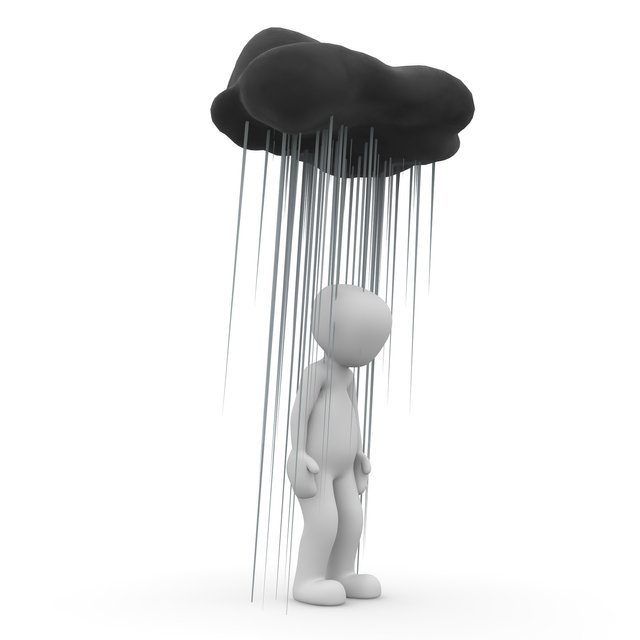 link
Don't use the generalized words like don't say to your partner "you don't even care for me". Try to focus on how many times he/she actually cares for you and try to see what makes them behave like that.

Try to be more realistic. See misfortune happens to everyone and most of them don't care and step ahead. You have to practice that too. It also will help to identify what you are Overgeneralizing and what is actually happening.
Practicing to shift the thinking process helps a lot. Not only to us we sometimes Overgeneralize other's life choices also. And there's no way to get rid of this if we can't realize the harms. If you are feeling frustrated by your own act and use the Overgeneralizing words very often, think twice and do take initiative to handle that before it's too late and out of your control.