One of the greatest American tragedies happened in November in 1963. John F. Kennedy was assassinated at Dealey's Plaza in downtown Dallas, Texas.  
The spot is marked with an "X" on the road.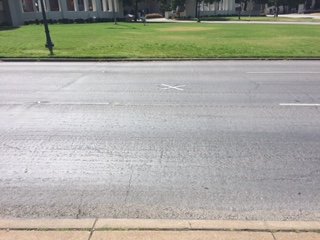 Some say he was shot by one guy in the sixth story of the Texas School Book Depository.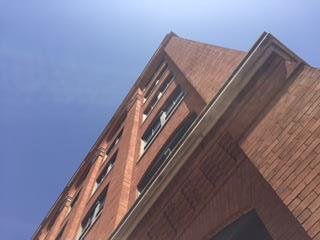 Here is a sign on the side of the building. Notice how people have carved around the word "allegedly". (Near the bottom)
Some say that there was a conspiracy and shot from a second gunman on the grassy knoll.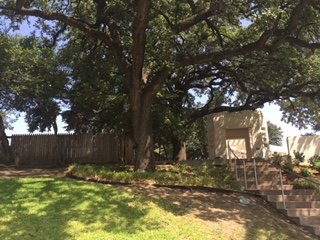 Here is a picture looking back at the Book Depository from the place that Abraham Zapruder filmed the now famous video of Kennedy getting shot.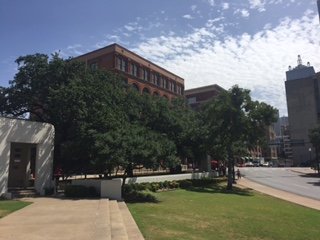 There is a storm drain that some think was the place the shooter hid in plane site. It is a perfect place to shoot from, and it is completely hidden. I stood on the spot of the storm drain and took a picture looking back up the street. If you ask me, this is the best spot for any shooter.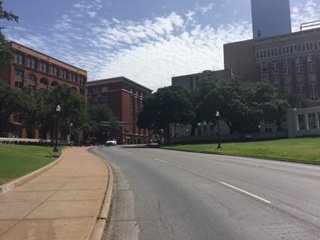 On the birthday of America, it is important to celebrate the things that make our country great, but it is also important to remember some of the events that have shaped our nation. The killing of JFK was one of the most pivotal moments in American history. 
I've always wanted to visit, and I got the chance to do it this week. 
Happy birthday America, and JFK I'll never forget.
Thanks for reading and I hope you all have a wonderful day.