Why are we(Africa) throwing away everything including our lives just to reach Europe?(Wafrica Guest Post)
"On the 12th of September, 2018....a question was asked on one of the air programs had on HOT FM, which was drawn from a comment earlier made by one of the government's minister (Ogbonnaya Onu), as he was referring to Nigerians in diaspora to return home, and benefit from the good thing that the government are doing.
The presenter asked if the minister was right in his comment, but the waves of the attack received as a response to this question was obvious that a lot of Nigerian at home are even eager to leave the country for Europe in search of a greener pasture."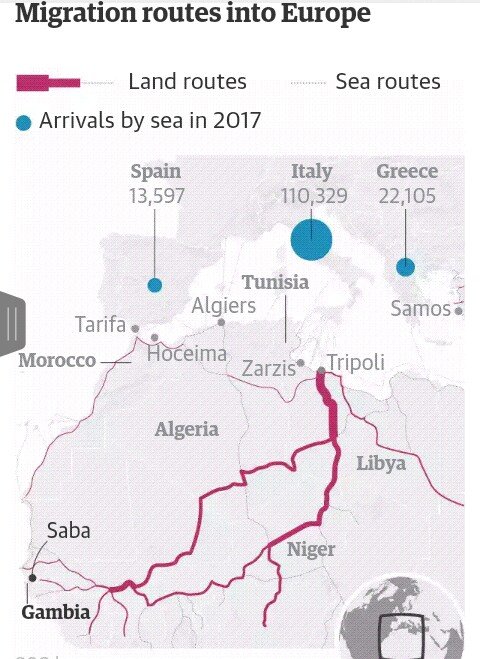 [Mediterranean sea]
The above situation is not limited to Nigerian, but has cut across most Africa countries, most of her citizens are throwing away everything just to get their foot set on the soil of Europe, what could be the cause?
Are we(Africans) that cursed, or is it the government's faults that her citizens can no longer have a better future, or just a mentality or mindset of some citizens that made them believe that they can only make it out there.
Why do Africa risk everything just to get to Europe?
Big question for us..
It's appalling how African can risk everything just to get to Europe, a land they never known before, even after hearing the horror event that befalls the previous travelers.
The Mediterranean sea has had its fill with the carcasses of African traveling on it.....don't embark on such journey, there is still better and bright future in the soil of Africa.
The risk that's associated with this journey is not worth it, the huge amount of money we pay to get across nations is worth starting a big business in our father's land(Africa), why put your life in line against what that doesn't give assurance, "only one out of three hundred make it", don't be deceived with the promises of a better living out there.
Spending nothing less than 150euros, just to trek to Europe is rather a suicide undertaking, some of them die on the way, even before getting to the desert, some died because of exposure to the unfavorable and harsh environment, some even if they made it to the Mediterranean sea, ends up there.
There is still hope here in Africa, there is no country without challenge, should we run away from our challenges as a nation or continent?. Emphatically No!.
Dislodge the thoughts that tell you that Africa is hard to make a living, renew your mind and think of how or what to do that will make Africa great.
This popular saying that worked miracle in America is worth cultivating in our personal view towards our nations and avoid immigration that cuts our life short:
"Think not of what America will do for you but think of what you will do for America"
The greatest treasure is the land of one's birth.
"Hopes are very high when you are going but turns into despair when either you are caught, shot, drown or deported".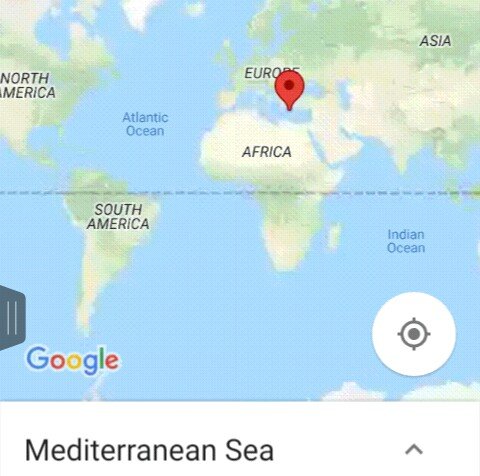 Freedom in Africa is better than slavery in elsewhere.
Don't be in a hurry to sell yourself to slavery, it's easy to get in, but very difficult to come out.
Let's start thinking on how to make Africa great, instead of running away from our troubles, when we are determined to make it work in our father's land (Africa), forget those politicians who say come home but they building mansion abroad, their children are schooling in abroad.
Let's start thinking about making Africa great, I tell you it's possible.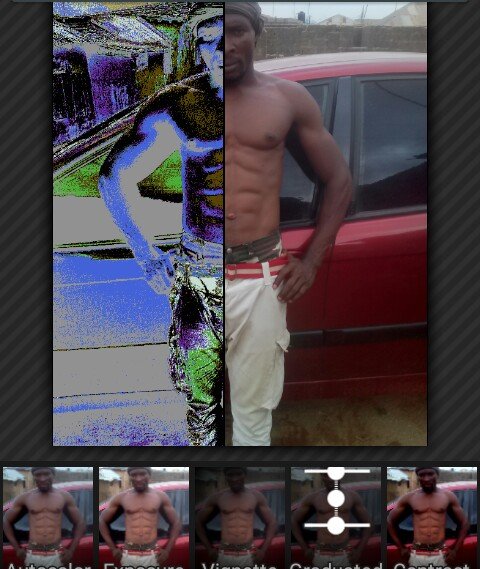 @princluv, I believe in Africa!
Image source: google download and facebook.

This work above is Authored [email protected], edited and posted by @mcsamm for @wafrica.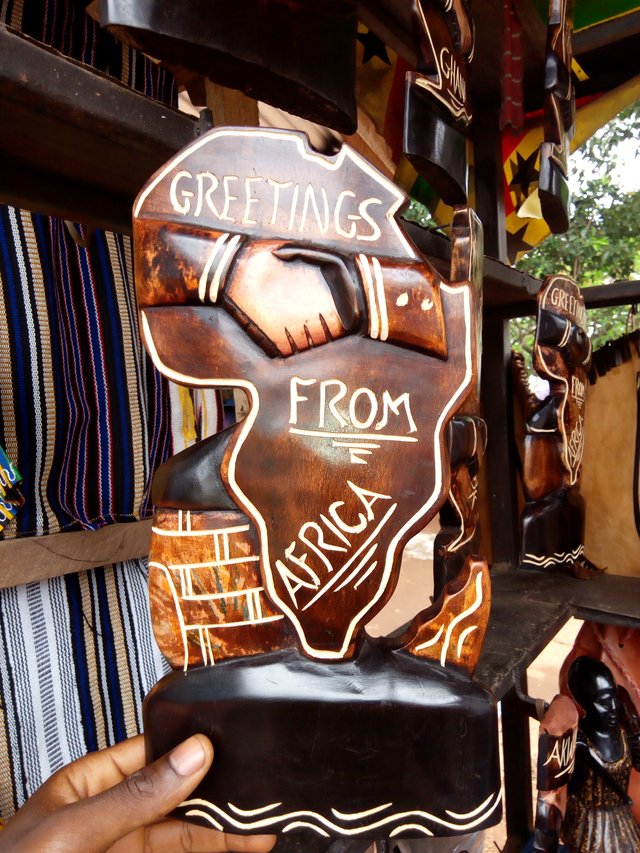 To appear as a guest author, kindly contact @mcsamm or @lordjames on discord and telegram.
You may want to visit WAFRICA POST about the official announcement and rules of guests writers/vloggers for your perusal.