Daily Delta!
Today we had an awesome day! My friend and I took Delta out and she got a really nice long walk on our day off.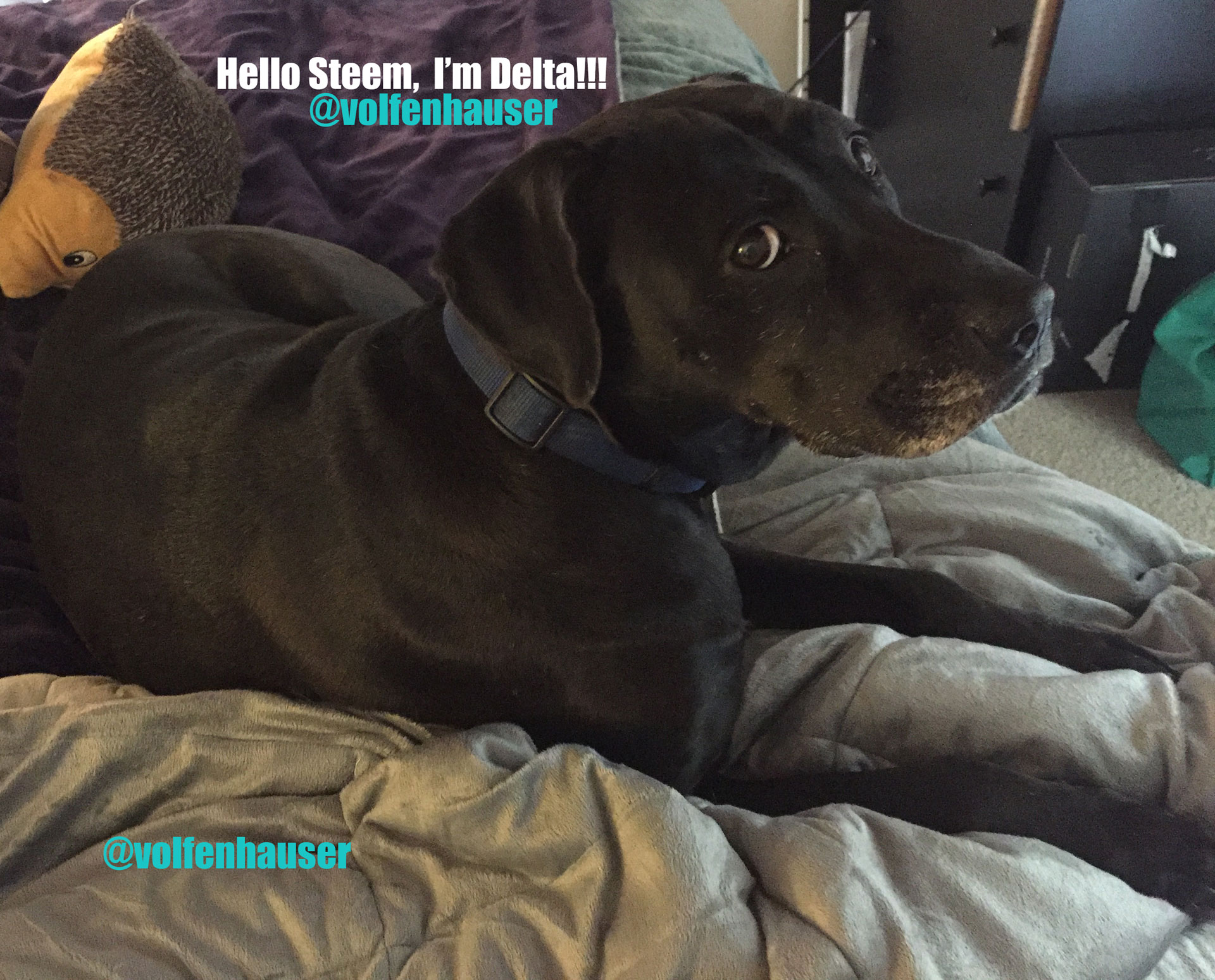 Here is a picture of her anxious to go out and play as we were leaving
& She was so tired when we got home!
Here is one of her on the bed & a video of her dreaming after we got home!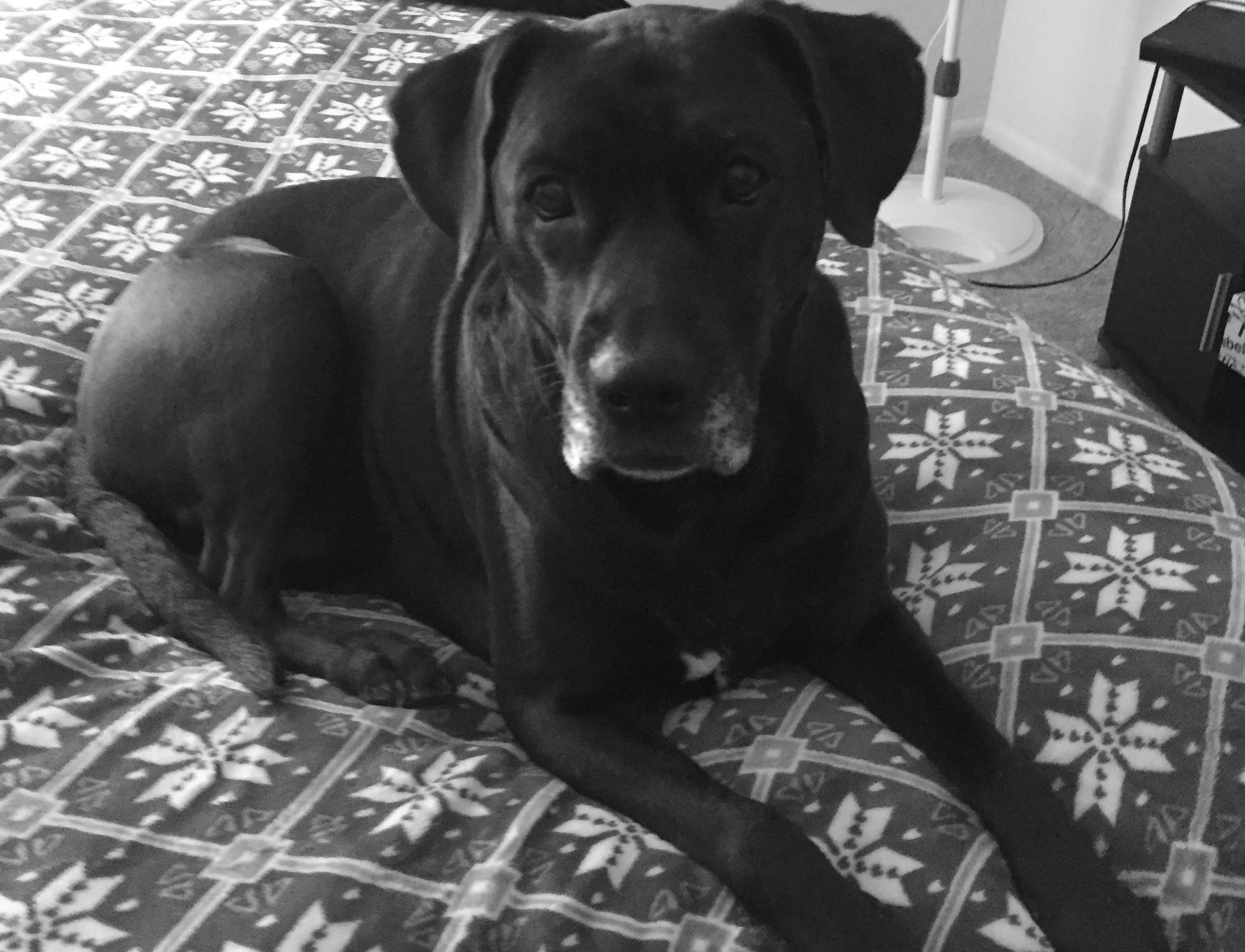 IT IS ADORABLE!
Have a great day, thank you!
If you want to see Delta at the Park or at the Beach let me know in the comments and I'll be happy to bring my camera out with us.