Could use a one month loan of $1000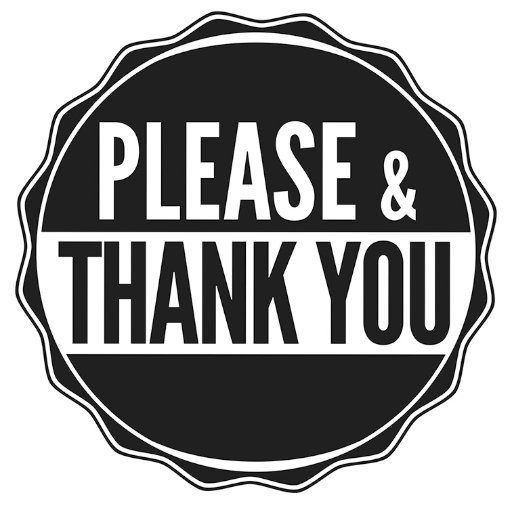 Have people to meet unexpectedly. Numerous opportunities all coming together at once. Plan o heading back to California next week. Will get to my other crypto keys later this month. Also have token that can't be exchanged just yet. Work order to help some projects with stuff paid for just waiting for some bills sent out to be paid within a month, possibly as soo as next week!
Went off to nature for a bit so have been traveling minimally. Will load Virtualgrowth back in with s few stops and thank people for holding on to pieces of Virtualgrowth in the meantime!
Hoping to get back in LA for events next week and by the tenth where I am a cohost and will be introducing meltable NFTS for use in some form of game,sponsors, rewarding volunteers and much of m and others community efforts.
Namaste 🙏 ,
Virtualgrowth
P.S. Sorry for typos. Phone about to die and not charging. Off to get things fixed, new bag, and stuff.