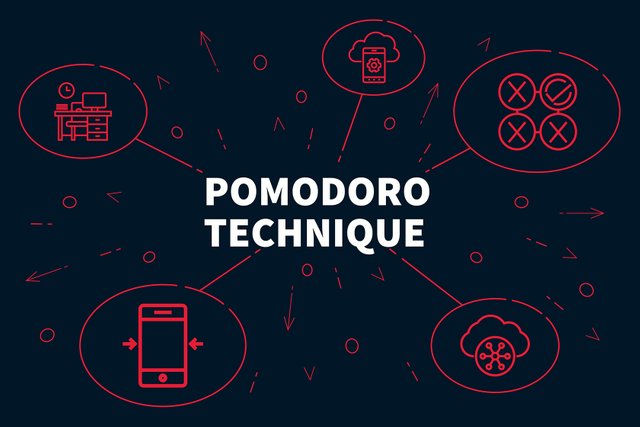 Procrastination is a life-virus. It starts with avoiding small tasks, like cleaning up a workspace or not doing the pile of laundry in the corner of your room (that has been there for more than a week!). But despite starting out small, procrastinating can become a very real threat to our overall productivity, livelihood and even health.
When we procrastinate we are trying to avoid doing an overwhelming task or addressing something important in our lives. Instead of being productive we fall back on a variety of escapist activities. This allows us to mentally 'check out' until a later time. Procrastination is like a defense mechanism to avoid the anxiety or discomfort that comes with putting effort into doing something that we'd rather avoid. But ironically procrastination can lead to its own forms of anxiety, regret and discomfort.
The threat of procrastination becoming a habit is dangerous. Generally, habits are formed through repetition, and are often continued because we get comfortable with particular patterns in our lives. And as humans, it can be incredibly difficult to make a change in our behavior once we are comfortable. So lets discuss some methods to make procrastination a thing of the past, starting with the Pomodoro Technique.
Pomodoro Technique
The Pomodoro Technique was first developed by Francesco Cirillo in the 1980s as a time management method using timeboxing. This technique is centered around breaking large tasks into smaller, bite-sized pieces, in order to boost your productivity while aiming to avoid the overwhelming feeling of taking on a time consuming project.
Here are the six steps of the Pomodoro Technique:
Choose the task or project that you need to work on.

Set a timer for 25 minutes
~Make a promise to yourself: "I will spend 25 minutes on this task and I will not interrupt myself."

Work on the task until your timer goes off.
~Devote your full attention to the task during this time. It is only 25 minutes, but a lot can be accomplished when you are undisturbed.
~If you realize that you have something else that you need to do, write it down. Don't stop what you are doing!

When the timer rings, put a checkmark on a piece of paper or notepad.
~Good job, you successfully completed the first timebox!

Take a short break, before setting your next 25 minute timer.
~Do something relaxing. Grab a cup of coffee or some water. Take a short walk. Whatever your heart desires.
~A break of about 3-5 minutes is ideal. Then you return to step 2.

Take a longer break every fourth 25-minute segment you complete.
~Once you've completed four timeblocks of 25 minutes, take a longer break. 20-30 minutes is what I would recommend.
~This will give your brain some time to process and organize the information you were just working with and give your mind a little rest before your next Pomodoro round.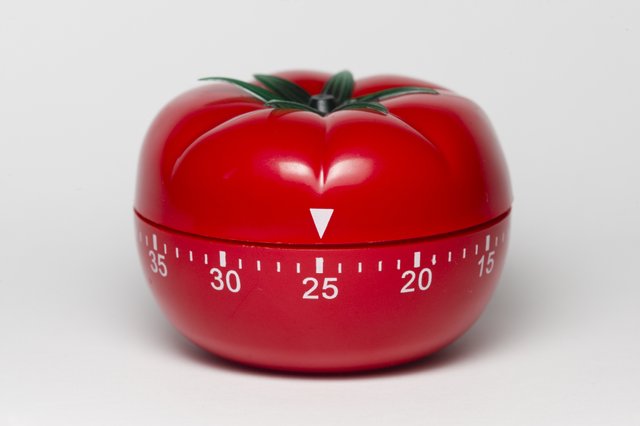 Conclusion
Using this technique is a fantastic way to get started on any project. And with practice, the Pomodoro Technique can help change the way you view time management and break the habit of procrastination before it gets the best of you!
To learn more about the Pomodoro Technique you can visit Francesco Cirillo's website where he has a number of resources to help end procrastination and manage time better.
Has this technique helped you defeat the monster that is procrastination? Leave a comment, I'd love to hear how it has helped you!
This article is the first in a multi-part series focused on procrastination, time management and productivity.