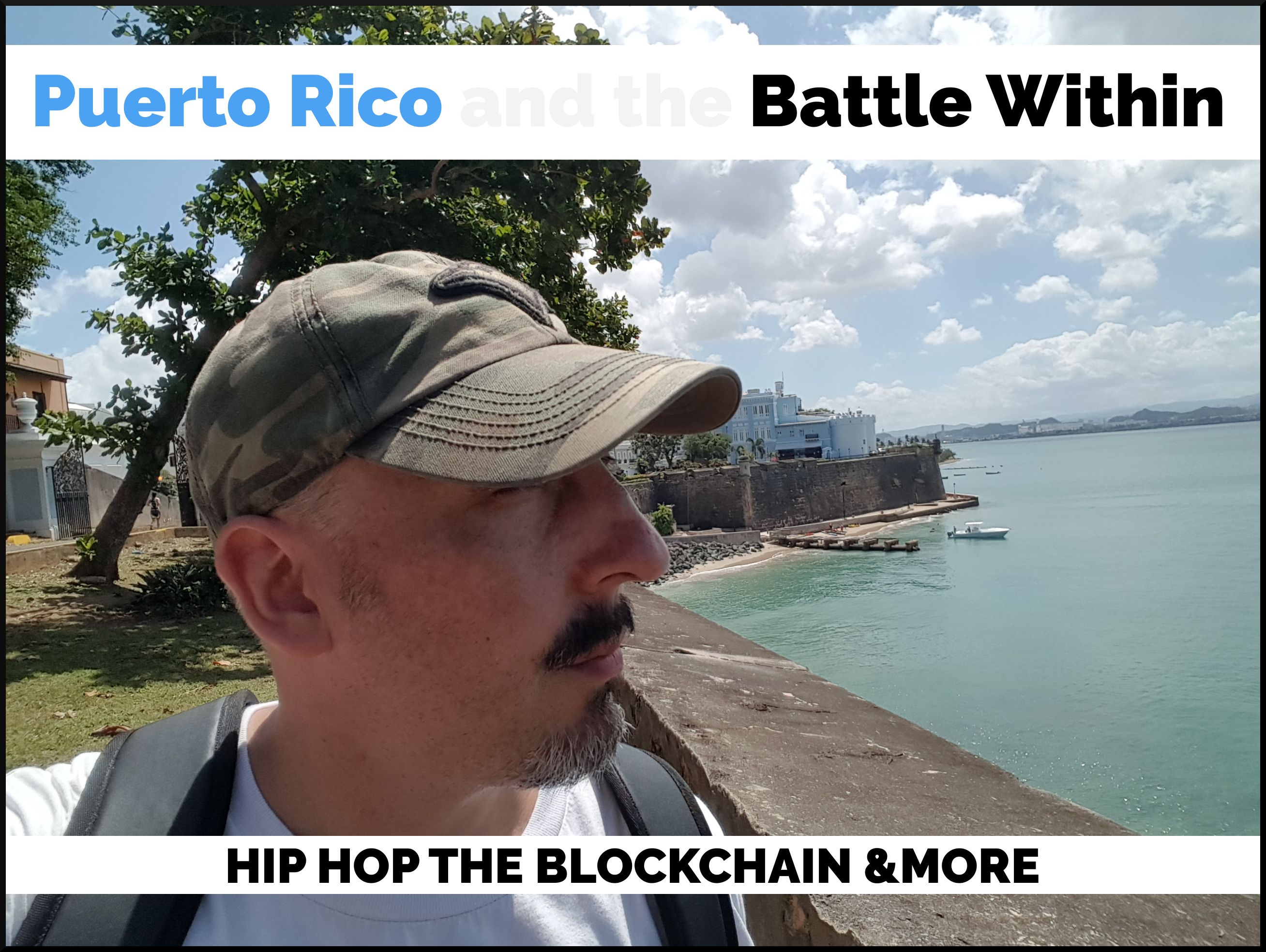 I've been giving a lot of thought to this story. Its delay and my inaction on Steemit has been a coordinated assault of jet-lag and real-world events, as I'm sure many of us on this platform are often challenged with. Working off my last major post just over 3 weeks ago, I addressed my departure for New York City and Puerto Rico and the mission of expanding #hiphoptheblockchain. Since then, this is the story.
Spontaneous Combustion
I'm a firm believer in the saying "You'll never know unless you try". On my quest for adventure I've often acted in a spontaneous manner when approaching experiences and opportunities, so switching gears and getting out of my comfort zone was something I really needed to do. Let's go!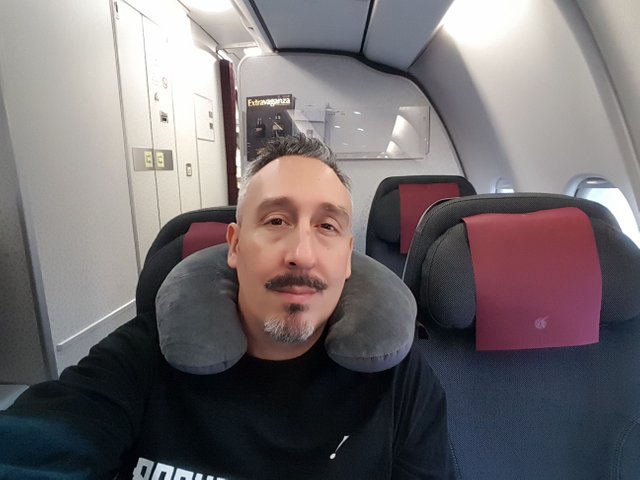 I won't bore your with how my flight was about 24hrs with a stop in Doha and not so tasty Qatar Airways food. Nor will I waste time on the little amount of sleep I got or the subtle anxiety I was feeling as it all began to dawn on me. I've always travelled solo for the most part and should be used to going places where I don't know anyone.
Final Destination
Remains unknown, here's a souvenir for your to take on home...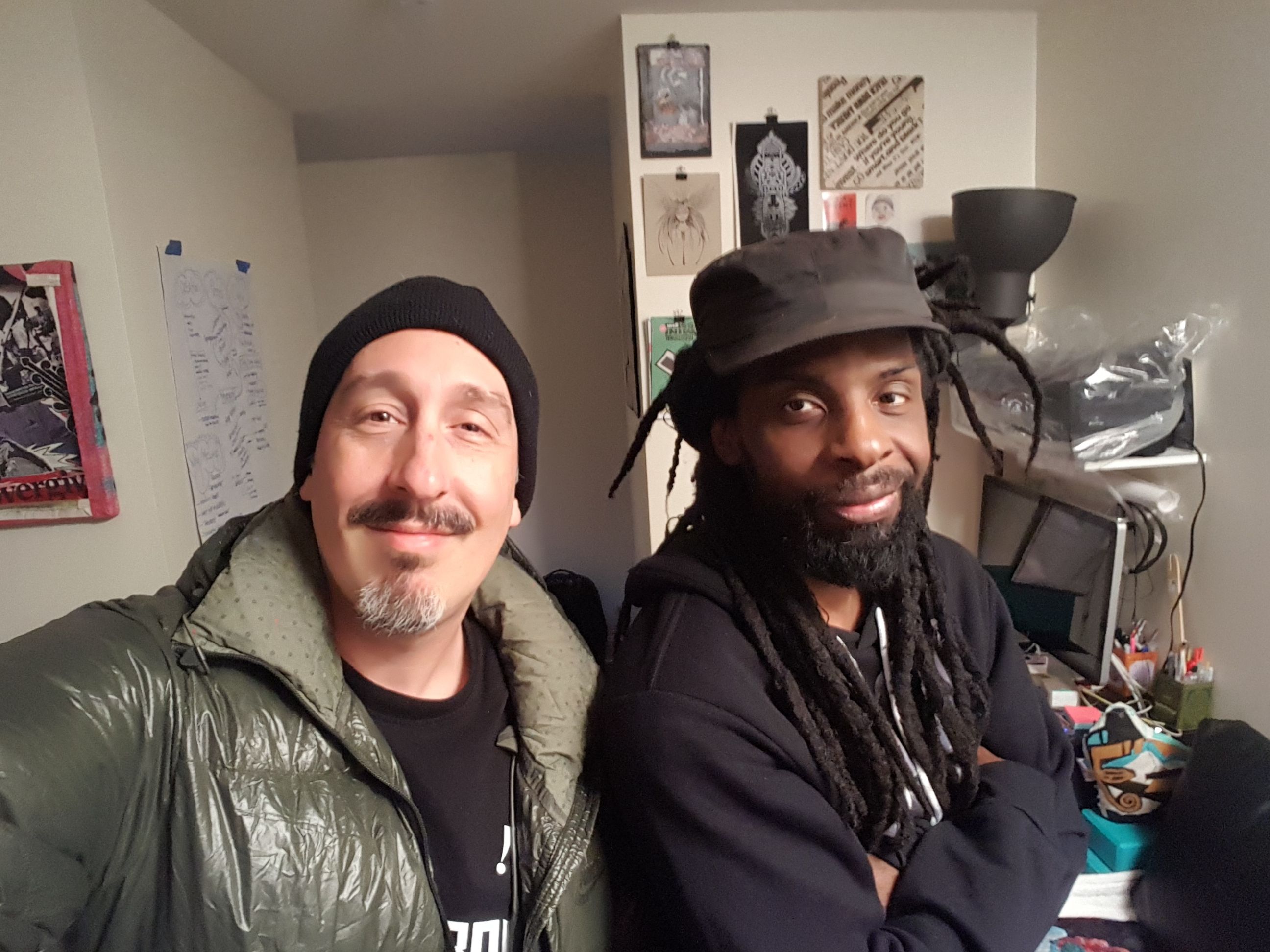 A big shout out to the brother Collizhun and Chanel for hosting me in Brooklyn during my stay and much love for listening, sharing and providing me with that Jerk Chicken, Ackee, Salt Fish and Peas & Rice fix! Also for coming to watch the Raptors dismantle the Nets inside Barclays Centre for the W! Looking fwd to Final Destination when it drops (that's where the quote at the top comes from by the way)
Despite the cold weather and brief snowfall, my stint in the BK was jam packed and eye-opening. Got the chance to link with local Coney Island MC Napoleon Da Legend and my man DJ J Hart to discuss life, music and Blockchain opportunities with Hip Hop The Blockchain.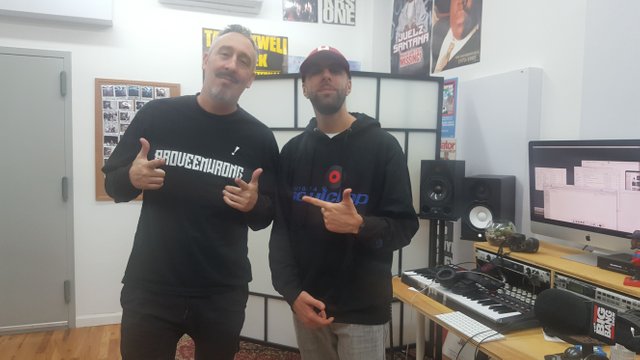 ---
The Rican Weekend
Timing turned out to be a crucial factor during this trip. In fact, the 10 day window that I had set the stage for everything, both good and not so good. The intertwined nature of the events, locations and experiences was the contrast I needed when I began to reflect on the aftermath of this journey. Nothing ever turns out how you expect it to.
I had gotten excited about meeting Brock Pierce and the possibilities it held for what we're building with Hip Hop The Blockchain at Blockchain Unbound.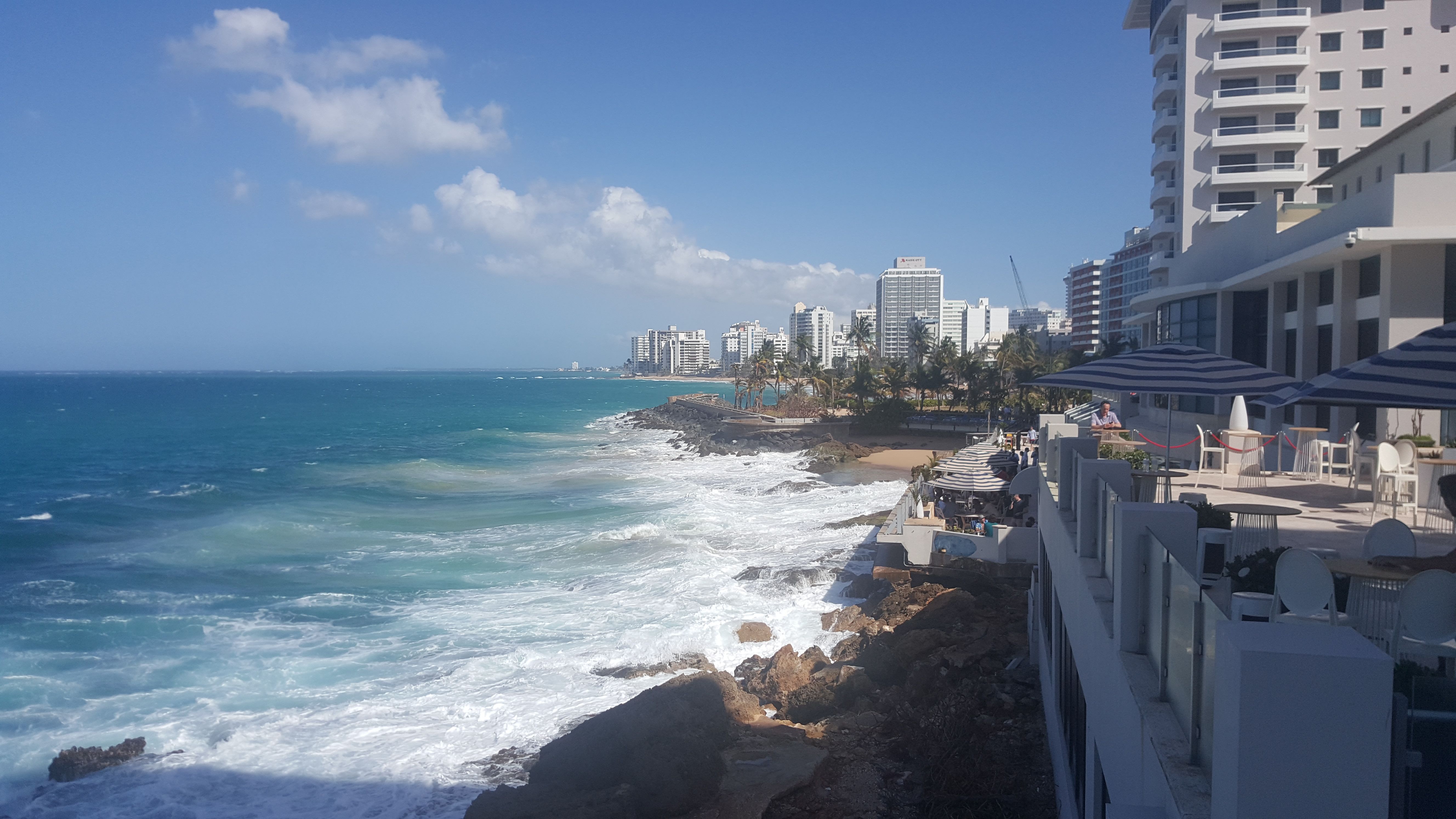 What's Meant To Be
The Puerto Rico Graffiti event Style Discipline was going down while I was on the island and it just so happened a few of my friends from Toronto were in town. We met up at Plaza De Colon and eventually ended up back in Santurce for some good eats (tripletas) and good times.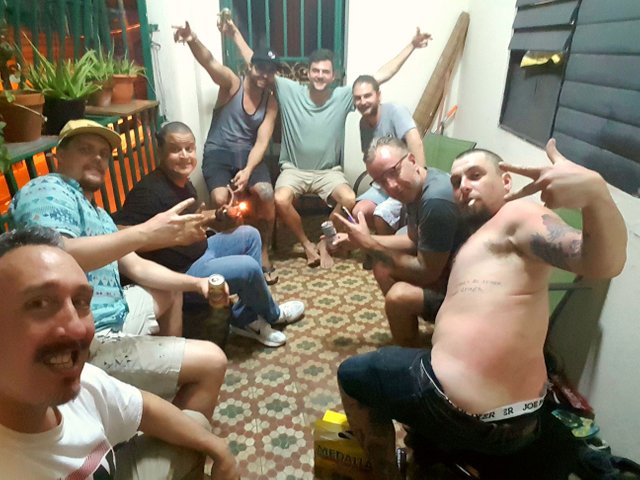 I wasn't able to make it up to Caguas for the event but it was good to connect with a different scene. I had a conversation about not wanting to use technology and how Blockchain and crypto is pointless for those who don't participate on the Internet. Got me thinking about all the people (around half the planet) who are not Online. For those of you who are.. here's a recap of what happened at Style Discipline 2018 from Bombing Science
---
Blockchain Unbound
The main objective of my mission to Puerto Rico did not materialize. I was unable to meet Brock and tell him about Hip Hop the Blockchain. It wasn't meant to be. But I did meet a bunch of other people and even partied with Wesley Snipes to make up for it..
---
Another surprise was bumping in to Max Keiser and Stacy Hubert from @keiserreport and finally had a chance to show him Rap Crypto and catch a photo.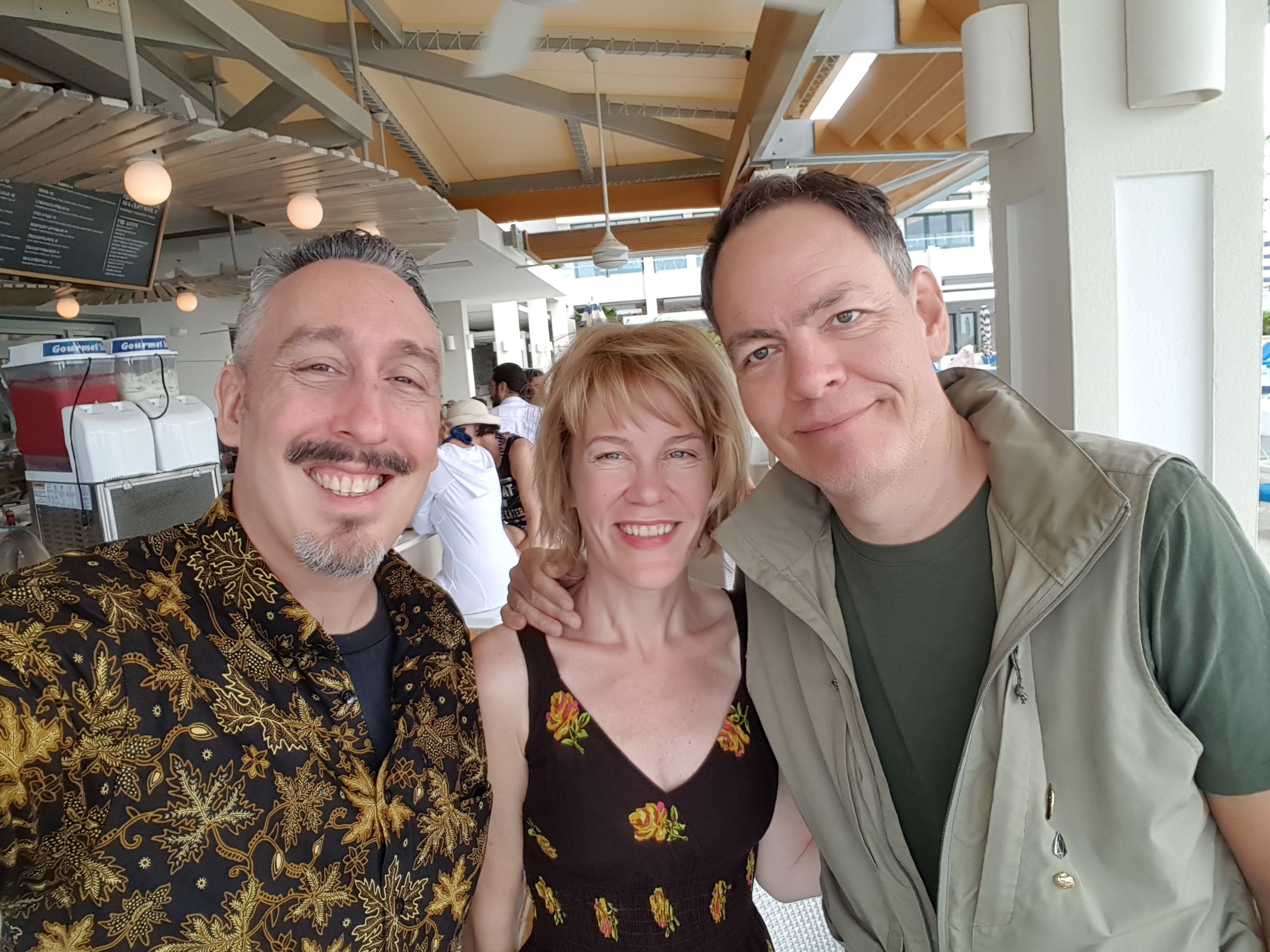 Don't get me wrong, despite not meeting Brock Pierce in person I managed to meet some cool people doing some really amazing projects and had fun while I was at it. I even partied with Wesley Snipes (i'd post the photo but it's hella blurry) The investment I put into this trip brought about things i did not expect, a salvaging point for me, given the primary purpose of the trip did not manifest.
---
Santurce - San Juan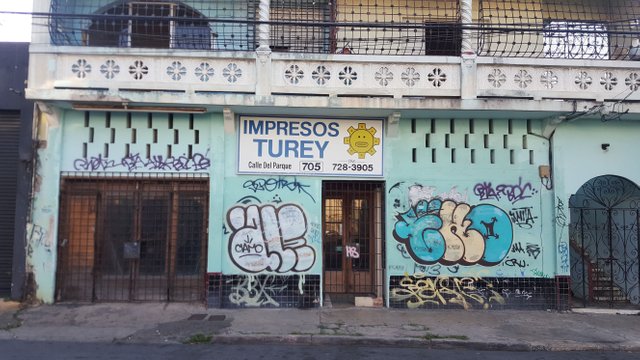 I toured the city by foot on my last day, so these are some of the pictures of the beautiful artwork that is abundant in the Santurce district of San Juan.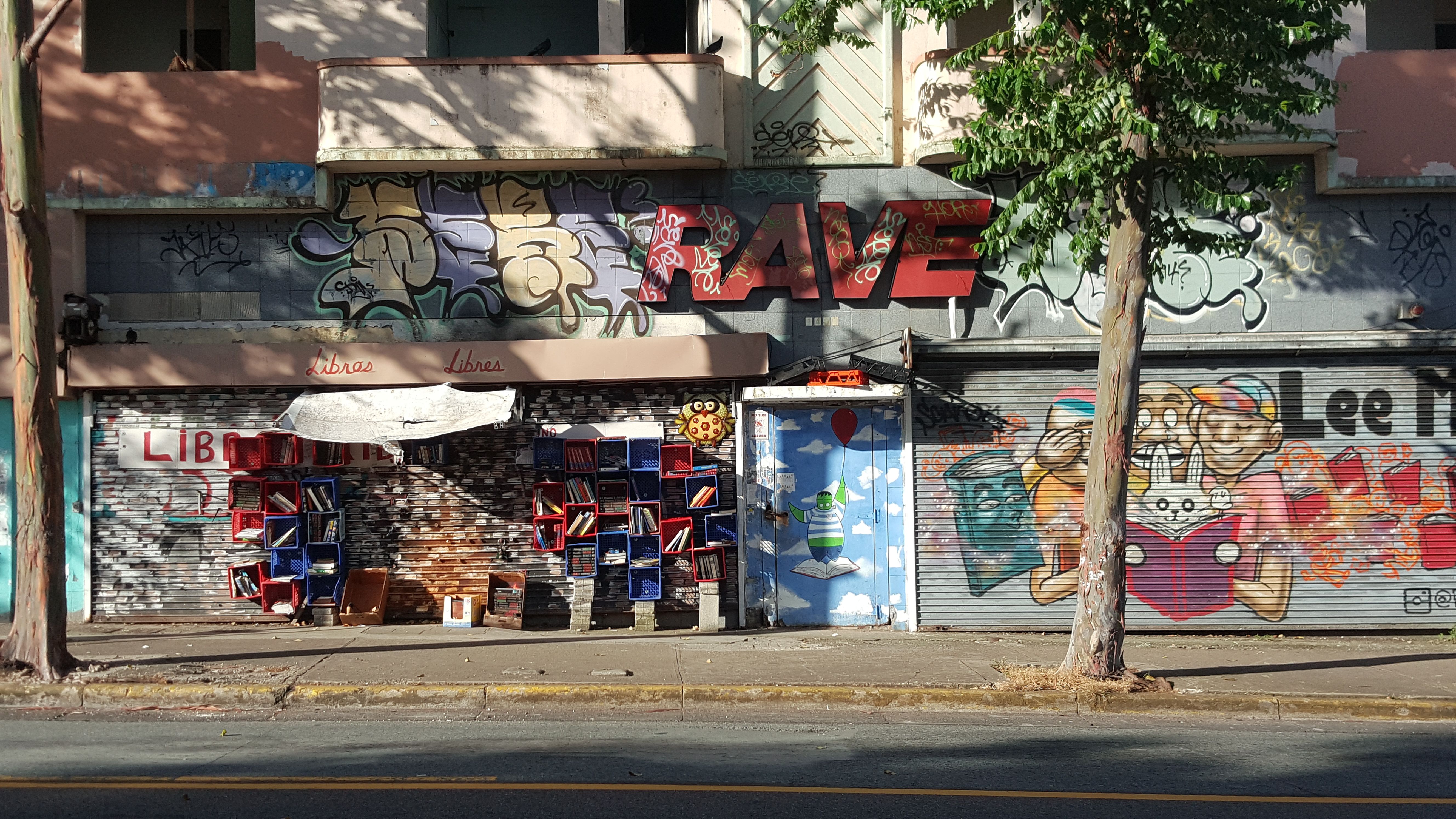 Free Books and beautiful Art!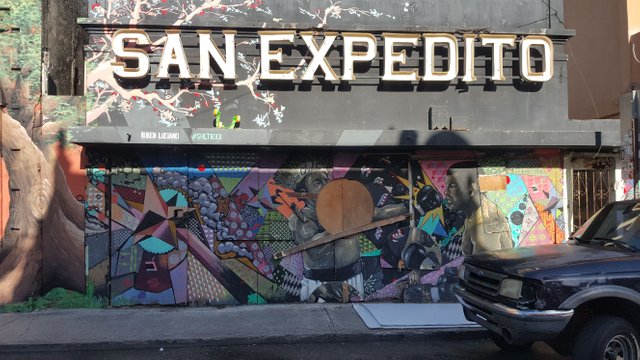 I think I'll end it here with the photos, as I have so many!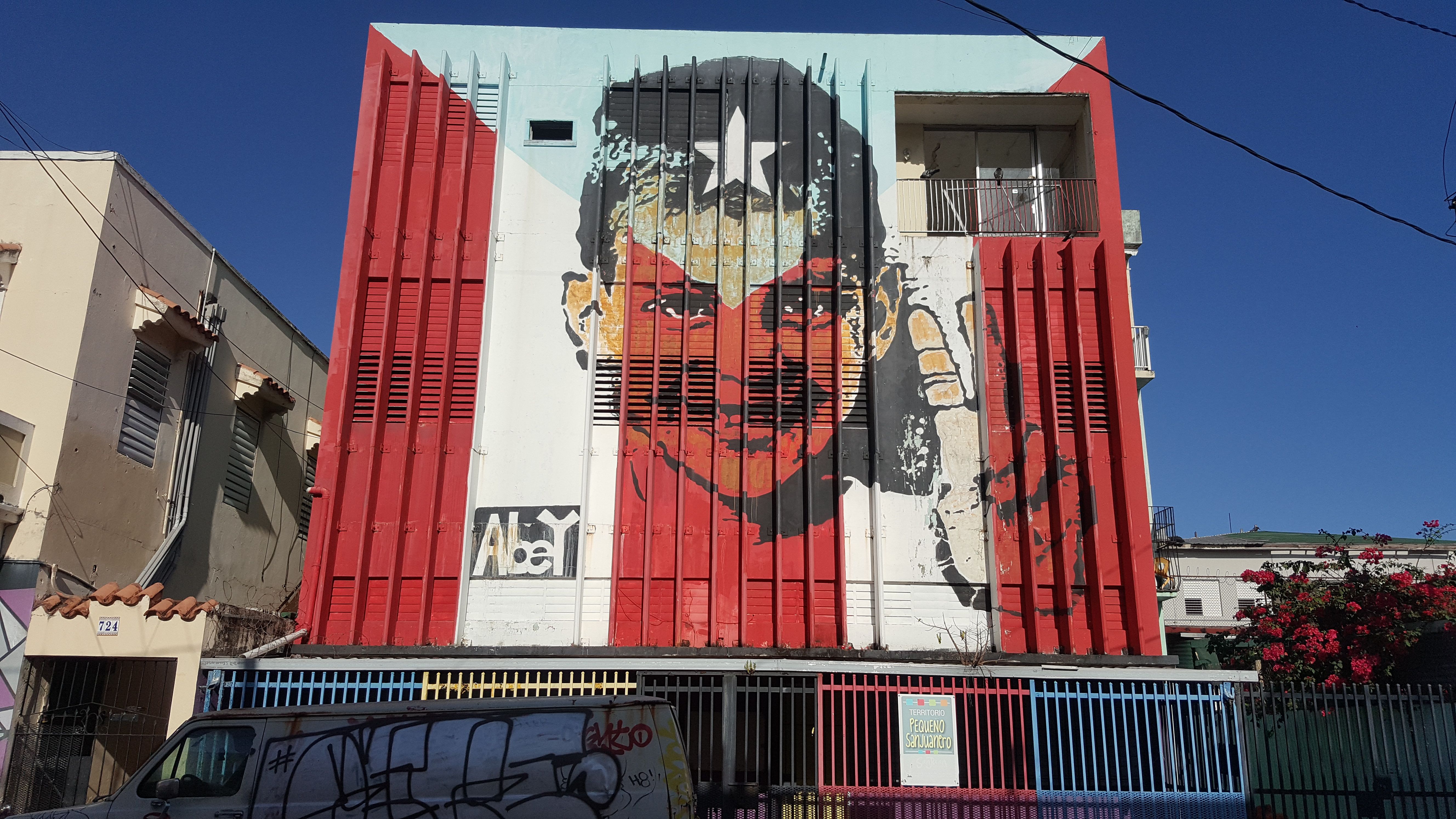 In closing, the unique situation with Puerto Rico and the move to bring Blockchain and Crypto companies to the Island can be seen as both good and bad. With over 200,000 Puerto Ricans leaving for the mainland in the wake of the hurricanes, some have viewed this migration as a type of crisis capitalism, with the crypto-rich swooping in to buy land and properties and creating more of a divide between them and the locals. But at the same time this brings money into an area that drastically needs it. Question is, will this money stay and benefit the local economy? Or will it lead to the creation of an elitist class that is really just there for the tax breaks.. What do you think?
---
Hip Hop The Blockchain Update
Do stay tuned as we have some new announcements to make for Hip Hop The Blockchain here on Steemit and moving fwd to connect real-world communities to these amazing and rewarding platforms. Thanks for everyone's support and let's do this!
Join our Discord Server