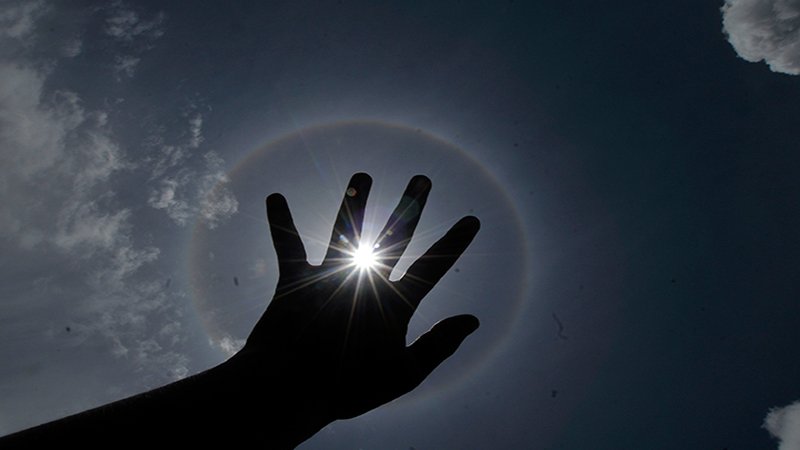 The purpose of this post is to honor all courageous people that died defending their country from foreign invaders, & killers of their own people.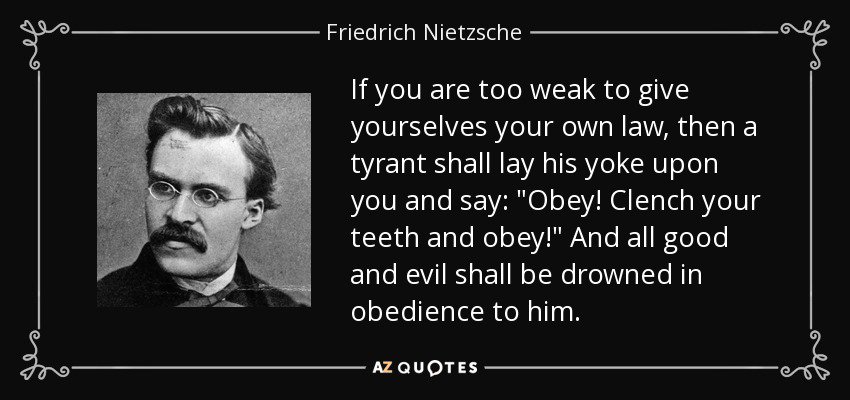 "Der gute Kamerad" ("The good Comrade"), also known by its incipit as "Ich hatt' einen Kameraden" ("I had a comrade") is a traditional lament of the German Armed Forces which is still played in the German army today.
The text was written by German poet Ludwig Uhland in 1809.
English Translation:
I once had a comrade,
You will find no better.
The drum called to battle,
He walked at my side,
In the same pace and step.
A bullet came flying,
Is my turn or yours?
He was swept away,
He lies at my feet,
As if it was a part of me.
He still reaches out his hand to me,
While I am about to reload.
I cannot hold onto your hand,
Rest you in eternal life,
My good comrade.

Original German:
Ich hatt' einen Kameraden,
Einen bessern findst du nit.
Die Trommel schlug zum Streite,
Er ging an meiner Seite
In gleichem Schritt und Tritt.
Eine Kugel kam geflogen,
Gilt's mir oder gilt es dir?
Ihn hat es weggerissen,
Er liegt mir vor den Füßen,
Als wär's ein Stück von mir.
Will mir die Hand noch reichen,
Derweil ich eben lad.
Kann dir die Hand nicht geben,
Bleib du im ew'gen Leben
Mein guter Kamerad!

SteemSchool Website: Website
SteemSchool Discord Community: Discord

My ultimate goal as a Steem Witness is to improve the quality on many Steem based platforms and to maintain the Steem blockchain.
If you value what I do I would be happy if you would vote for me at the bottom of the Witness voting page. Simply scroll down, enter "valorforfreedom" click on vote and that's it. If I am in the top 50 you can also just vote for me there.
You can also vote for me by clicking on the picture below with my account name in it. Afterwards you simply have to log in with Steemconnect and I will receive your vote.