Wanna be Powerful, here is the Lesson?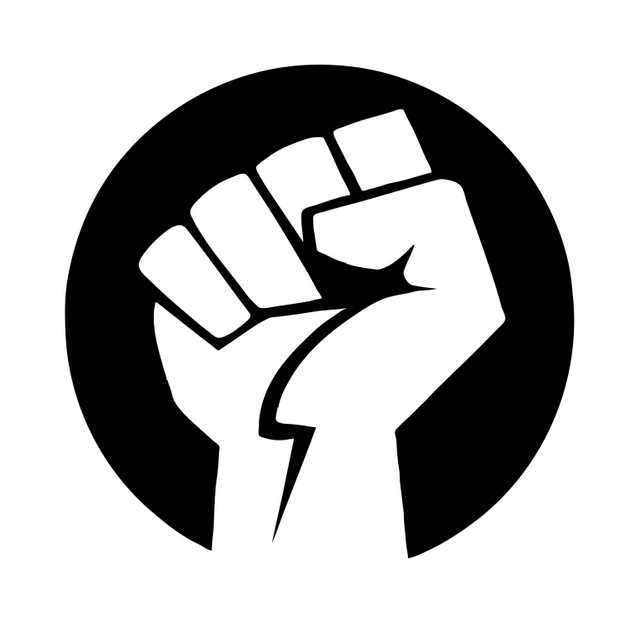 Hello beautiful people! Do you remember Spiderman's famous quote, "With great power comes great responsibility ". For instance, if you are a CEO of MNC, you can't cry for not getting holiday on every weekend. As a prime minister of country, entire nation is your family, not just your loved ones.
But, many of us are yet to become CEO, president or prime minister. We are aspirants 😃
I recently read a book 'The Subtle Art of Not Giving a F*ck'.The author of book twisted this quote of Spiderman. According to him, if we volunteerily take more responsibility, power will naturally comes to us.
For instance, Napoleon was just a soldier, but he had immense faith in himself as well as his nation. He took responsibility to fight against enemies at times, when no one was actually ready! He went on to win many wars to finally become THE EMEROR.
Even today, you can see many stories of leaders who began through scratch and made great difference.
Nelson Mandela, Warren Buffett, Narendra Modi are some of them. These people were just ordinary ,but they choose to contribute passionately for their people. People made them powerful.
So from today, let's take more responsibility for gaining Power to transform this world for better Change. Good Day!
Posted using Partiko Android