my daily life. 02/11/2018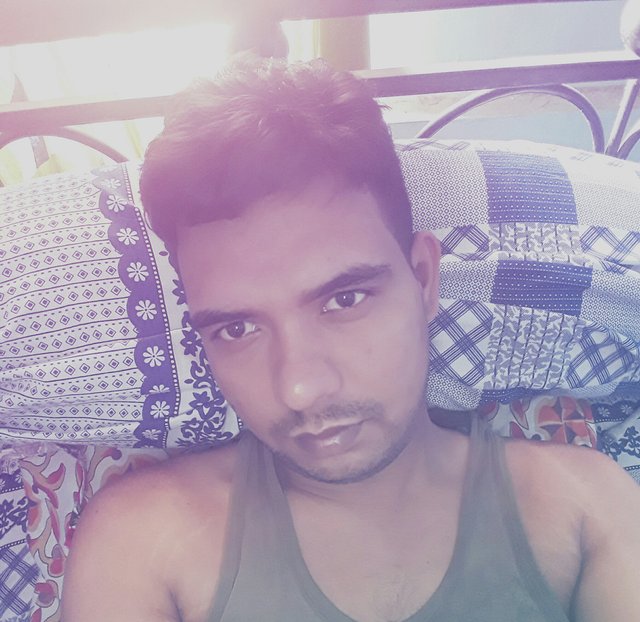 I would never have imagined that in a situation. We are going through a huge financial crisis. Increasingly, the level of expenditure is rising with time. Life becomes impossible by one type of life. I do not know when God can help overcome this financial crisis.
The price of daily commodity prices is increasing sharply. As well as all the costs are increasing. Before any friend was in danger, the hand of the help was increased and now? Avoid.
A few days ago I faced a bizarre situation.
Emuate conversation ...
Buddy 1: What's the news buddy?
Friend 2: Good. Are you
Friend 1: I miss you very much. Why do not you come in the house?
Friend 2; Yes what else
And our friend (*) is in the hospital. Its needed financially little help .., ..
Friend 1; Buddy network gate ..... !!!!!
It is better to stay away from such selfish minded friends. Because these friends bring the opposite of danger. I wonder why I am passing through unnecessary time with such friends. Why do I share with them some time in life?
Let's avoid such friends in the future that will be beneficial for myself.