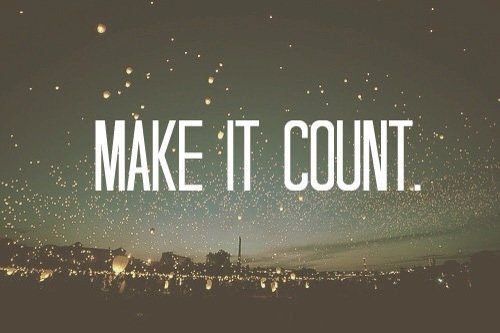 Life is full of possibilities, you can make it right, or you can make it wrong. You won't have everything you want on your hands. If you want something, GO GET IT.- JC Malfa
When I joined my first job, I remember the life I had. I was living a so-called Corporate life. I was providing expected revenue growth to the company. I met every deadlines and expectation. 
But, it was not the expectation I had. It was the expectation forth to me. And, I was obligated to follow. 
I have lived that life for a couple of years until I realized, it wasn't for me. The meaning of life wasn't there in a real sense.
That's when I decided to switch gear and zoomed into a greater perspective of my soul. 
The consciousness had wakened me and earned me the sense. It made me believe, despite grief, affliction, challenges , and discomfort in life, we have to find good in life and savor its moment. 
And, that brings my few cents of the adage. 
1#. Find possibility in everything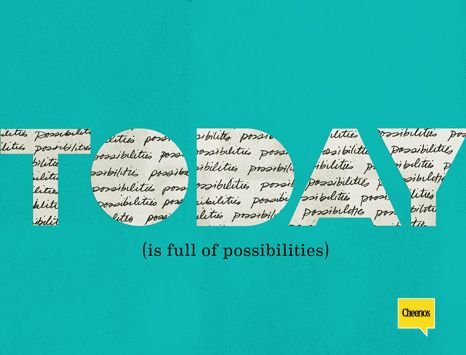 It's effortless to come up with ways not to do it. I call it excuses. Not sure how you define it.
On New Year Eve, last year, I was displaying the sheer laziness in my attitude. All my friends were thrilled to watch the fireworks show at Pens Landing in Philadelphia downtown. And, I was that lazy friend gaining the comfy inside my room. 
I said "No" to them and asked them to carry on with the plan.
But, as you know, they never gave up on me. And, finally, I tagged along. 
We all jumped into a car and drove to Pens Landing. Enjoyed the fireworks and took lots of pictures. 
I took the picture during the same time.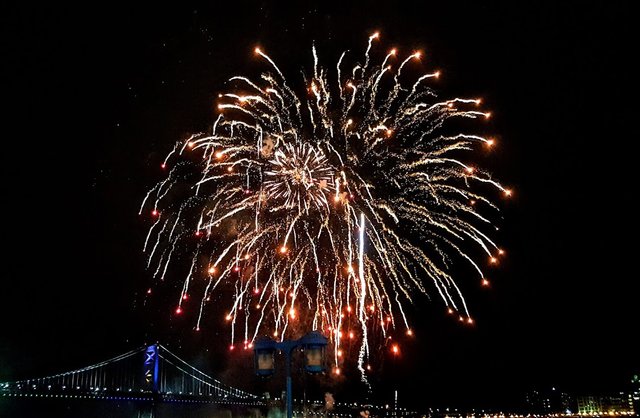 When we made our way home, I was a changed person. I relished the moments I had spent with my friends. 
If I had chosen to stay back at home, I would have missed those moments in my life. 
In life, we should always look for the opportunity. It comes every day. 
#2. See good in everything. It feels fabulous to extend yourself.
I learned this lesson from my mother, a teacher of my life. 
She was my mentor and a tutor of my soul. Of course, of my existence too.
She taught me to help everyone and seek good in them. That brings the real meaning to our life. 
Makes us complete.
Makes us who we are. 
#3. There's always time for work. Make time for yourself
I have actualized this from my reality. 
"Work is part of the life." But,
"Not the life."
Keep the priority straight and spend time with family and friends. 
#4. Pursue interests and passions. It keeps you feel alive.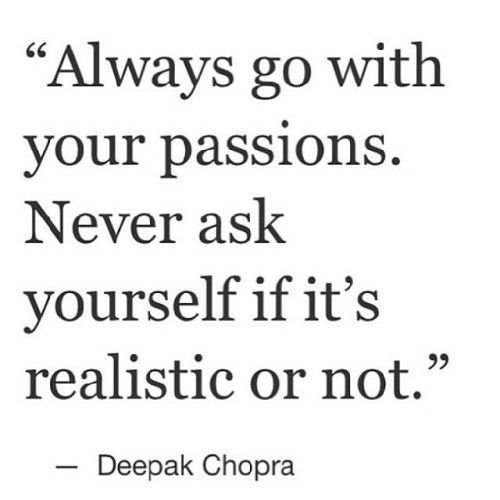 Do stuff which interests you. Might be that Yoga class you always wanted to attend, now is the time.
You might be interested in hiking, adventure, sports, arts or music. Anything.
Remember, now is the time. 
Do it. 
Keep aside work for few days. 
Get a time just for you. 
Do it just for once. You will notice the difference.
I would like to hear, what you link.
If you like this post, do upvote and leave your comments.
Follow me @uday625  
Check out my recent post
You are stronger than you think|Braver than you deem|Smarter than you feel