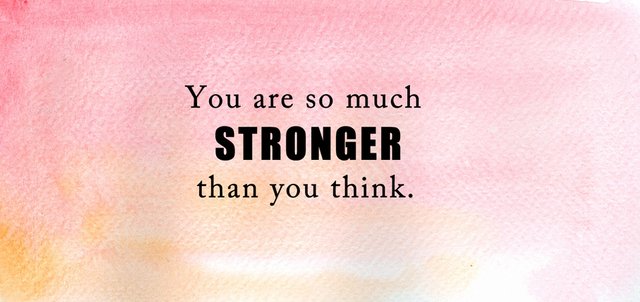 "Strength does not come from physical capacity. It comes from an indomitable will." -Mahatma Gandhi
Life often challenges us. It often forces us to the edge. It threatens us. It creates the challenging moment that slaps hard on the face, where we cry like a baby and exhaust our mental stamina.
And, that's when we need strength. Mental strength, a plenty of it. 
If you have had stumble upon any of the life challenges, you would know where I'm heading.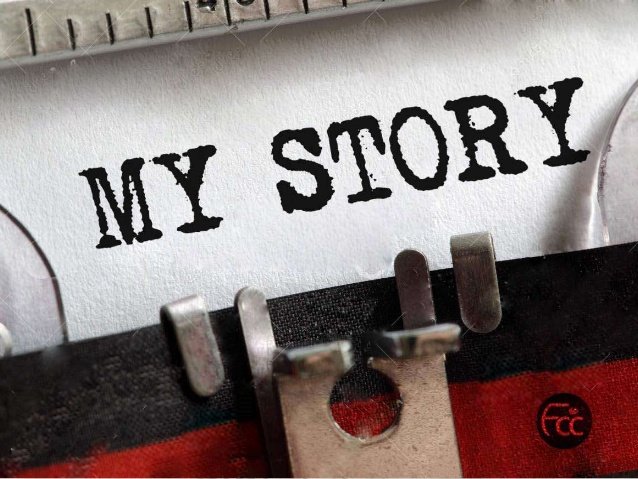 When I was in high school, I had a leg injury, and I couldn't play for my school team for a year. It made me feel terrible, that I wasn't part of the team. I was good at sports and enjoyed playing for my team, but I had to miss for mine health, as my doctor instructed. 
It took me a grand courage to suck that feeling in my back pocket and keep my head composed. I encouraged for my school team for the entire year.
But, you know what else I did?
I prepared myself. Not just physically I became athletic but, I raised myself mentally. I became stronger and braver person with that incident. 
And guess what? I played again. I joined back my team. 
During this phase, my teacher always encouraged, patted on my shoulder and said, "You will get through this. Stronger and Braver."
So, I like to say, everyone, no matter what, you will transcend difficult phases of life. You will be a much more dynamic person as you grow through life.
Always remember these three little things in your life
1# You are a survivor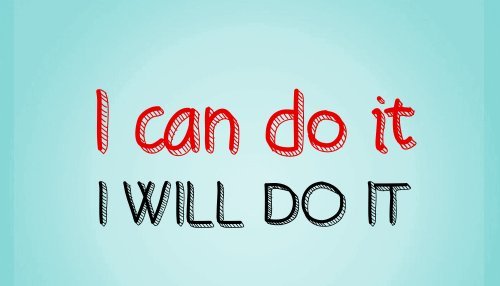 We all are. 
We all are survivors. 
We have all overcome misfortune. 
We have all had our portion of battles. 
We have all had our flashes when we've fallen so deep and questioned if we could boost ourselves up.
And guess what? You can overcome too.
2# You are getting smarter, braver and wiser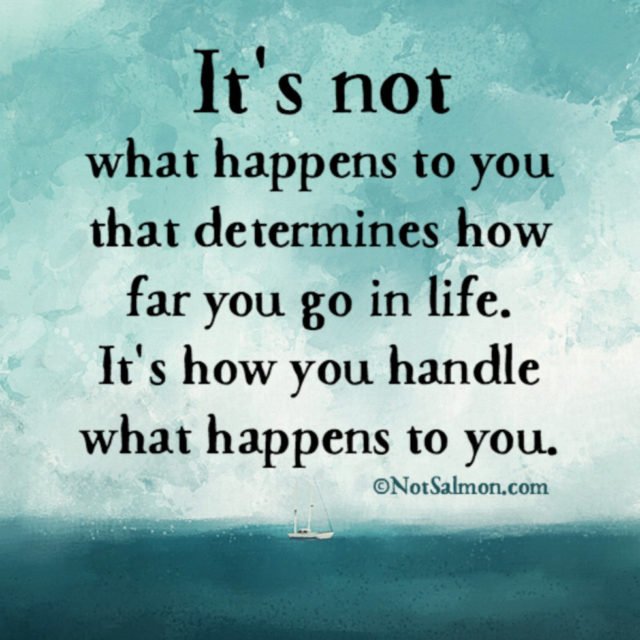 Image: NotSalmon.com
No matter what life challenges you, you will excel it like a champion. You will notice the end of the tunnel and the ray of optimism. 
When life challenges you, you challenge in return. 
Show that you are brave.
Display that you are wise
Act that you are smart.
Hard time will pass, and you will bounce back with greater spirit and threaten anyone who tries to break you.
3# Enjoy the life-ride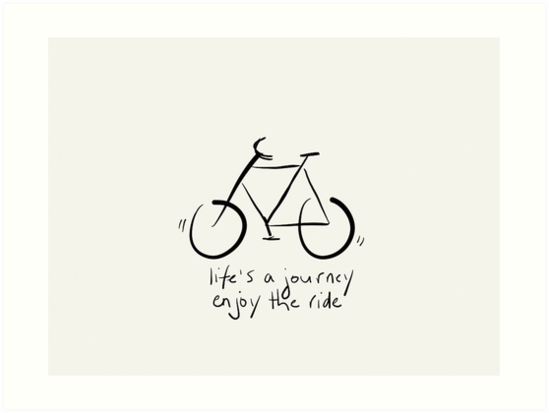 As I always say, don't forget to smile. 
Life is beautiful, and it's up to you how you shape it best.
It's your character that makes you whole and completes your life.
You are the pilot of your flight, not anyone else.
When you start to enjoy the ride, you will mark nothing is unlikely.
Keep a smile and enjoy the life.
Summary
If today, you face any hurdle in life and want to overcome?
Remember: You can do amazing things when you decide to get strong.
If you like this post, do upvote and leave your comments.
Follow me @uday625  
Check out my recent post
https://steemit.com/life/@uday625/how-will-earth-see-it-s-doomsday-will-the-cause-be-climate-change-asteroid-strikes-epidemics-or-overpopulation-most-importantly
https://steemit.com/blog/@uday625/100-followers-and-still-counting