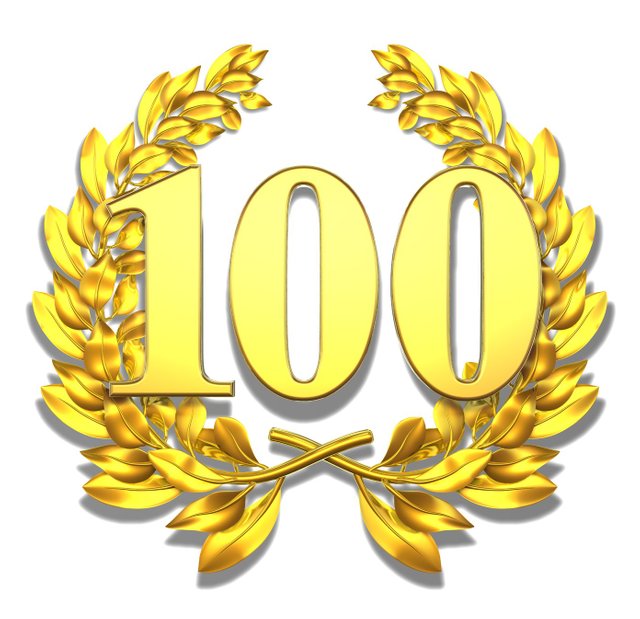 I have been part of this platform for a month. I'm getting the hang of it. I write what I desire to write. I denote my thoughts in comments of what I sense right at the moment.
I have interacted with fellow Steemians and read the exceptional contents they produce every day. 
And, it been wonderful so far. 
I have noticed excellent stuff about this platform, and I would like to express them here. 
What I love about Steemit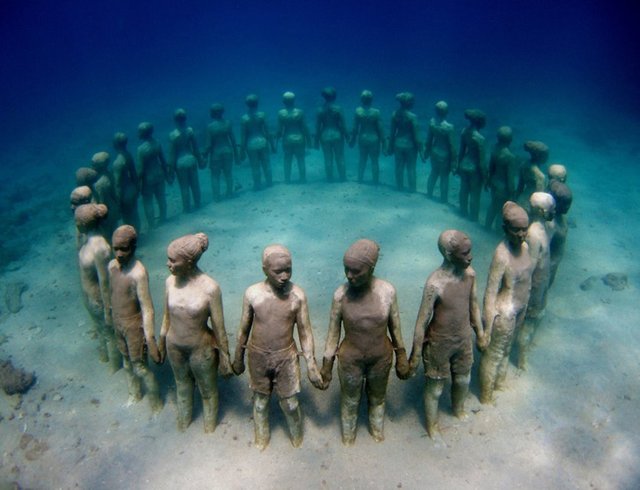 1. Community
We have the amazing people who support each other in every possible way, here in Steemit. I get to witness their talent and creativity in the field of cryptocurrency, art, photography, travel, cooking and much more.
As you age here, you will get the feeling of family with exception talent pool. Look out for that. 
2. Creativity
Steemit delivers the creativity what you had shelved over the years. It encourages you to come out of your comfort zone and produce amazing contents. And good content always gets noticed and appreciated. 
3. Writing
Steemit helps you to be a better writer. Every day. I have known people who had joined here, never wrote a professional blog. But now, they flourish with the writing skill. 
And, it's not just the topic of their interest. It's the place they had visited, the photo they had clicked and the restaurant that have dined. It's anything and everything.
It's all part of their creative work and Steemit help them to express it.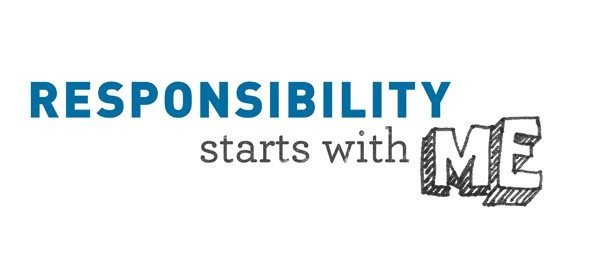 With more than 100 followers, I'm offered with additional responsibilities.
Responsibility? 
Yes.
1. Help to build the community
As I continue my journey here, I'm now responsible for interacting with every one of my followers. Upvote their post and comment as needed. 
And, that's the only way I can build a healthy community. 
2. Create quality content
As I said, content is more valued here. Your post gets noticed, every time you create the better content. 
3. Have fun along the way
As I always say, "smile." 
It's okay if you have a post with less up-vote. It's not the end of the road. 
Forget about it. 
Keep the smile on your face. 
Move one. 
And, enjoy your Steemit journey.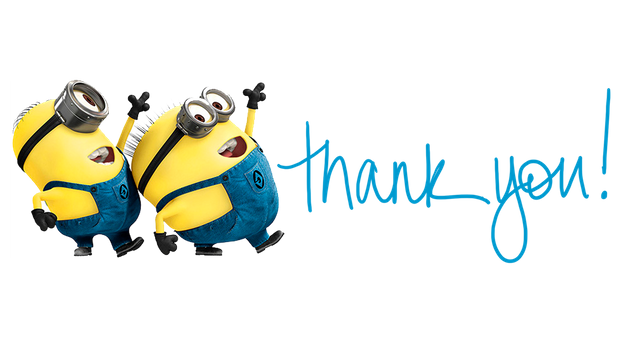 I would like to express a big thank you to everyone who had followed me and like my content. Thanks to everyone.
Check out my recent post
https://steemit.com/life/@uday625/how-did-i-deal-with-significant-changes-in-my-life-i-just-asked-myself-these-three-little-questions
Follow me @uday625