Happy Birthday/Marriage Life Olawalium.
Hello steemians, greetings to y'all.
Hope you having a lovely and wonderful week.
Well guess what?
Today a steemian is celebrating his birthday and in addition today is his wedding.
What a blessing indeed.
The steemian is no other person than @olawalium.

The steemian that motivates me to keep writing even when I don't feel like anymore due to I was thinking the payout is low and ain't worth it.
He gave a reason to keep pushing, and I bless the day I found him through @tojukaka.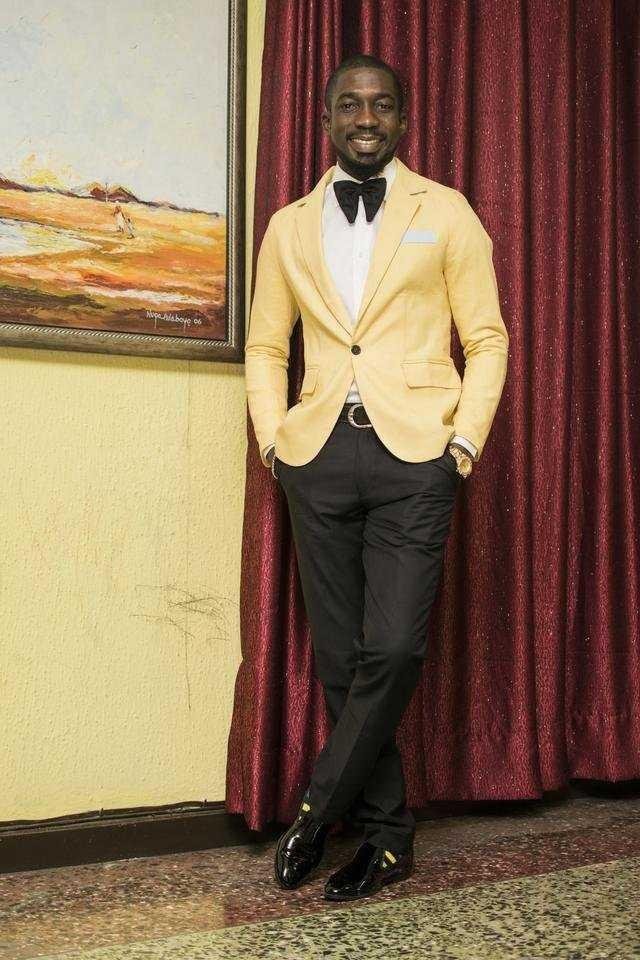 Happy birthday to you Olawale Adeniyi Oladoja. Am wishing you long life and prosperity, fruitful years ahead and happiness and laughter would never seems to end and everlasting joy this birthday can bring!
On your Marriage am wishing you a happy married life.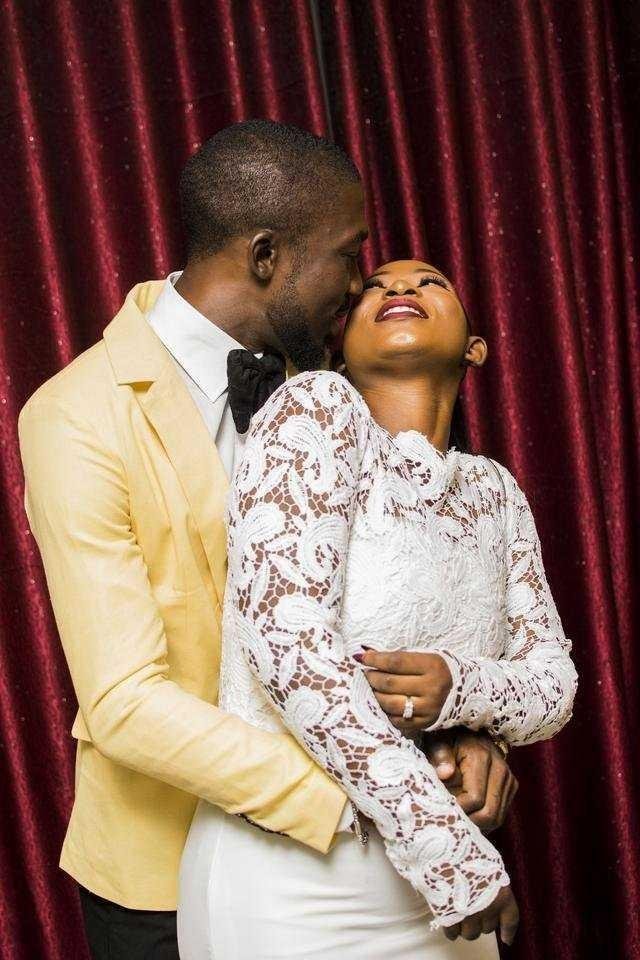 May today be the beginning of a long, happy life together. May your love be everlasting. May the happiness you felt today be forever. May God bless you and your union and grant you all of life's blessings and love's joys.