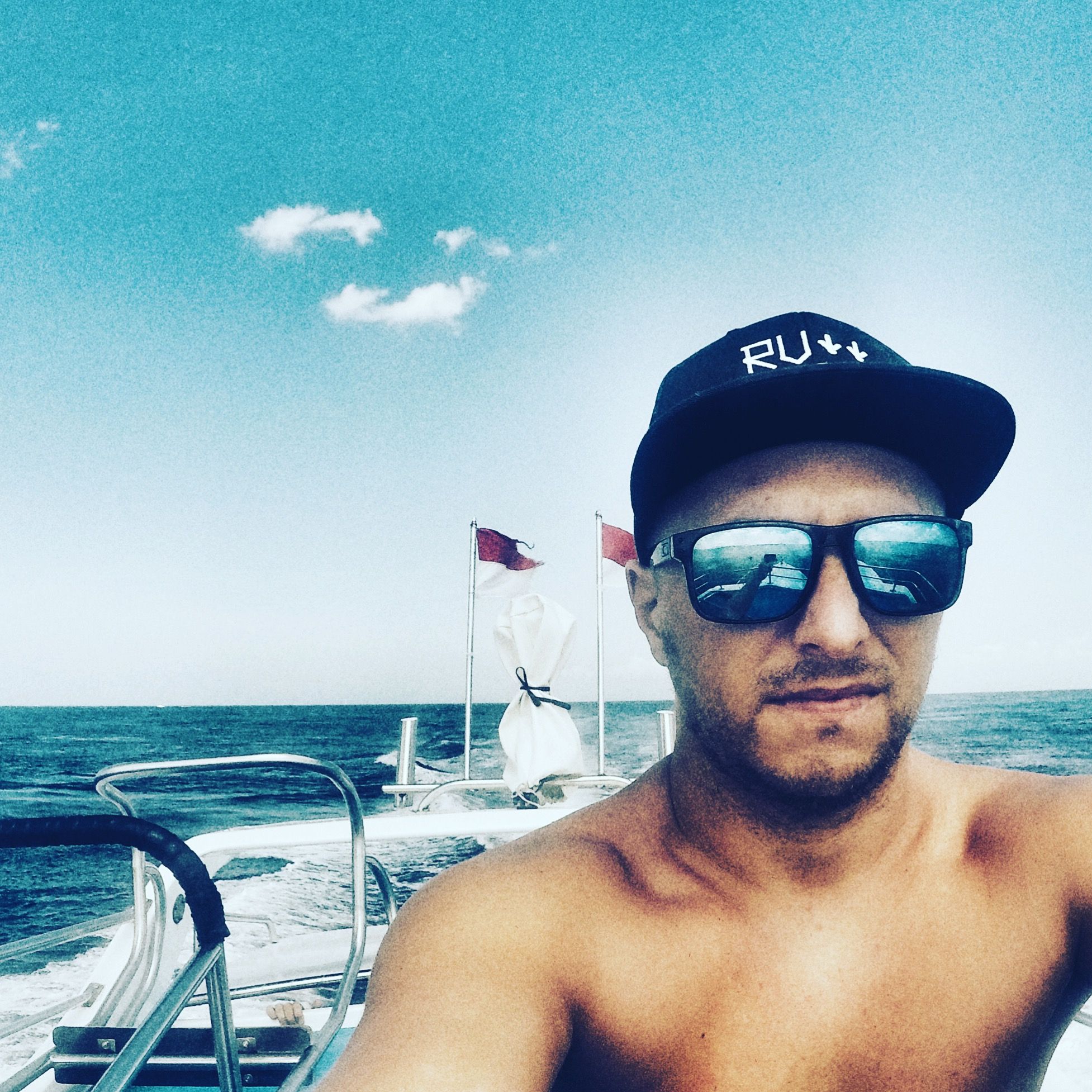 Okay Guys,
there are a few ways to become successful on steemit i guess. Find your niche, trending topics, blablabla..
But what i have learned in life-
There is nothing more powerful than consistency!
So from today on, you get every day a post here.
So this week is a bit difficult, as i have a lot of projects going on. I made progress in my filmmaking career as i finished a video for a ''go fund me project '' for Sumatran elephants. The goals this week are the following:
Making 300 bucks with copywriting / means 25 hours of work
hosting a instagram talk at dojo
hitting 3 times the gym
surf every day
playing soccer on Wednesday and run more than last week
go for a run 2 times
yin yoga before i go to bed
low carb meal as dinner
creating a new youtube strategy
In summary- This week will be a good one, as i have to work my butt off, grind and shine!
I keep you updated about my progress!
How do you like my goals? Leave me a comment and become my countability friend! ;)