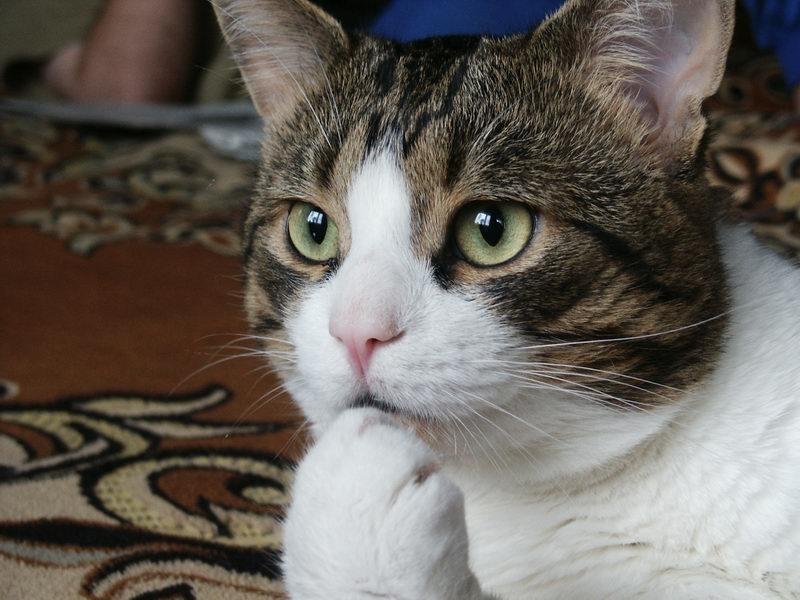 Imagine there is a cliff in every country in the world.
In one "special" country, they all warn each other, "Don't walk off that cliff. If you do you'll die!".
Now imagine these same people in this "special" country actively go out into the world and tell everyone else in all the other countries that they SHOULD walk off the cliff.
What would you think of these "special" people?