Why I Hate Job Interviews
Why I Hate Job Interviews
In a society where it's important to at least pretend everyone is equal, job interviews are a stark and constant reminder that we're not. Well, I suppose it's only constant in my case because I never land the job and therefore, am always looking for another, but my point stands. I find it very reassuring that many of us live in a world where any drunk off the street can shout something at the President about his mother, and the President is forced to feign dignity and walk away with aplomb, or at worst, tweet a comeback 6 hours later in the middle of the night. My heart swells with pride in knowing that regardless of how high and mighty you are, a complete nobody like me can still make your life a bit shitty without fear of reprisal. The freedom to call the President's mother a whore to his face is very much the gold standard for an egalitarian civilization.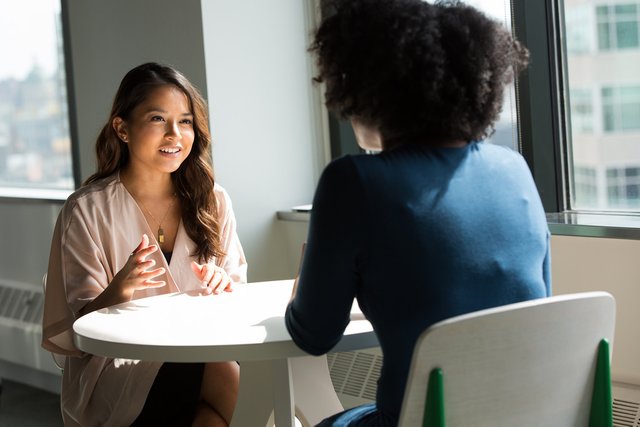 Allow me to answer your question with a question: what was your question again?
The Power Disparity
So you can imagine my consternation at the social dynamics of a job interview. Here we are, just two people sitting here, engaging in a conversation dull enough to be considered normal; except one of us is desperately trying not to appear desperate to cling on to this last crumb of hope that could provide them and their family with a stable stream of resources necessary to subsist, while the other holds the fate of the former in the palm of their hand.
However, despite this, we're not to grovel or beg or cry, for the rules of social propriety forbids it. Instead, we're expected to pretend we're oblivious of the stakes and meet the ensuing banality with platitudes of our own. Such is how the game, which will determine our future prospects, is to be played.
The Stupid Questions
Ok, so we have to try really hard to trick them into thinking we're not a worthless sack of shit with a forced smile on our faces for the the next 20 minutes. This would only be a nearly impossible task but for the type of questions being asked in these interviews. Whoever came up with the saying there's no such thing as a stupid question has obviously never had a job interview or looked in the Steemit help channel before. Now, the smartasses among us are caught in a dilemma: the very situation that carries the stakes of our eternal livelihood also represents an irresistible opportunity to take the piss.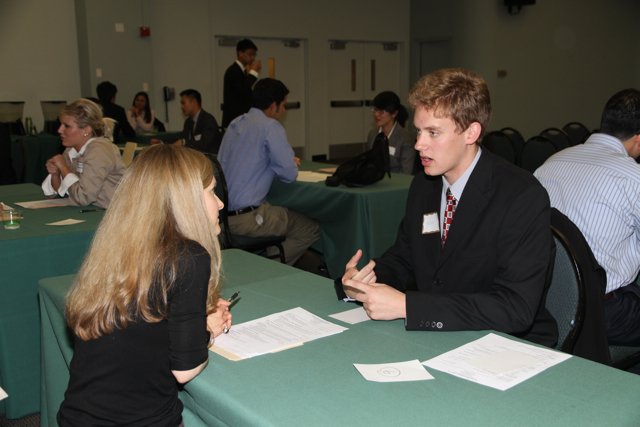 How would you describe yourself in 3 words? 'Not great at maths'
Every time I hear something like What would you say is one of your weaknesses? I have to fight the urge to respond with 'Well, where do I start?' or 'Stealing office supplies' or 'Blondes'. By the time my brain gives me a usable answer I'm already being asked to find my own way out of the premises. This is why I'd never go on Family Fortunes. Name a bird with webbed feet 'umm Tiffany from back in my 8th grade geography class whose parents are cousins.'
I was once asked in a job interview 'If you had to get a tattoo, what would you get?' I answered 'then I'd get a tattoo.' I didn't get the job, so I couldn't afford the tattoo either.
The Not So Stupid Questions
And just when you're starting to get good at not being a wisecrack, the curve ball hits you smack in the face: Imagine you snap a straight stick randomly at two different points. What is the probability that you can make a triangle with the remaining pieces? What?? Are you kidding me? There are sort of annoying questions like 'How many piano tuners are there in the city of New York?' or some shit, designed to test your patience, then there are questions that even the Asian kids leave blank on a calculus exam. When I get something like this I just do a few arm pit farts, hope a wet one doesn't come out, and leave. I'd have a better chance getting job waiting tables at Hooters.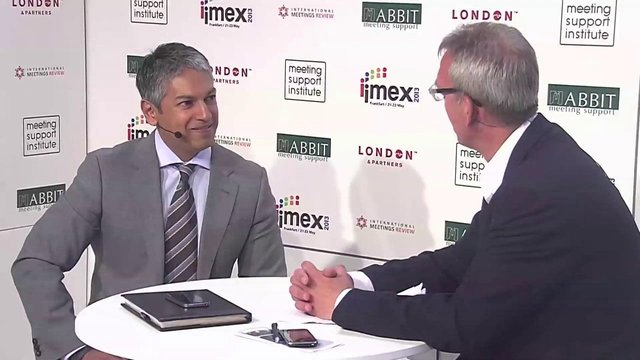 Where do I see myself in 5 years time? Well alive would be a good start
Conclusion
There's a lot of condescending job interview advice out there that are almost as uninteresting as they are unhelpful. Dress appropriately for the position they'd say, in case you were going to wear your mother's crotchless wedding dress to the occasion. I envy the people who never have to go through this demeaning process. A job interview that is, not walking down the aisle in a crotchelss wedding dress. For example, I can't see Cristiano fucking Ronaldo ever needing to answer Do you work well under pressure? In fact, I'm not even too sure why the first letter of his middle name isn't capitalized...
---
---
If you enjoyed this piece, please Upvote, Resteem and follow me @trafalgar, especially if you believe non steemit/crypto related articles are good for the platform
---
My net died out for over a day so I'm not going to be able to reply most of the comments on my last post, sorry about that. Still going through comments to determine winners on my contest