January to April were kind of ordinary. May was so magical. It was a happy month for me.
Actually, I'm my opinion I thought it was the month were it would all begin but I got it a little wrong. June was a blessing where it actually began and it got grounded in July. That was infact my birthday.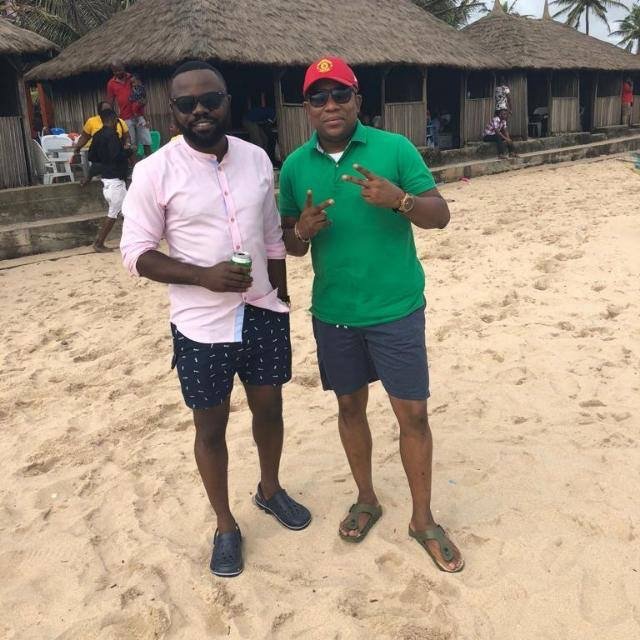 August happened so fast and then came September. September seemed a bit depressing and discouraging at first but it turned out well at the end.
I thank God for the life He has given me. No matter how tough it seemed not once did I have the Evil Urge.
The most amazing gift I have received since January till now is the gift of Life. It is not by my power or might but I find myself seeing each day pass by as if it was my first. I feel fresh and good to go for some million more years. 😁
As the popular saying goes, when there is life, there is hope. I am hopeful for even more amazing years ahead. I wish you all the same good tidings as I beat.
Peace be unto you all.
Happy new month!
Emerge!