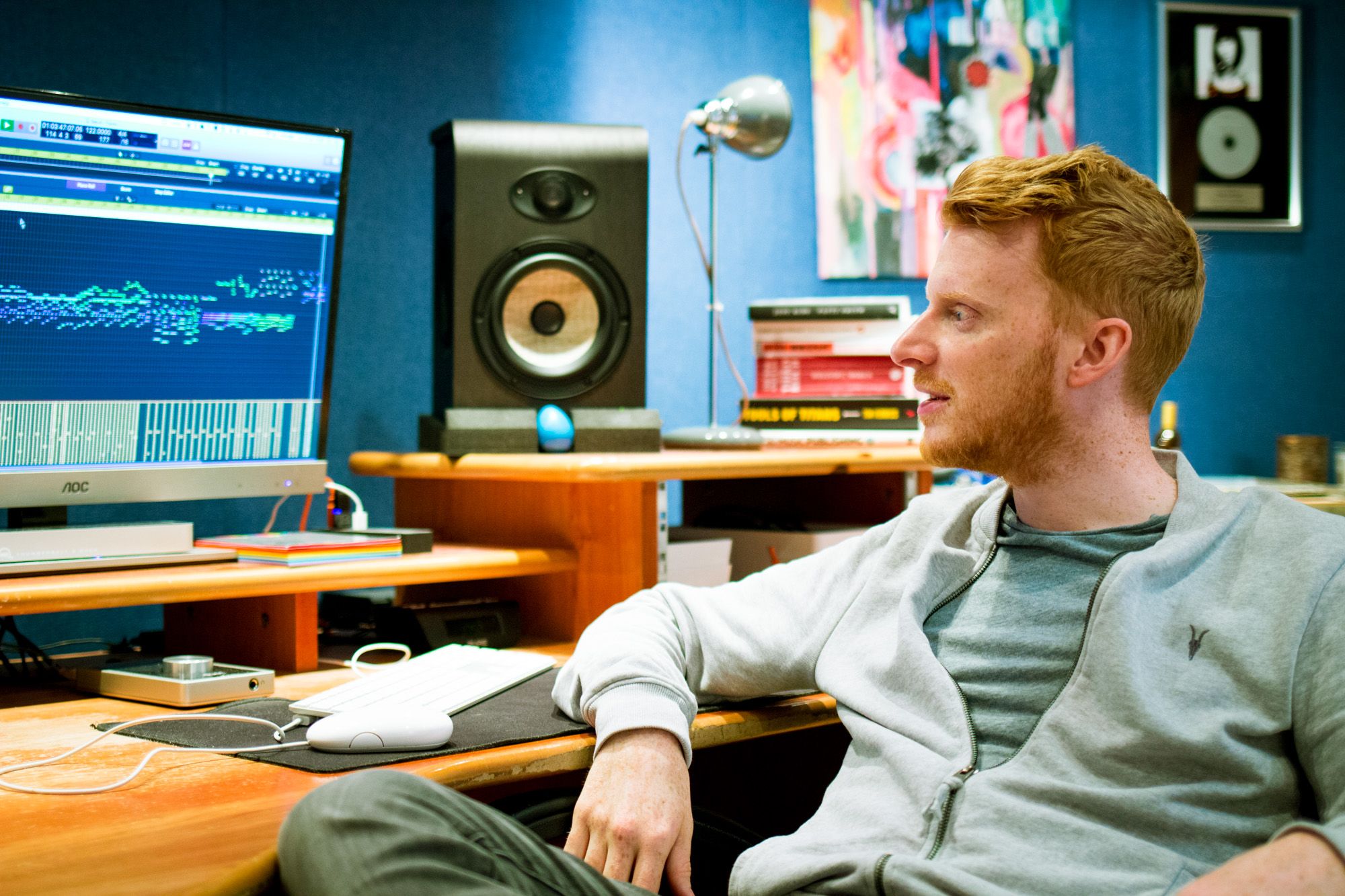 I've been thinking about @Steemsongs and I'm reminded of a quote from Amelia Earhart that says "The most difficult thing is the decision to act, the rest is merely tenacity."

With this in mind everybody who signed up to our mailing list will receive an invite code today to try out the beta version of @Steemsongs.
Any user with more than 50k Steempower who would like an invite please message @thisisbenbrick on Steemit.chat.
---