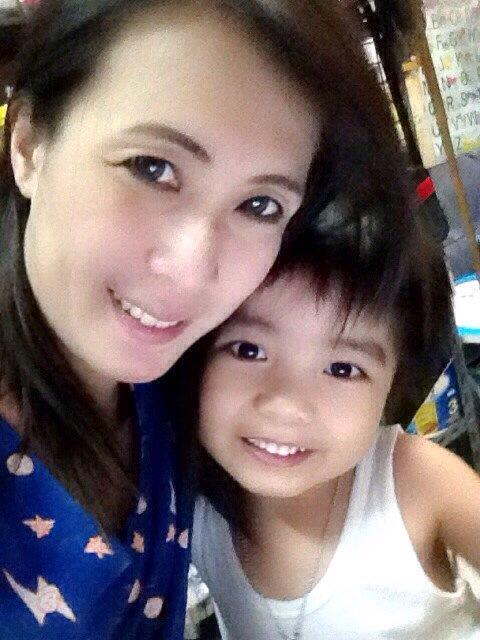 This was the photo of me and my eldest son, Mikhail, and I really like this photo because of his cute smile.
I shared this this photo because it means a lot to and not just only this photo, a lot of photos and I think thousands of it are all in the safe area because I will let them see it when they grow up.
Well, that's the only thing I wanted to share to all of you and see you all again next time on my next post.
Xoxo,
@thidaratapple