I was thinking of selling lots of things that I haven't been used or had used for a little time.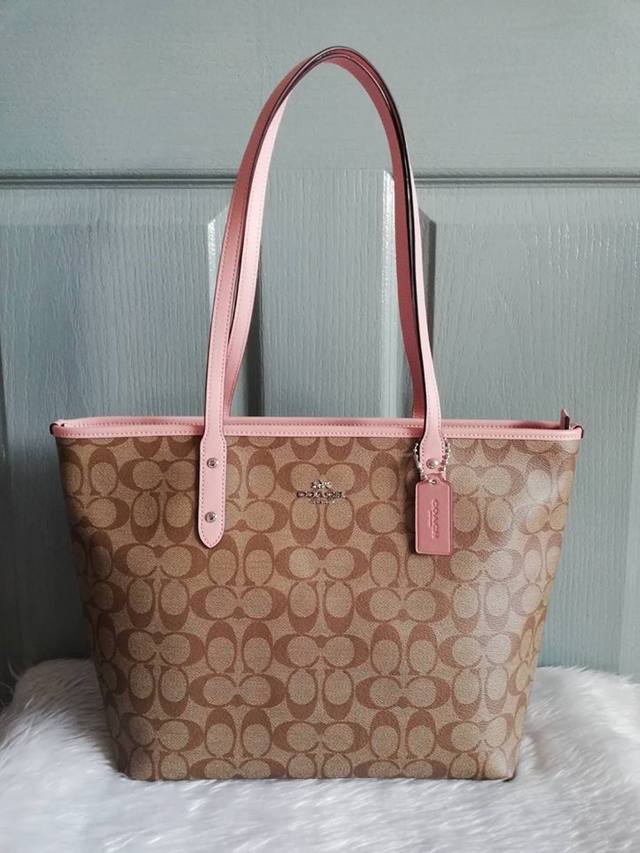 Like this COACH bag that I am selling right now is one of the most beautiful bag that I have but, I haven't used it right after I bought till this very moment.
I couldn't imagine why I don't want to use it but only thinking if I use it, it would be dirty so my husband asked me "Why did you bought it is you wouldn't gonna use it?" and I was like laughing inside me when I heard that question. Haha! :)
But, this was the moment that I would sell it in a very cheap price and if you are all in Thailand, you could click that link photo source to find out where would I be contacted.
Thank you all! :)
Xoxo,
@thidaratapple