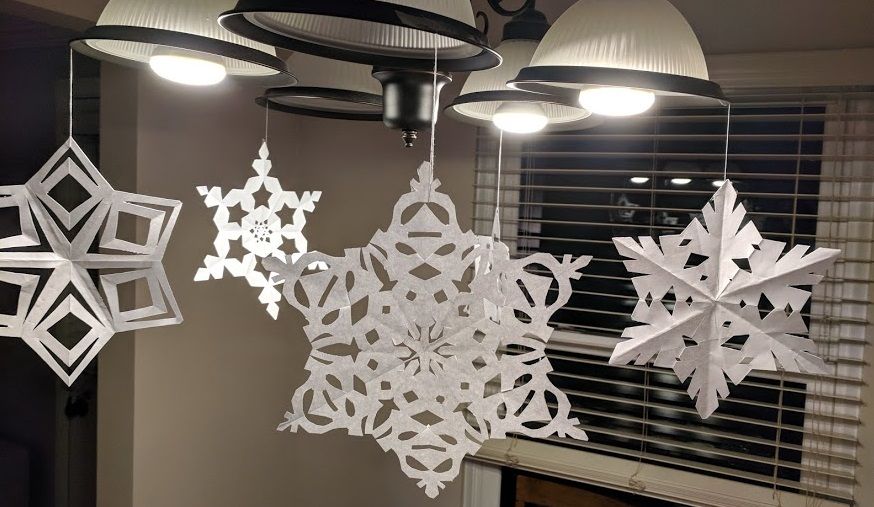 Happy Holidays Steemians!
Has someone hacked the @theroadtoriches account? Shouldn't I be commenting on the recent crypto-carnage??
Of course not! I've got kids bruh! It's the Holiday Season and today we're making snow flakes, and you can too!
So gear up butter cup, lets make some SNOW FLAKES!
---
Grab a piece of paper.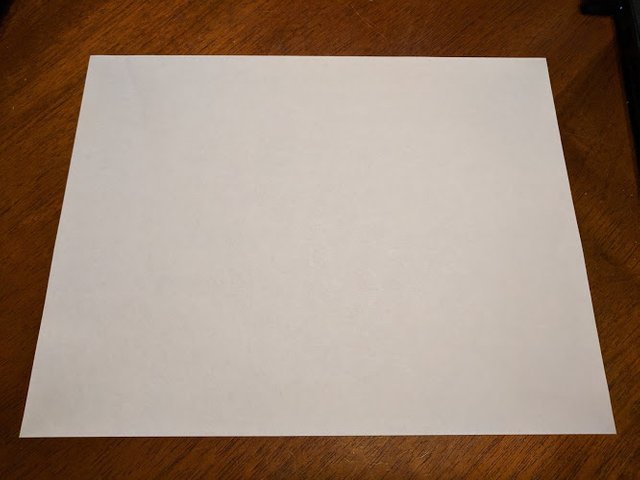 You need a square to make a symmetrical snowflake, so fold your sheet like this.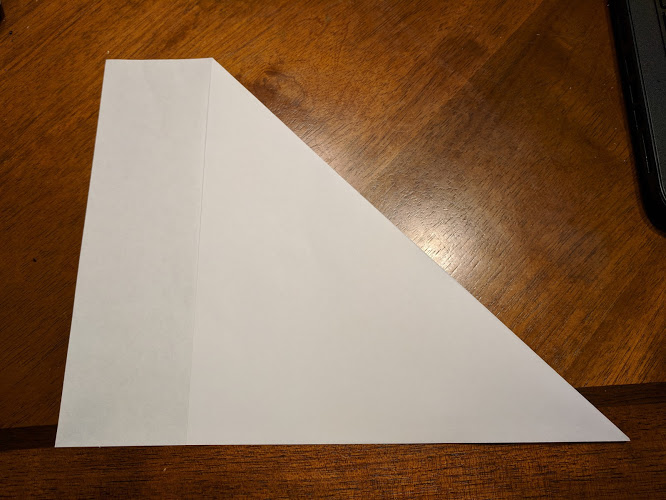 Cut off excess.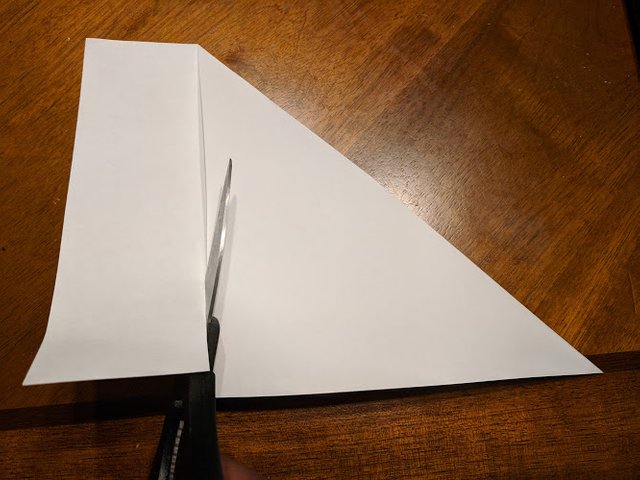 Discard that piece on the left.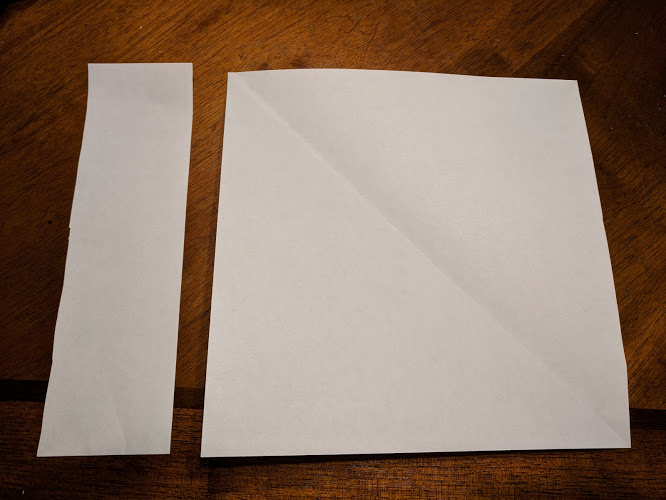 Now that you have a square, fold it diagonally in half to make a triangle.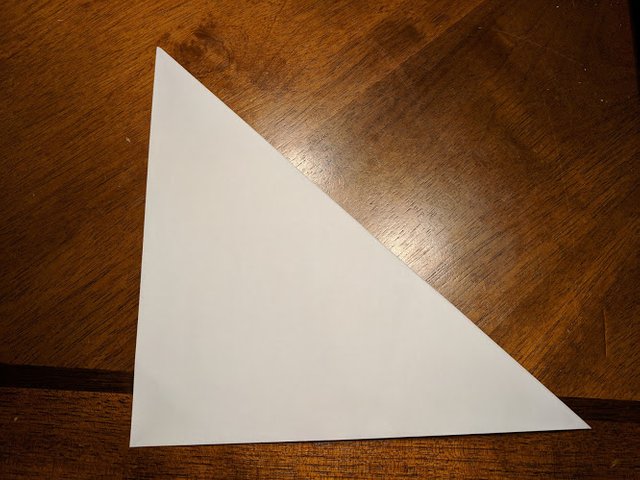 Now fold that in half, making a smaller triangle.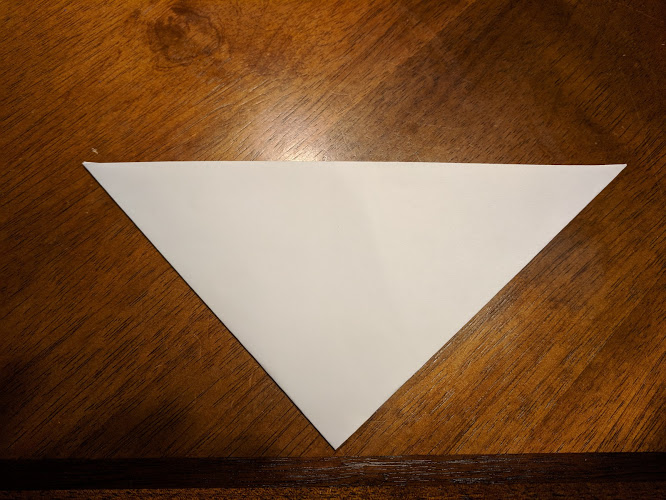 With the end facing down, fold the right side towards the middle like so.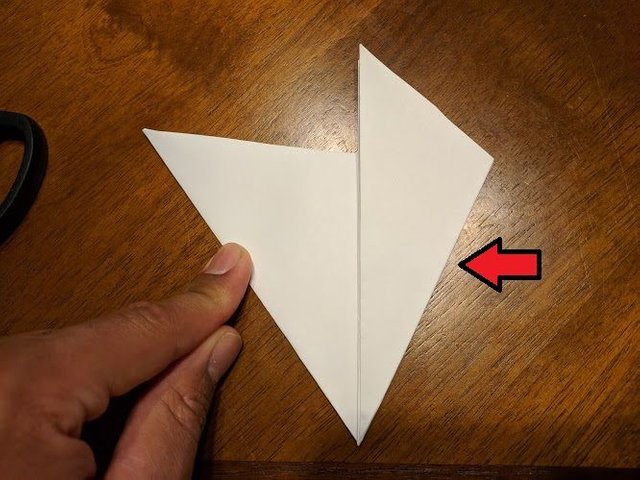 Now do the same with the left side.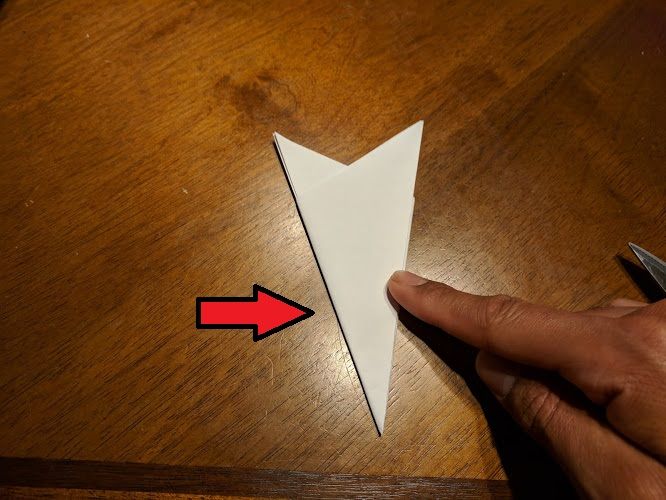 Cut the top off, where I've drawn the dotted line.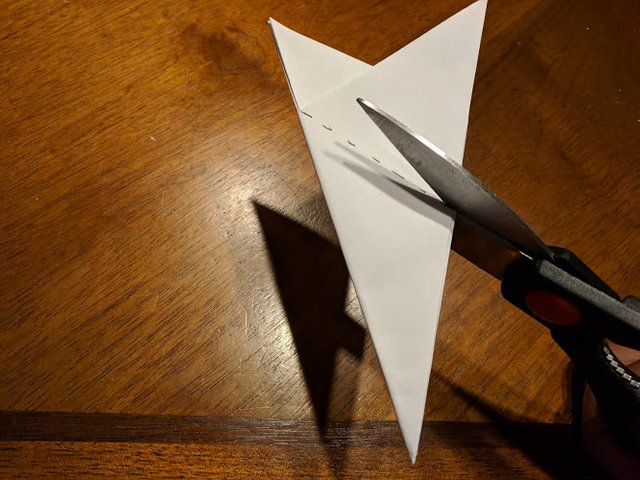 This is the piece you want to keep, you can throw the other two pieces away.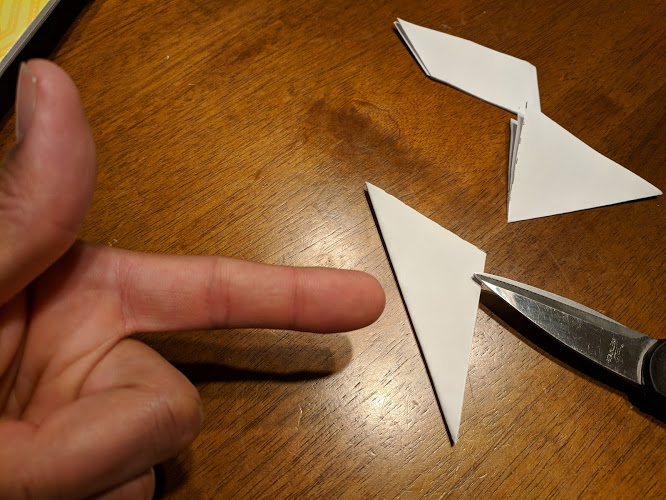 Now put your creative cap on and go crazy on that thing.
Don't be shy, literally almost anything you do is gonna turn out sweet!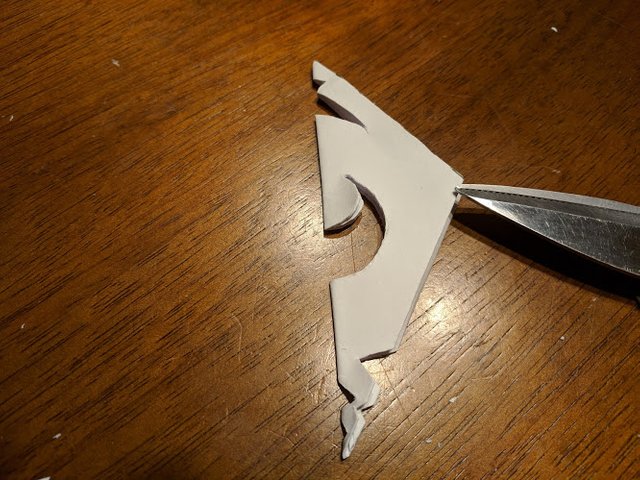 Unfold and Voila'! Time to decorate the house. Snow flakes like a boss!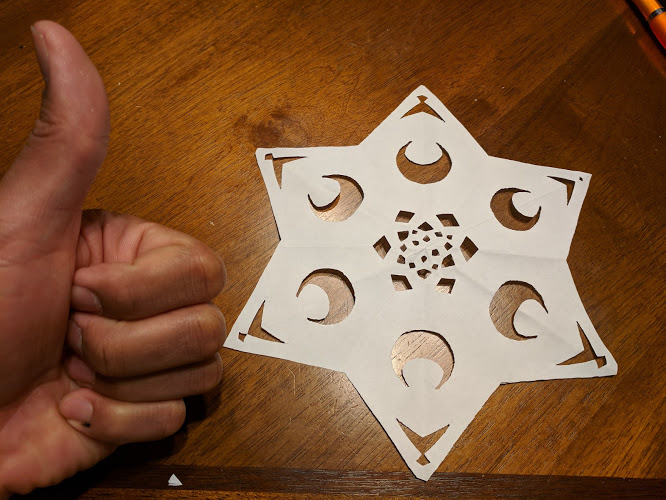 I almost forgot, we threw ours in a book to press them out.
Also, keep them away from babies!! (they will eat the snowflakes) lol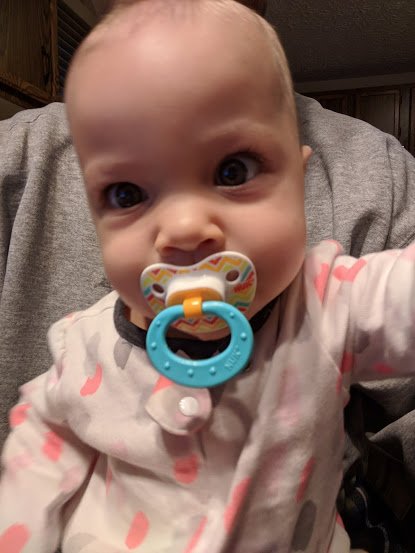 ---
Until next time,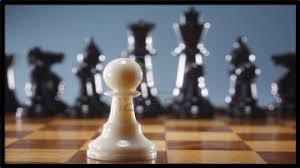 Happy Holidays!
JESS
---
Thanks for reading, if you enjoyed this rant, you might also enjoy some of my
Recent Articles:
How to Invest Like a Two Year Old...
Death of the Petrodollar Imminent as China Moves to Undercut U.S. Hegemony
Does Legendary Investor Jim Rogers Hold the Most Powerful Secret to Investment Success?