I am 23 and I haven't been to the dentist since before I turned 18!!
I know, crazy right? I'm rebel ooooh 👿👿 Actually, I'm just a tinass that really didnt want to sell my arms and legs (or better worse... dat ass haha) to have my teeth fixed.
I hoped that if something was wrong, or urgent enough to need the dentist, it would hurt and if it didnt, my teeth pearly whites were as safe as yours - So I lived in ignorance bliss for a good 5 years..
Until that moment 
My bottom gum was being sliced open by an emerging tooth from the back. Thats right, the dreaded money thief...
A Wisdom tooth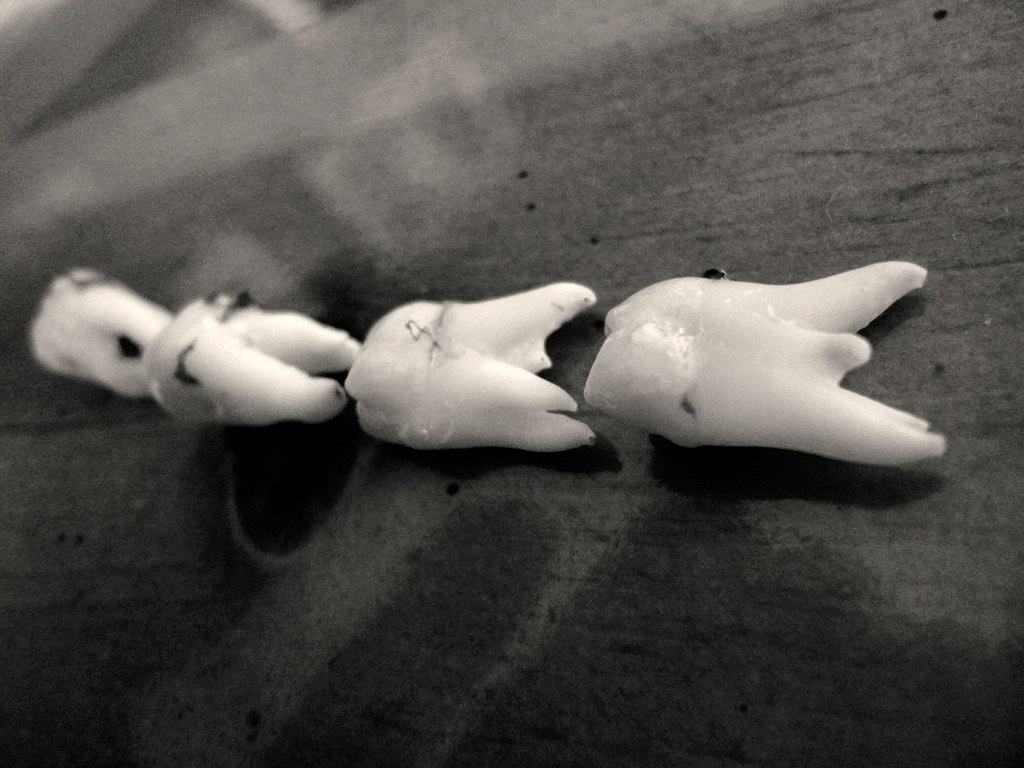 I literally couldn't ignore this any longer. I had to start advertising what my momma gave me if I wanted to be able to chew without pain.. Yeah, I couldnt eat. That's how bad it got.
So I booked an appt, made sure I had received the fund money and made my way downtown.
The Climax
I have an xray and the first thing the dentist says to me is
Ooooh, yeah. All four of your wisdom teeth have very much grown all they can grow. They have got to come out. 
☹️☹️☹️ You're bloody joking me mate.
 We can take the top ones out easily enough but the bottom ones, they are going to have to be surgically removed.  See what we do is we slice the gum and yank the teeth out.
👀  You fucking do what?! 
All up its going to be about $300 each for the top (2) and about $500 each for the bottom (2). Plus the consultation fee and it will become a total of $1680.
Oh and were going to need the whole payment made before the appointment date. 
🖕🗣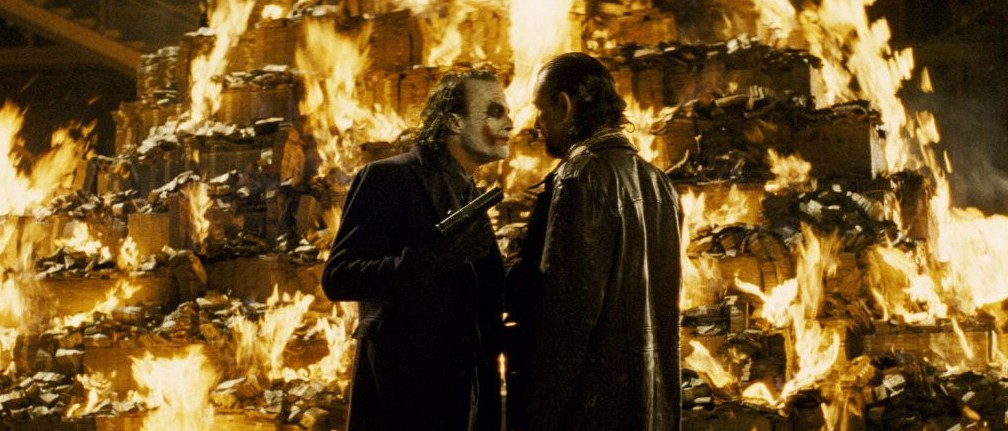 This is a photo that was taken in my dentist appointment - just kidding but you totally wouldnt notice.
I guess he noticed I was a broke joker by the tears forming in my eyes or perhaps maybe he came across one of my adverts, needless to say he knew I couldnt pay that so he suggested this mouthwash.
Savacol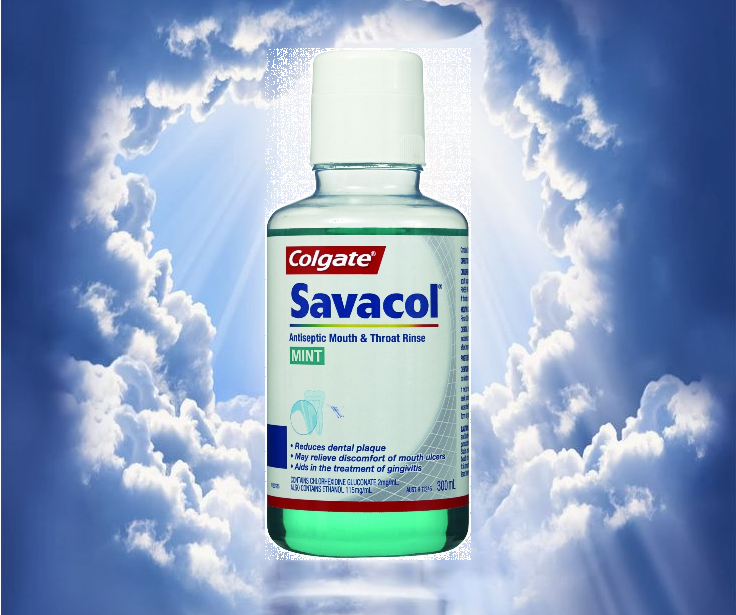 I don't know what its super powers are but I tell ya, it "deswelled" my gums just great. 
He didn't let me get away that easy however 😐😐
You will need to have a filling today though, please take a seat.
And so it began..
My journey to annual dentist appointments.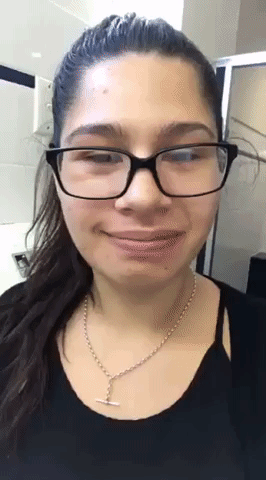 NB: I didnt sell my arms, legs or ass.. cant say the same about my soul though! hahaha