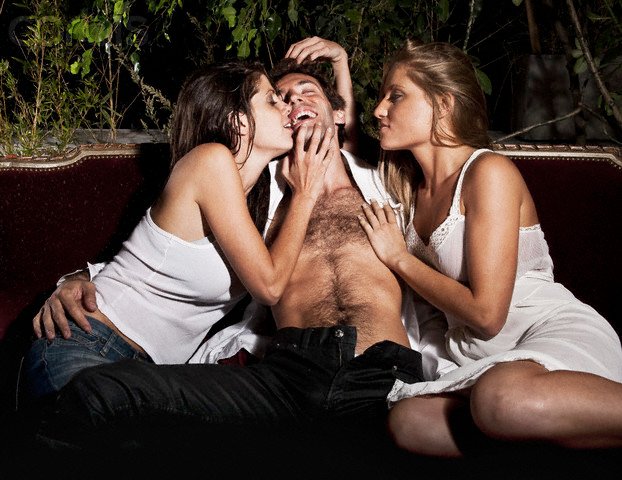 So it all began with me going to the city one Friday after work to my favourite chill spot to chill with business associates. I just finished my 8:30-4:30 shift and was happy to be bouncing up the road while replaying last conversations at the chill spot. Heck, I even got bubbles in my tummy!
As soon as I reached the final turn to enter my zen den I waved my coworkers goodbye. That November day I got fucked up the earliest I've ever fucked up in history. I got drunk around 6:30pm and then so horny I could fuck a woman that looked like a tree. I sorta did....
She was in her late 40's.
Her name is Kim. Yes her real name us Kim (no need for pseudonyms since she doesn't know my blog). She didn't exactly look like an old tree, more like a young tree with some loose skin around the tummy and slightly sagging boobs. Eek! I know... Anyways, not to get too kinky (cause I'm a king), I slo-whined inside her and she was the right size for my huge sugar cane. Having drunk sex with a prostitute was amazing and would've been better if I came. However after half hour of fucking her MILF pussy she was ready to climax all over my hard long length.
After we fucked we started chatting about our lives. Sorry bro's for breaking code here. Never fucking tell a hoe your business. Fuck, if only my inhibition was higher...fucking alcohol! We ended up becoming friends over the next few weeks. Kim liked me so much she wanted to be my official whore. To trap me she fucked me free a few nights at her place and mine as long as I never had my parents there or siblings. Oh the bliss! I always dreamed of having such a mature woman in my life when in high school and this was too fucking fascinating.
Despite the free fucks and fabulous fucks there was one small big problem. Her days of youth were up and her sugar daddies somehow abandoned her leaving all the pressure on me. She started asking me to buy her expensive shit, pay her bills, give her the latest bottle of my designer colognes and spend a fuck-tonne amount of time smoking weed with her. Like bitch go get something constructive to do cause a nigga fucking out here trying to trade markets and start a company while all you want to do is be some low worth type of person. I know you're my personal slut but I married money (my main personal slut). Fuck it! I wanted to run to the hills so I started avoiding her calls.
After a few months of no contact (like a fucking NARC victim break off rule) passed I felt guilty for all the avoided calls etc. Earlier I swore I'd never deal with her again but I just ended a three month long relationship and got kicked out of a beach proprietorship club. I hit Kim up with an apology.
Geez fucking shit man, my words here are making me cringe! I fucking sound like those dumbstruck in love assholes from the fucking Hollywood bullshit movies!
We started business again. It wasn't the best thing to do sure but I didn't have too many options. Boys night out wasn't happening too often now since every guy was either too frassed or had some shit else fucking where to attend. By this time I had gained some insight into all the manipulation Kim was using on me and was ready to defend my mind with manipulation of my own. So I hit her up and we fucked then laid down side by side sweaty and exhausted. Pillow talk, no? Maybe once.
As we talked, I asked about her 19 year old daughter (one year younger than me). I quickly noticed reluctance to tell me too much about her daughter so I pulled the trigger of manipulation and before Kim knew it she gave me her distant daughter's contact and was on my way to the daughter.
One week later I smashed them both in the same bed then piped them both lol. SAVAGE!!!
Kim tried hitting me up at my spot but I would always pretend I'm not there, or asleep. She gave up hope of getting her young sugar daddy back. Can you even believe that this desperate bitch texted me asking me to engage her daughter I barely know? Lol, she's so fucking crazy I'd marry her daughter and her but can't trust these hoes. Plus she'd get in a young 20 year old's way of becoming more successful than just owning a company and being a master trader driving a 2019 Mercedes Benz GLE 350. I wanted a twelve fucking car garage with only six cars (cuz I'm a badass motherfucker).
Don't you just love the word 'motherfucker'? You're a motherfucker, I'm a motherfucker, we're all motherfuckers! I'm a crazy ass motherfucker! You're an awesome ass motherfucker for reading this motherfucking blog!
Don't forget to like, comment and resteem motherfucker.