Hello All Dear Steemit Friends,
---
So guys in last two months i was at my hometown and enjoying my vacations with my family and because of that my diet and gym heavily affected bcz at home i got lazy just like any other student who is studying in a another city,
So because of all the tasty food that my Mom cooked for me, my weight started in increasing and i put op almost 2 k.gs extra in these two months,well for many of you it doesn't sound like a big deal but for a person like me who done a lot of efforts from last 5-6 months to loose weight, this is a big thing for me.
But no iam back to my hostel and now i can change my eating habits According to my choice,so today i just bought a very healthy and tasty thing that most of us eat in our breakfast.
---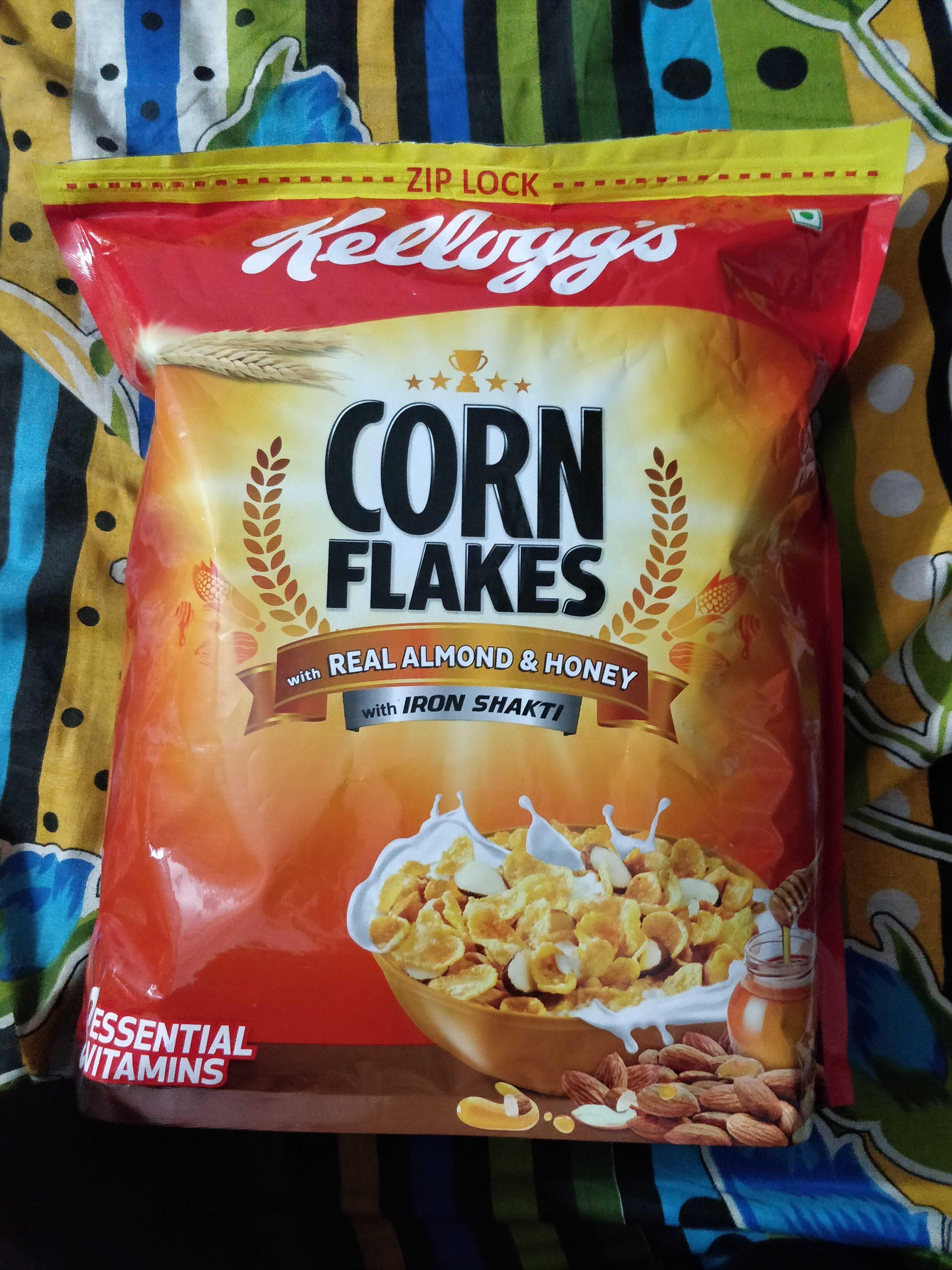 ---
So as you can see i bought a big pack of Cornflakes 😅 this is my most favourite flavour and the best thing is that i usually eat this as a afternoon snack without using any milk bcz it's really crunchy and sweet and i love eating stuufs like this bcz it's not very high in calories and also satisfy my sweet cravings.
So guys what is your favourite snacks that you like to eat
anytime.
---
Thanks For Reading My Post
---
Follow and Vote for Witnesses to Support the overall development of Steemit and Steem Blockchain !! Some of amazing Witnesses Are :-
---
---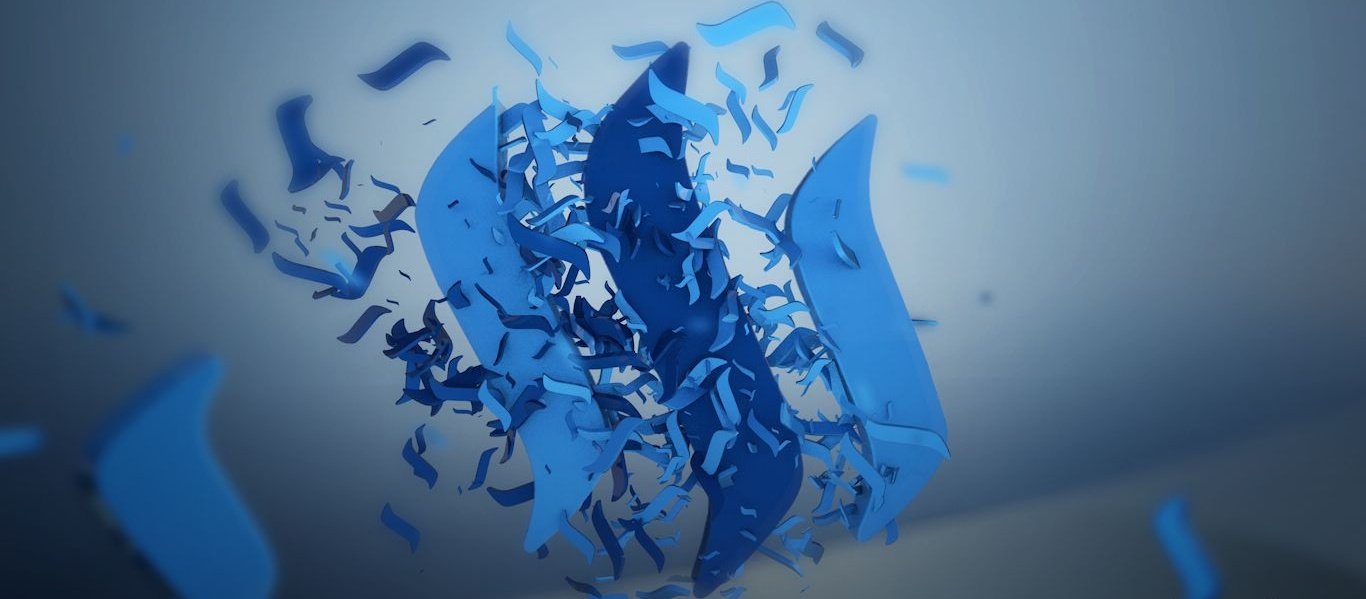 ---
---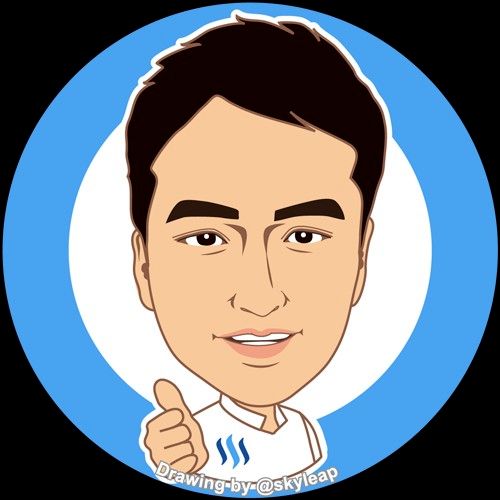 ---