Jollibee For My Mama's Birthday!!! Yummy! <3


Hey there beautiful people!
It's Shei here! How's your weekend so far?


In my case, I drew something today. Well, it's a collaboration with my Japanese friend. He wanted me to make a digital version of his designs. I want to share it here, but I'm still waiting for his permission. He's going to use it for work, so I'm in two minds whether to share it here or not.

For now, I'm going to show you what we had for my mama's birthday. She celebrated her birthday a couple days ago. We originally planned to go to church and eat out afterwards. Unfortunately, the weather wasn't very friendly as it rained hard the whole day. It even started the night before, so we had no choice but to stay at home.

Since we didn't cook anything as per the original plan, we just had papa call Jollibee for delivery. We ordered some of our fave food and ate it together. I also called my bestie to let her join in, though she couldn't eat any. *Let's eat a lot when you come home Ate Yeye! <3

Well, my bestie sent some gift to mama as well, so she's so happy about it. Now, let me show you what we ordered. Are you ready? haha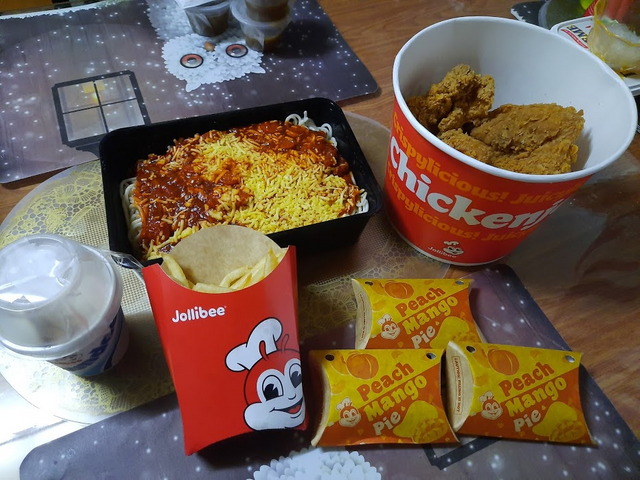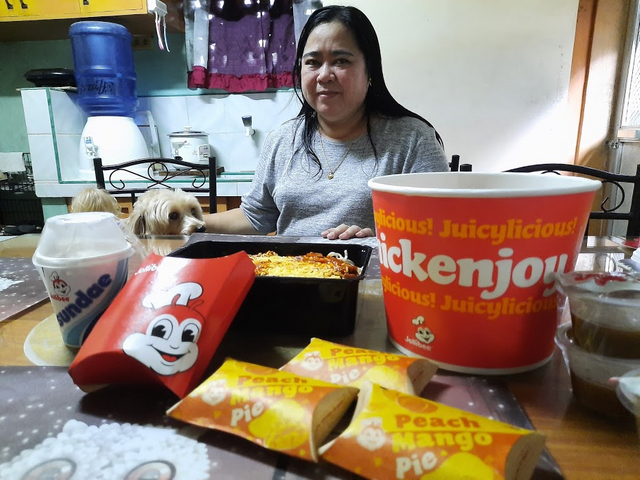 Food with the celebrant and our baby Arashi who is more excited to eat among all of us. lol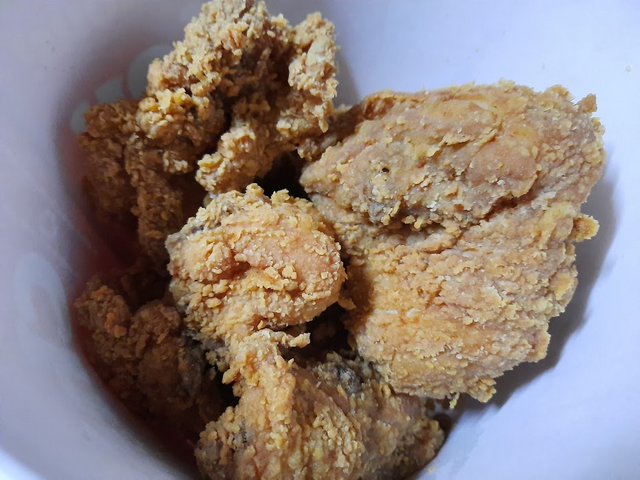 Here's our all time favorite, Chickenjoy! This fried chicken from Jollibee really brings joy to everyone! We ordered the original flavor and not the spicy ones since our dear celebrant can't stand spicy food. haha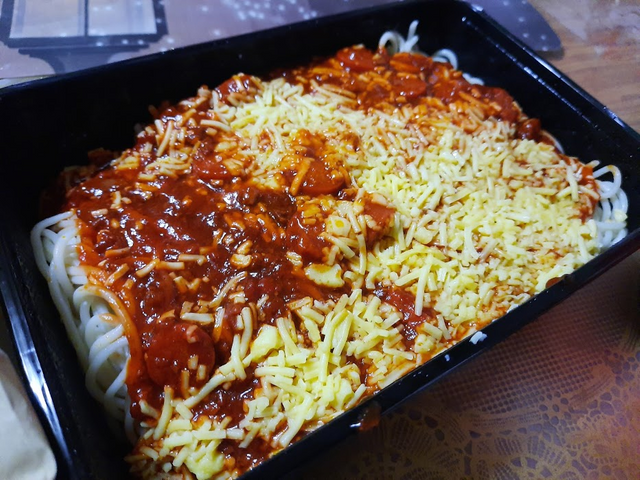 Here is Jollibee's signature sweet-style spaghetti. I guess Filipino's spaghetti is sweet. And most of us love using banana ketchup instead of tomato ones. I like Jolly Spaghetti because it's saucy and cheesy. Well, I love spaghetti or pasta in general that I can eat it every day!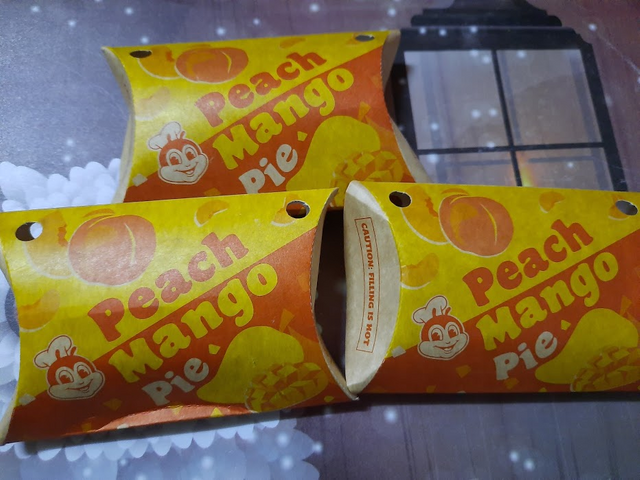 Peach-Mango Pie is a must-try! I really love the combination of these two fruits. The pie crust is also very crispy and delicious. I can't get enough of it!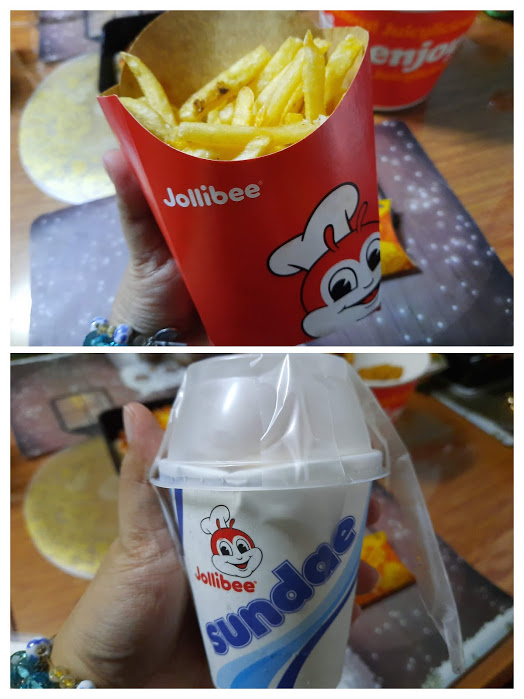 Have you ever tried dipping your fries to your sundae? It's a great combination! I know it isn't healthy, but it's a pleasant cheat food from time to time.
haha
If you haven't, then you should give it a shot!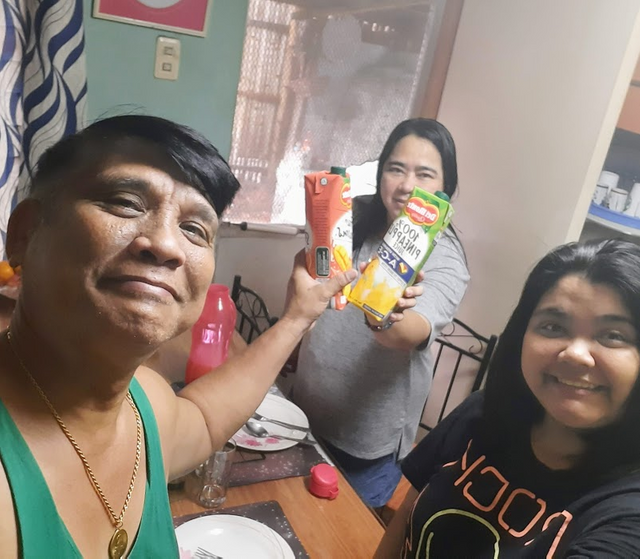 And to complete our meal, we drank some fruit juice. It's pineapple juice and four season fruit juice!
It was a rainy birthday for my mama, but we still enjoyed it together. Though simple, it still made us feel happy and blessed. I'm grateful for everything! My family is, too.
Thanks a lot for checking this post out! Until next time! Have a lovely day! (^^,)/
---
Posted via Marlians.com