The Lion Looks, Whether He Took, The Treasure from the Secret Place And Now Has Weird Face...
I wish to Dare to Fight,
For My Own Right,
To do thecThings as they Should Be,
And Excellent to Feel.
I look at the Sky,
And I wish to Fly,
I want to Share,
And properly to Dare...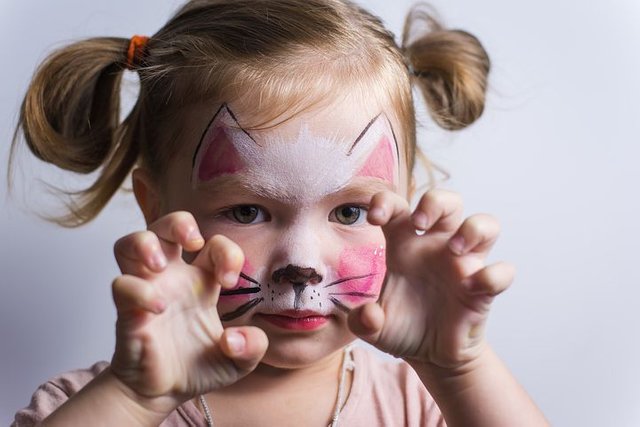 To Feel the Rhytm, to Feel the Life,
To feel the true Love like husband to Wife,
I wish, I was a Bird, I wish, I was feeling Joy,
To become an Eagle with Happiness Roy.
P.S. Let's Catch the Sky...
---