health and reflection when we fall into poverty (kesedihan yg harus kita remungkan saat kita jatuh miskin)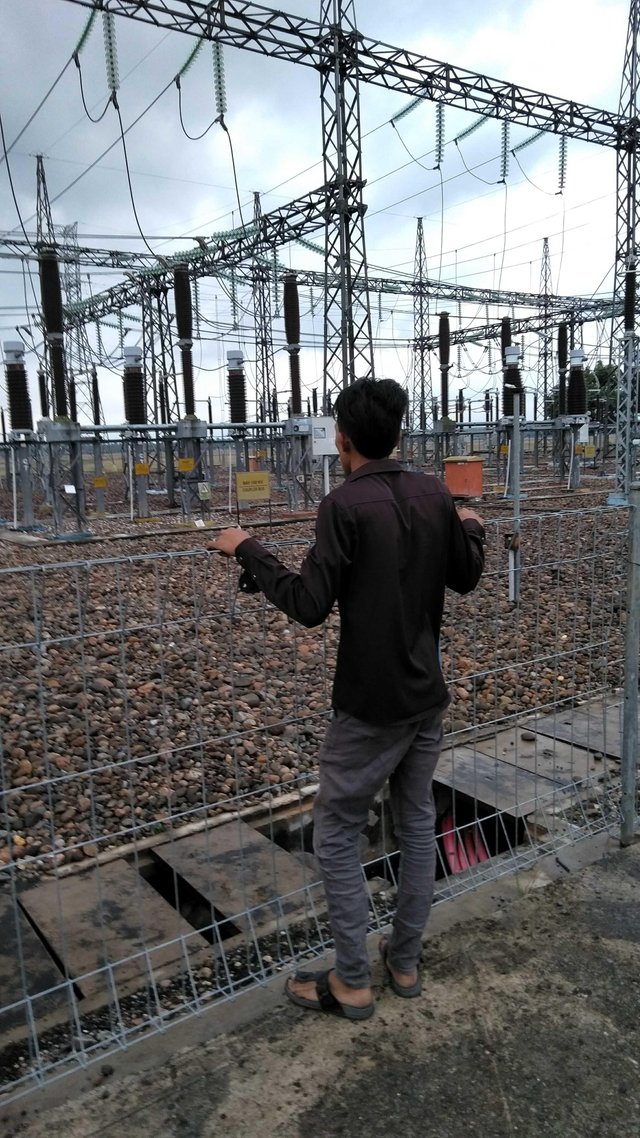 Hay everyone who is always loyal in the world of steemian, hopefully you are healthy always and the day is fun and always share with each other. On this day I feel sad and lonely because it has been a month I did not work, yes surely I do not have money aka poverty, now all we have to remember is always when we do not have money all those who used to be close and good with us but now everyone is away at all alone do not want to share even with us who usually always share with him when we have money and everything, we have to remember that good friends are not many maybe in one hundred there is only one who is loyal when we fall, hopefully I can receive them again when I have money like before even though they are now away from me.
Hay semua yg selalu setia di dunia steemian semoga kalian sehat selalu dan hari hari nya menyenangkan dan selalu berbagi satu sama lain. Di hari ini saya merasa sedih dan kesepian di karnakan sudah sebulan aku tidak kerja,ya pasti lah tidak punya uang alias kemiskinan,nah yg harus kita ingat selalu saat kita tidak punya uang semua orang yg dulunya dekat dan baik sama kita tapi sekarangalah semuanya menjauh di semuanya sendiri sendiri tidak mau berbagi bahkan dengan kita yg biasanya selalu berbagi dengan dia di saat kita mempunyai uang dan segalanya,harus kita ingat bahwa teman yg baik tidaklah banyak mungkin dalam seratus cuma ada satu yg setia saat kita jatuh,semoga saya bisa menerima mereka lagi saat saya punya uang seperti dulu biarpun saat ini mereka menjauh dariku.