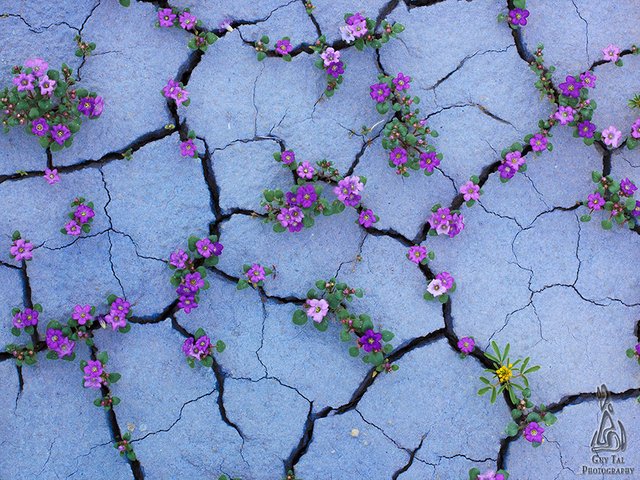 Life always finds a way.
TLDR: sometimes daily life can get you down with feelings of loneliness but there can be a happy ending
---
Some background:
Last night I went to bed happy but this morning I woke up feeling quite low. My insides felt like they were in knots and I was wondering how I was going to face the day ahead. I tried to identify this feeling as something more specific than just being low and sad. This has been part of my mindfulness practices where I try to find the root of what is making me feel this way in the hopes of healing that part of me or preventing it from attacking me repeatedly. I was rather quick to realise what I was feeling was loneliness. I felt alone and like I had no one in this world who I could express my feelings to and felt like when it comes down to it no one really cares. I felt like all my worries are mine alone and that I have to face everything alone and if something goes wrong there is no one I can really lean on because I must be independent in every way. With a quick glance it may seem like I am being dramatic here and like surely I have people to talk to and they wouldn't turn me away which is true so it makes me wonder why I feel this way.
---
So why did I feel this way?
The truth is telling the people closest to you that you are feeling immensely depressed hurts them and pushes them away. In my experience it brings them down to the same level as you and they feel sad that someone they care for is feeling this way. People (I refer to friends, even close ones) really don't appreciate being around someone that brings them down from their feelings of high spiritedness and it creates almost a barrier between you and them as they may subconsciously avoid you or avoid noticing that you are feeling low in the future as they want to avoid a conversation like that. Secondly, it may make them feel like they have failed you (especially in the case of parents) who see any expression of these low feelings as a sign that maybe your childhood was not as great as they wished and take this as personal failure and then they resent you for bringing up these feelings in them or igniting introspection into their own life or into situations they would rather forget. Lastly, I have noticed that sometimes going out of your comfort zone when things are especially bad and expressing that you may be down can create an image that you want people to sympathise with you or give you attention and that you just like to complain. People may get frustrated with your thought process or the how you are feeling and your reactions to the world around you. Often the confidant doesn't realise how far down the rabbit hole you may be to have brought up these dark feelings and open up about them returning (risking all the above while opening up) and that saying "I'm feeling really down today" is actually you trying to express that you don't see tomorrow as a valid possibility. And the response you get (I guess rightfully so, since you have downplayed your state out of shame or fear) is that of "look at all the good in your life" or "you need to stop complaining and just think positive thoughts".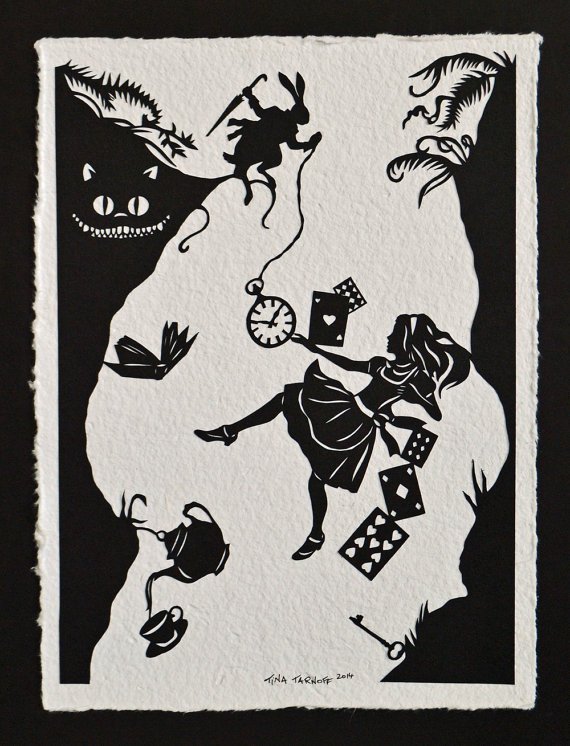 I guess this feeling of loneliness stems from a feeling of being replaceable. If I don't go to work ever again there will be someone else to fill that office space and continue what I have been doing. If I am no longer friends with a friend they will surely find someone new to fill that space. And how much does family really need me in their life? You see the beggar on the same corner of the road every day and wonder if he didn't show up the next day who would even notice? It's the same feeling you get when you look at the superficiality of relationships. You go to work and everyone must greet each other to be polite and ask how the other is but there is never any answer different from some similar variation of "I'm fine." Or you know that even in friendships or relationships you are only ever there because you add some kind of value or play some role in the other person's life. How many people can love unconditionally? In today's life you say one wrong thing and people are prepared to throw away a friendship on a whim or just never speak again because at the heart of it they don't really need you – if you are not there then there will be someone else eventually.
---
How do I plan on fighting these feelings?
While I may have a few tricks up my sleeve, which I will share in due course in posts to come I would like to give the end result of my mindfulness here:
Do we really need unconditional love from others? I think what we need most is to love ourselves first and discover that we are lovable creatures even being the imperfect mess that we are. Love yourself enough to realise that your life would be better without superficial relationships with conditions on who you need to be.
Do we really need others to validate that how we are feeling is justified? We are the only ones who know what we have been through and the sadness and battles that we have faced. And if that makes us sad that is ok – we do not need to share this with others in order to feel like it is ok to feel that way. The fact that we are still here today means that we are survivors and that what we have been through may have bruised us but definitely didn't take us down. Going through a hard time in life doesn't mean you have to wear your scar as something that makes you feel ugly and sad every day. Wear it as a source of inner pride and let it motivate you to see how far you have come and how far you can go, even if it means doing it alone as you probably have done in the past.
Imagine that everyone around you is doing the best they can. When you look at the world and the people in it this way it becomes very clear that we should look into our compassionate self and realise that as we struggle so does everyone else. Some people lack the introspection required to do self work. Some people can not face their demons because they are not ready to accept they have any. And some people would rather live in oblivion and distract themselves with everyday life just because that is easier. This doesn't mean anything negative against that person. This is just the best response that person has at that moment. They are doing the best they can just as we are every day.
Find the light The fact that you are still alive means there is still light in you. The human being is a strange creature. People go through hell on earth and still come back fighting. This is because at the core we are light energy.
The law of conservation of energy is the first law of thermodynamics that states that energy cannot be created or destroyed, but only changed from one form into another or transferred from one object to another.
This is pure science – and states exactly what we should do – change our energy from that of a defeating one to that of an empowered one. Whatever we need is already within us – the light is there, the energy is there it just needs to be transformed.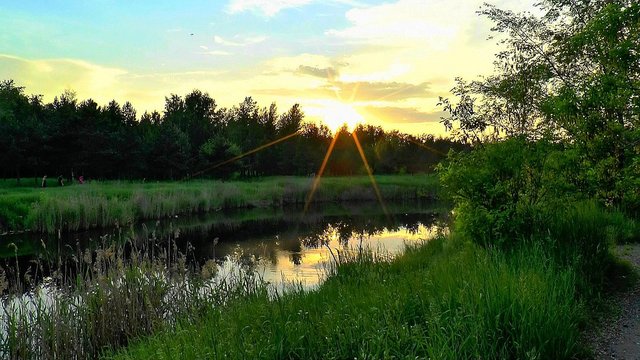 ---
@t8scones