#JAM | LIVE EDITION | RECORDING | TESTING THE CABLE | KORG VOLCA (Steemit exclusive)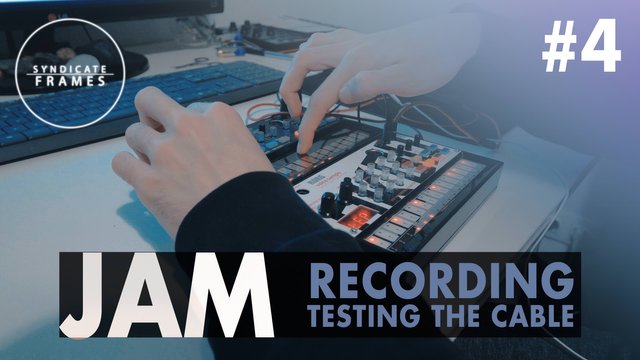 ---
Hi there!
In today's Jam, I will test if this method of recording is good or not.
Well turns out that it's ok, but in some parts, you can hear, that it's just ok because there are some limitations as I thought there will be. So I guess I will have to invest in a more powerful recording device.
But the jam itself I think is a big improvement.
Now that I added that Volca FM it sounds richer!
Enjoy!
Have a great day!