Hello Friends, 
How many of you do meditation or try to do meditation anytime? please mention on the comment section. How many of you feel that meditation is hard to do? Today my motto is to make the process easier for all. You all know that meditation is very good for our health but what is the reason we don't do meditation? The simple answer you say that we get bored. At first few days we are in full pickup after that we lose our interest on it. This is a myth that meditation is boring. Behind this myth there is a hidden truth that there is thousands of way to do meditation and the 99% way is boring but 1% is not boring. So why we don't try the method which has trust, excitement & fun?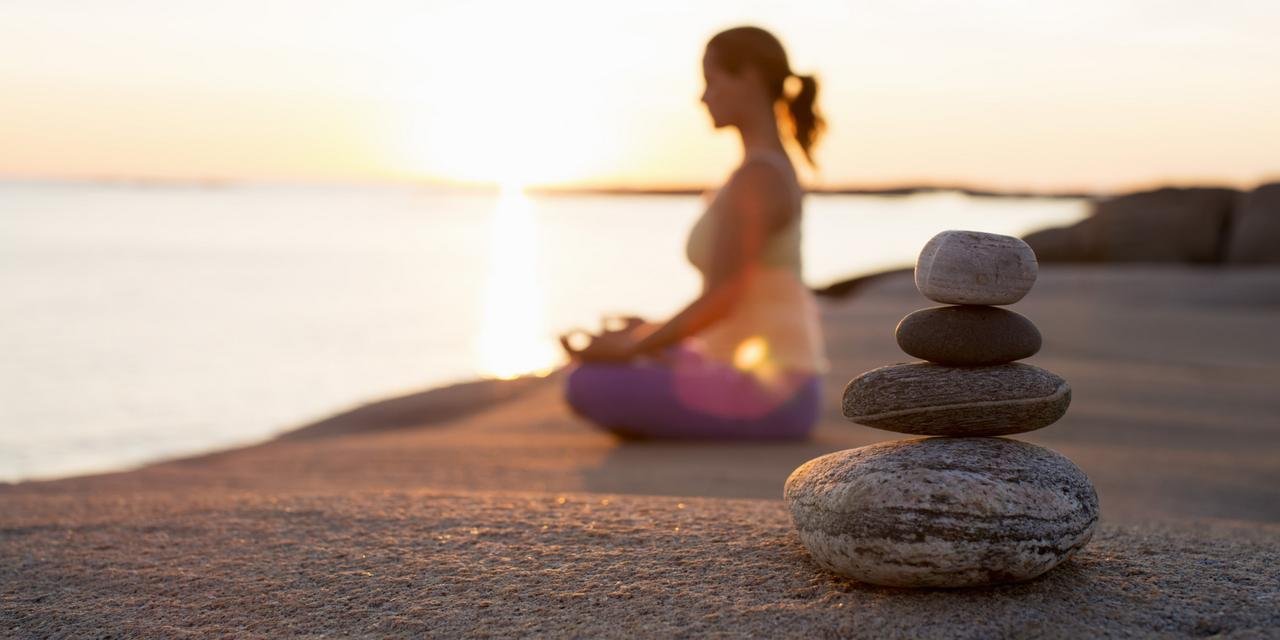 Meditation's meaning is not to sit like a dead person for hours. Meditation should not be a torture. Some lover of meditation who doesn't understand the main meaning of meditation they just get attached with the name of meditation but the main meaning of meditation is to detach you from everything for few minutes or hour. 
Here I want to tell you something that sometime we don't do anything if we don't fall in do or die position but I believe in prevention is better than cure.  So let's try to do meditation, here is the process what you exactly have to do, you have to get ear plugs to put it in your ears. This is very important to do meditation. Why we need this I will tell you in letter part.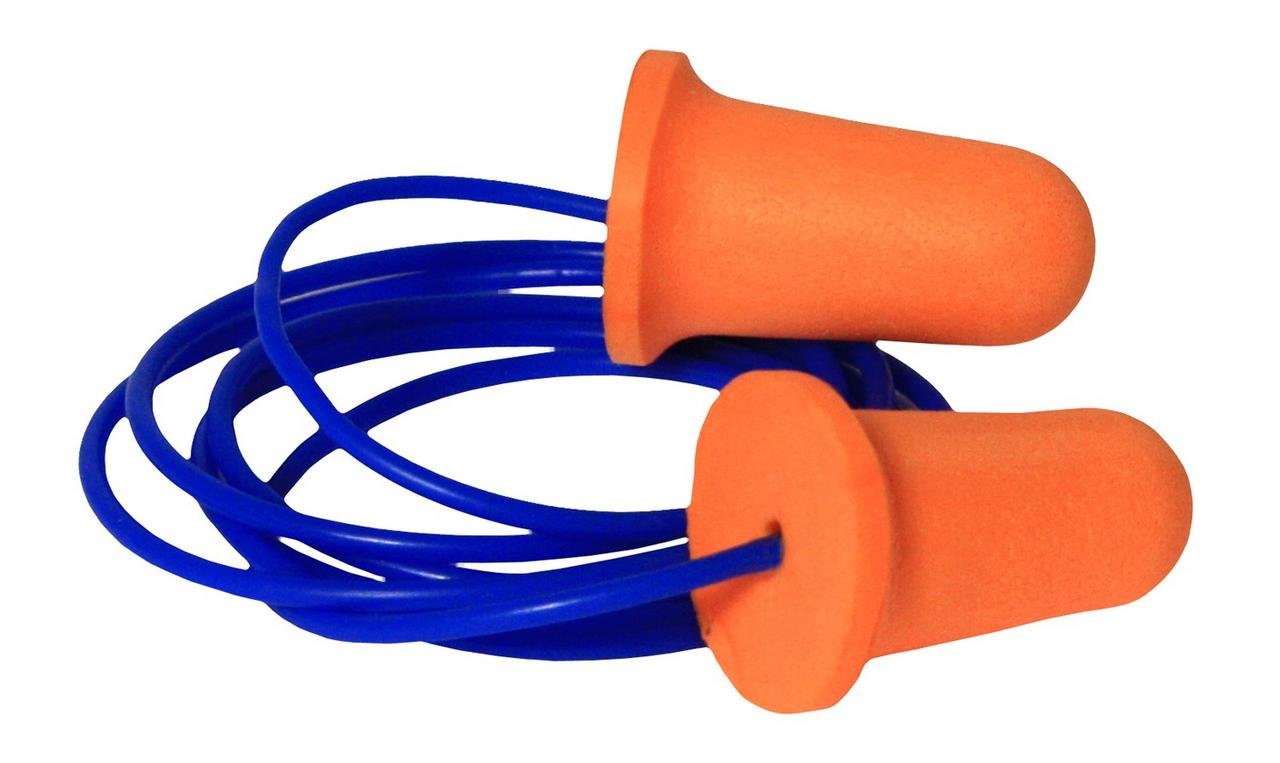 Now the first step is how to sit for meditation, in which posture? Here are also many myths you can find. Every posture is good but the simple rule is straight your back and nape when you sit, even you can do meditation on chair but don't recumbent on the chair just sit straight that's it. Don't do mediation in any posture that is uncomfortable for you because if you do this your mind will be distract from meditation. Now close your eyes and see straight forward. Then take ten deep breaths slowly and when you releasing the air count in your mind in back like 10, 09, 08, 07, 06, 05, 04, 03, 02, 01, and 00. After that you feel that your mind is blank.
This not the end of meditation my friend, this is the beginning.  There are two types of sound, one is external sound and one is internal sound. External sound is like car horn, someone talking etc. and the internal sound is like our heart beats and many other sounds which we don't know that we can found if we are doing meditation. When we use ear plugs external sound is off now we can hear the internal sound of our body. At first you can hear the sound of your heart then a thin sound is coming from the back of your head like 'eeeeeeeeeeeee'. 
The sound will increase few times latter. When you start hearing your internal sound your mind wind will automatically concentrate on that you have to do nothing just like if you go to any place first time, for example think if you are visiting a hill station first time, you found that you are observing everything very well.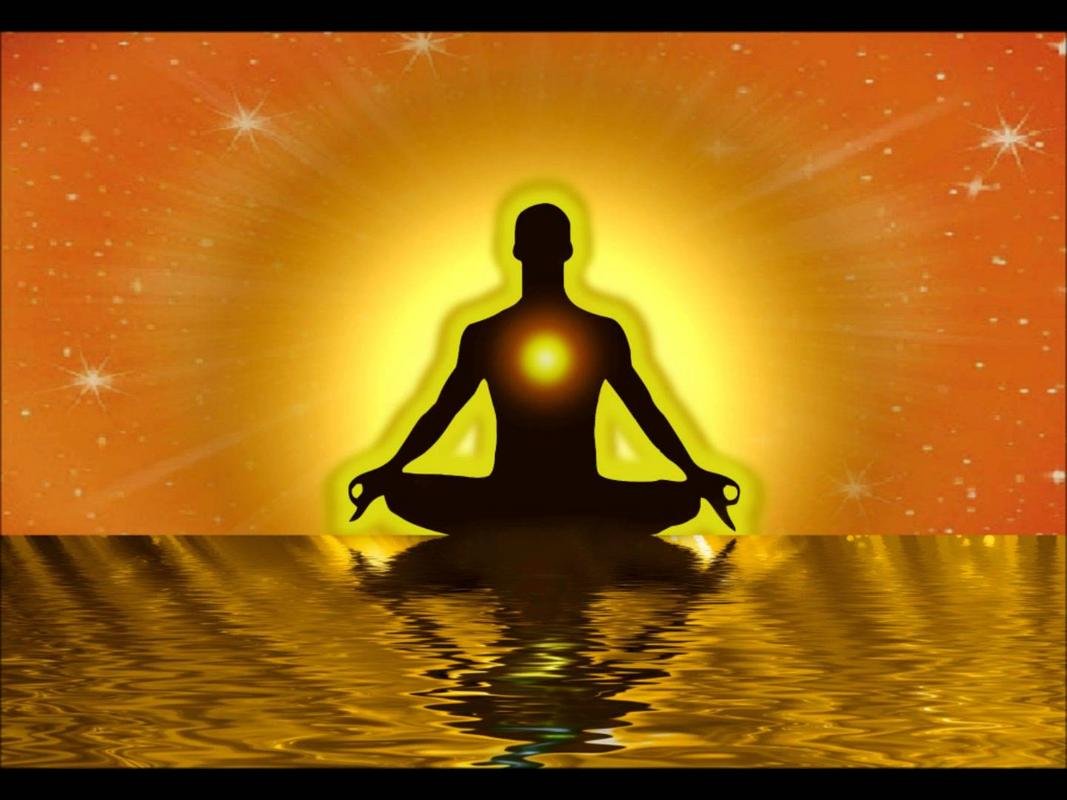 When you are able to hear the sound from the core of your heart or center of our body that's it you done the work. Daily 10 to 15 minutes of meditation can really help you. After hear the sound of your center your mind will automatically go to gentle mode. You feel stress free, happy and refreshed. Hope you like my post and it will help you a lot to understand what meditation is and how to do it in a simple way.