How did I spend my Sunday (Very Personal Thing)
As human beings, we tend to forget things. It is not exactly our fault because we have been designed that way. We only remember things which are very close to our heat and we have some interesting or emotional memory related to them.
You can remember things for very long time and take any info whenever you want if you keep their record.What if you could record or write them? Again we write important things but what about small things like what did you do today, how was your day, who you met today and how did you spend your day?
Sufyan(Me) talking to myself
Just a while ago I was talking to myself and reflecting on my whole day. What I did, how I spent it and how I should have spent it? So I got an idea, why not I should write about it.
My Day
For many days, I had been planning with my friend to wake up early in the morning and go for jogging but every day we had another excuse to miss it or we couldn't wake up and today we were finally able to do that.
8:00 AM: I woke up and went to the room of my friend to wake him up for the jogging. He was a bit reluctant at first. He was like it is 8 bro, it is very late but I said no, wake up and wash your face. we have to do it today.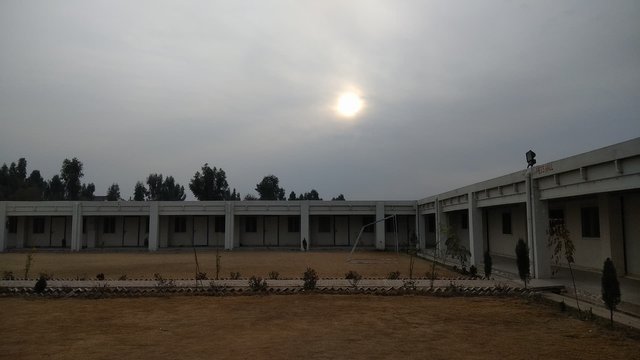 9:00 AM : By 9, we came back after jogging.I was running after so many days, so my breath was unstable for some time but it is normal. We changed and went to the dining room for breakfast. Today is Sunday, so on Sundays, we have special Aloo waly Parthay (Indian bread with the filling of potatoes). We were quite excited about that, so went to the dining hall and had an interesting philosophical discussion while having our parathas.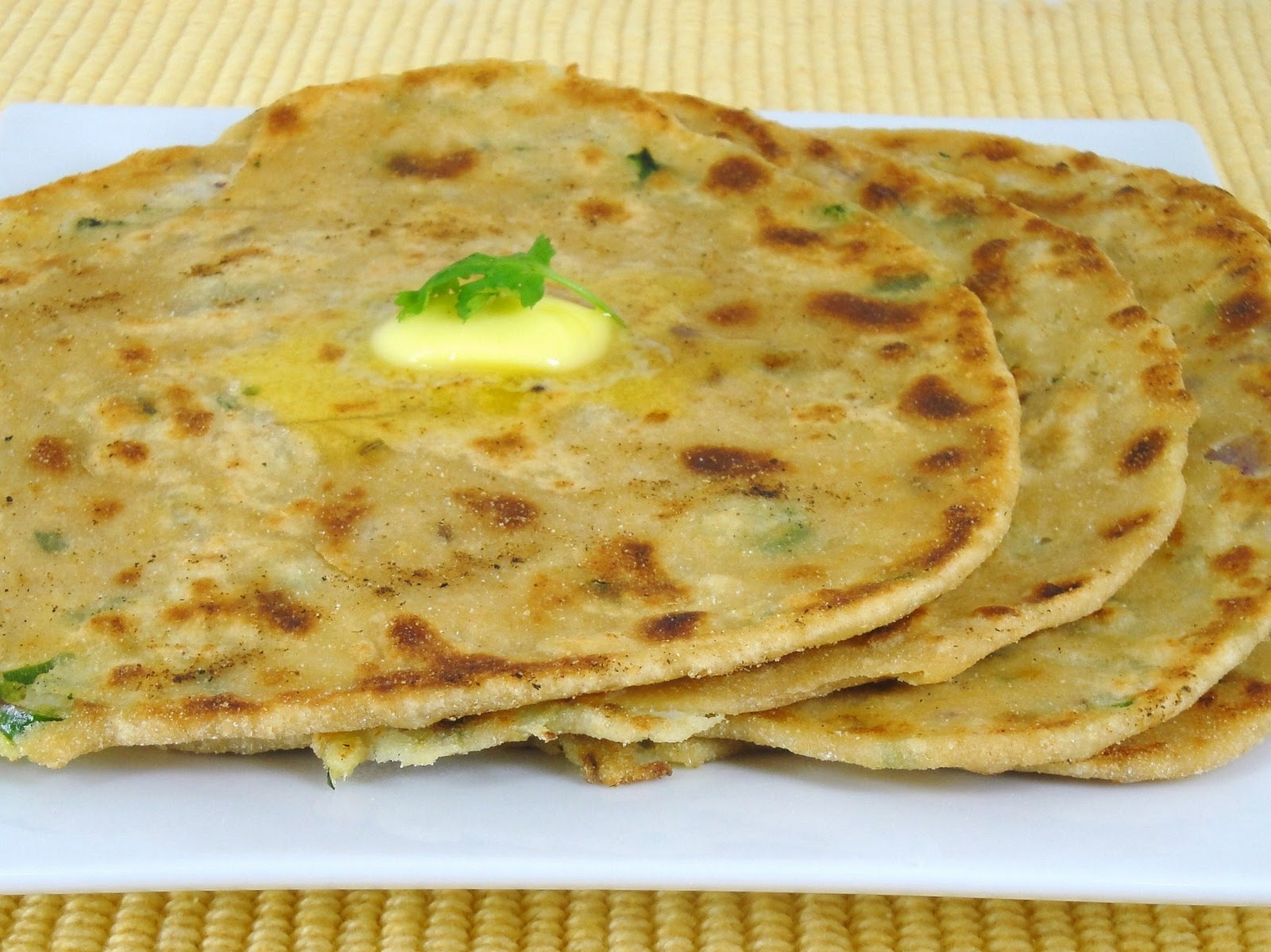 Aloo waly Parathay. Pic Source
10:00 AM : I was back to my room and felt a bit tired. All my other roommates were sleeping so you can imagine the kind of atmosphere we were having. Anyone could go to sleep at that time. In the middle of all that, I had my laptop in front of me so I started checking my social media accounts and landed to Youtube where I wasted very bravely 1-hour watching random videos.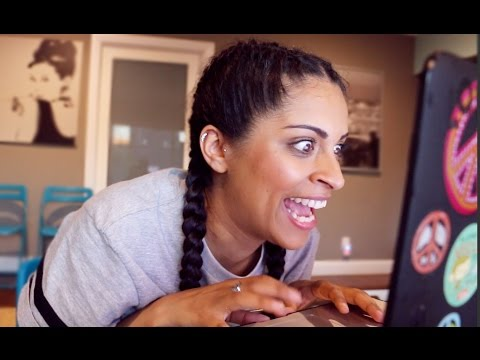 Image Source
11:00 AM: I was still awake when we had a knock on our room door. For last three days, there was a filmmaking team on our campus and they were making a documentary for University. They wanted to take shots of the guys in the gym and I have two friends who go to gym regularly. I was given the task of waking them up and send them to the gym I know how I managed to wake them up. They were really angry at me.
12:00 PM: By the time they came back, I was asleep.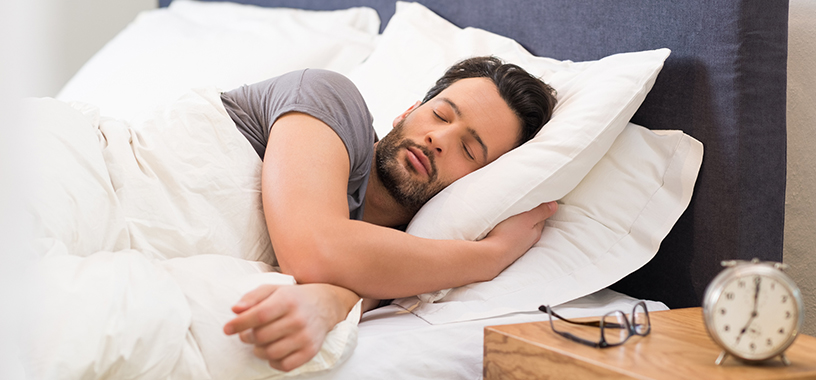 Image Source
3:00 PM: I woke up at three. They were going for lunch, they asked me if I want something.I freshened up and came back to the room.
4:00 PM: I was checking my weekly plans and coursework and other university stuff. I didn't have any assignment to do but a lot book reading to do. They brought lunch for me, so I started having lunch while watching a web series of Youtube.
5:00 PM: I was heading to the study room as I had a meeting there with the other representatives of the different societies of the University as we are collaborating to organize a mega event in the coming month.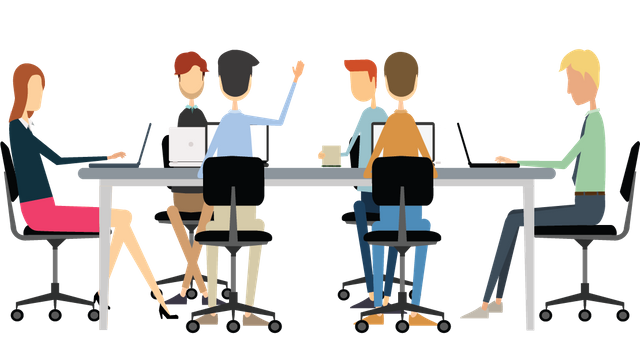 Image Source
6:00 PM: I came back from the meeting and started watching the black mirror season.Oh Man, what an episode it was. I was watching S1ep3. I will write about it tomorrow.
7:00 PM: Then I thought I haven't written something on steemit for four days, so where I have wasted my whole sunday then why not go and tell steemit community what did I do.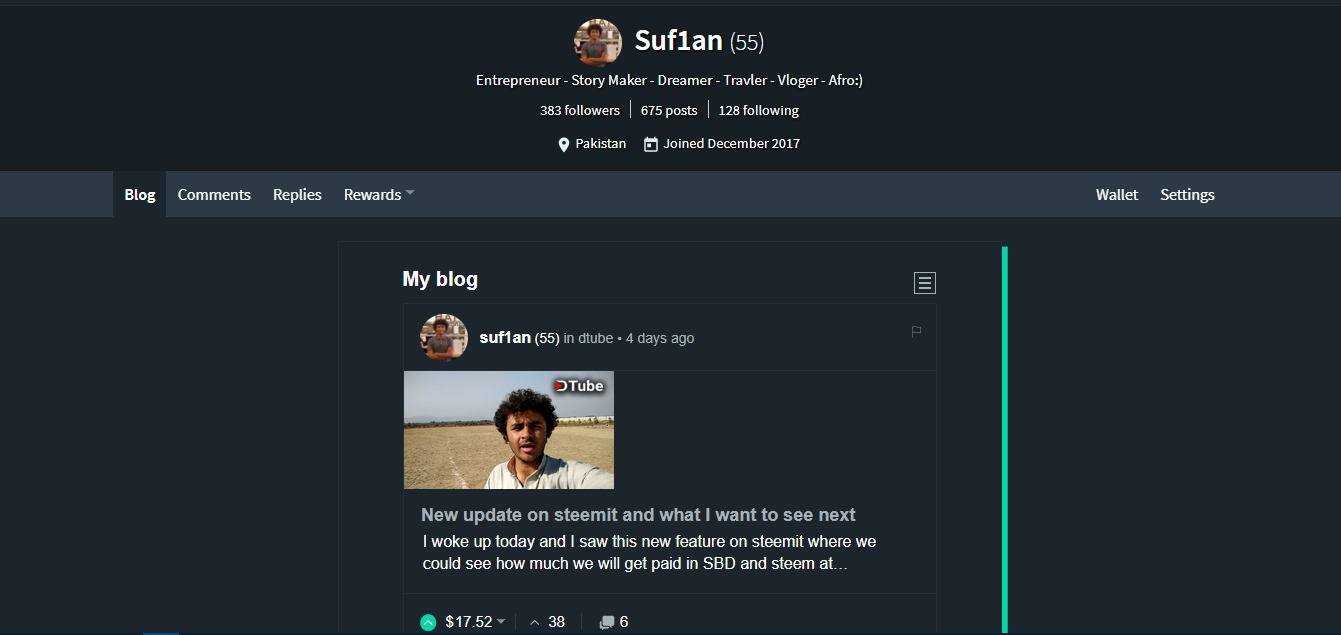 7:50 PM: It is 7:50 now. I have left 5 hours still I go to sleep. I have three classes to attend tomorrow.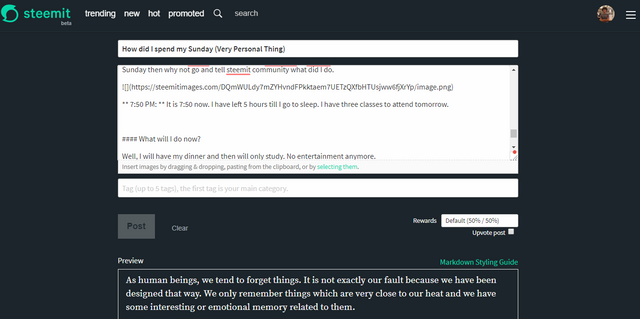 What will I do now?
Well, I will have my dinner and then will only study. No entertainment anymore.
What I am expecting from you guys??
Just your reaction and any suggestions how I can make it more productive and how was your day? How did you spend and what hacks do you use to make most of it?
Sufyan~