Hi Steemit friends,
You may have toxic people in your life, you might not, you may be one for someone else……
We all deal with a toxic situation. As social animals, it is a necessity that we learn how to engage them and embrace them wonderfully.
We all deal with this, you are not alone.....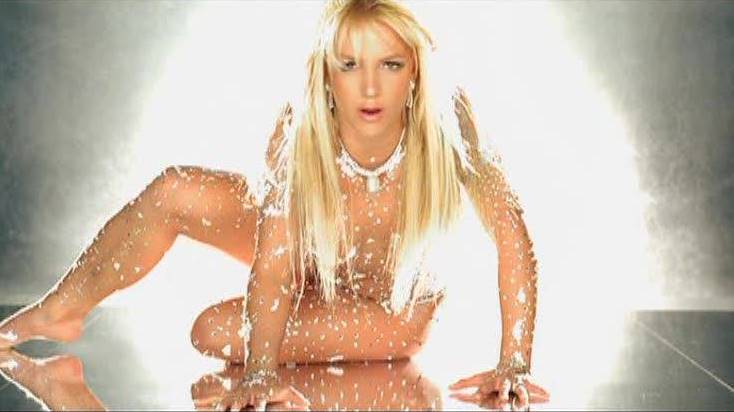 Have you ever had the thought that life would be sooooo much easier if it weren't for the people? Everything is so just too complicated by human beings. I am sure you are now thinking and visualizing that person in your life. Maybe someone is reading this and think of you too! Whatever role you are in life, people can be difficult… You might call them Toxic
Sometimes a person who isn't toxic becomes otherwise toxic because of a situation. Remember this song by Britney spear "Toxic" ? The writer of this song had a great idea ( Which is where my title came from). Have you ever been in a situation where you felt that a person was polluting the whole room ?. It devastates you and the energy is just awful making you feel sick in your stomach. So how do you deal with these people surrounding you whether if it is work related or friends and family?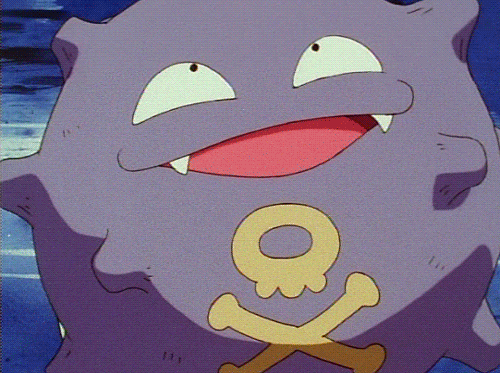 If something that someone else is doing affects you, how are you reacting? In some cases I believe that, It's best to be direct and confront things. Let them know that their behaviors are not okie. You need to be prepared and communicate it clearly. In some other cases ,where you have deal with this time after time. You will start to know that the moment you let them in, you are letting your thoughts becoming toxic. When you start feeling this,the first thing to do is checking in with yourself and realizing that this is ticking something in you again. Don't give that power back by keeping a distance to these people who triggers you by setting boundaries and decide to not engage in that.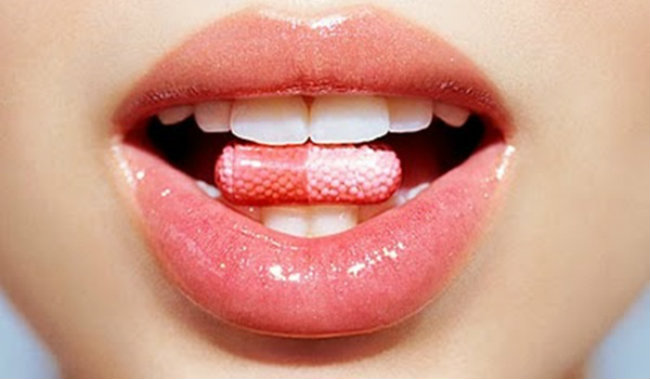 Sometimes It is like taking vitamins. A proper or small amount of dose can benefit you while excessive amount it can be toxic. Lets face it that life is not all rainbows and unicorns. You should think about how toxic is it and what benefit is coming out of that toxicity. In business and relationships among us there will be toxic situations whether it's decision making or personal believes.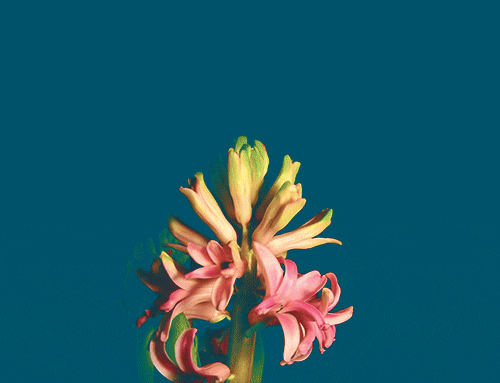 If the flower can't bloom because there's nothing wrong with the flower but something is wrong with the environment, At some point you basically let them go. Directing your conversations away from that toxic material. Toxic people will away try to relate it back to it but it's important that you learn to cut it off. Pull yourself back a sec and realized That they are't worth ruining you or the situation being.
---
"Love yourself enough to create an environment in your life that is conducive to the nourishment of your personal growth. Allow yourself to let go of the people, thoughts, and situations that poison your well-being. Cultivate a vibrant surrounding and commit yourself to making choices that will help you release the greatest expression of your unique beauty and purpose."
— Steve Maraboli
I hope You enjoy this post guys
I always deeply appreciate your comments, upvotes and share.
Much Love, Suzana