Hello Steemit friends,
I am currently reading a book about happiness. All the entries given to readers are based on research and conclusions by scientists studying about happiness and life satisfaction.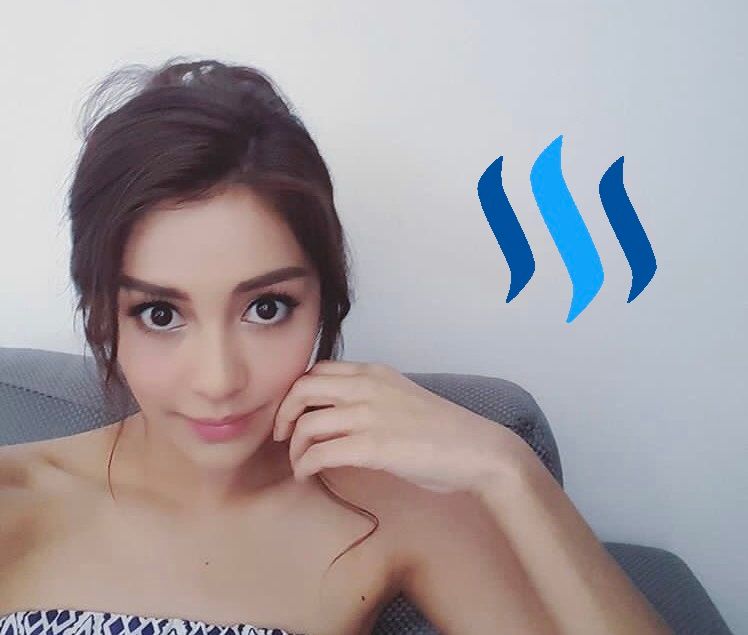 I don't think that a book can teach you on how to be happy but it can give little guidelines and things to think about that might lead you to understanding and practice on enjoying life more.
Here are the 50 secrets of a happy person
Your Life Has Purpose and Meaning
Use A Strategy Of Happiness
You Dont Have To Win Everytime
Your Goals Should Be Aligned With One Another
Choose Your Comparisons Wisely
Cultivate Friendship
Turn off the TV
Accept Yourself - Unconditionally
Remember Where You Came From
Limit Yourself To Thinking About One Subject As You Lie Down To Sleep
Friendships Beats Money
Have Realistic Expectations
Be Open To New Ideas
Share with Others How Important They Are To You
If You're Not Sure, Guess Positively
Believe In Yourself
Dont Believe In Yourself Too Much So
Dont Face Your Problems ALone
Age Is Not To Be Feared
Develop A Household Routine
Dont Be Overprotective
Pay Attention. You May Have What You Want
Dont Let Your Religious Beliefs fade
Do What You Say You Are Going To Do
Don t Be Aggressive With Your Friends And Family
Root For The Home Team
Dont Confuse Stuff With Success
Every Relationship Is Different
Dont Think "What If...."
Volunteer
If You Cant Reach Your Goals, Your Goals Will Hurt You
Exercise
Little Things Have Big Meaning
It's Not What Happened, It's How you Think
Develop A Common Interest With Loved Ones
Laugh
Busy Is Better Than Bored
Enjoy What You Have
Keep Your Family Close
Never Trade Your Morals For Your Goals
Get a Good Night Sleep
Be Flexible
Dont Forget to Have Fun
Focus On What Really Matters To You
Dont Let Other People Set Your Goals
You Always Have A Choice
Have A Purpose
Money Does Not Buy Happiness
Know What Makes You Happy And Sad
Say "So What?"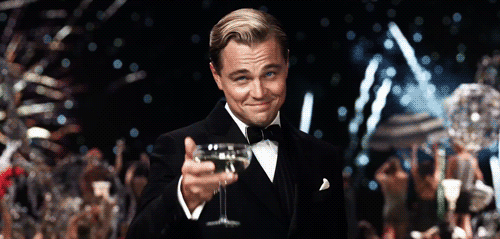 I want to emphasize on happiness because i feel that we live in a time and era that is labeled to us on what happiness should be like and we go along with it without thinking so much. Some of these little words had an impact on me to how i saw things clearer and made me realized that happiness is from everything in life combine and not focused on just one thing. We here live life chasing for so many things but at the end all we want is just to be....... happy.
I have Hope You all Have a Lovely Week
Don't Forget To Keep Steeming !!!!
Much Love, Suzana