What are the benefits of dates with milk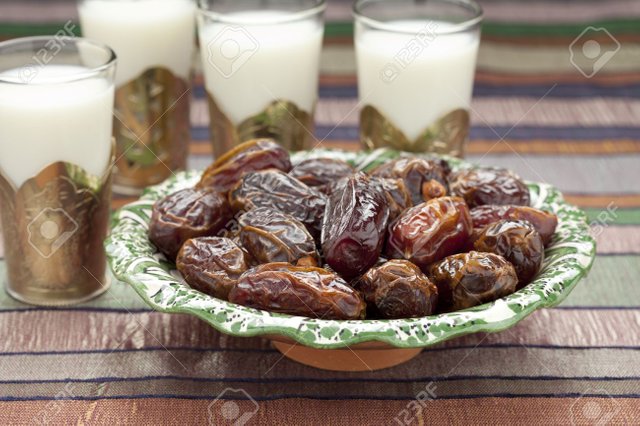 What are the benefits of dates with milk
Dates and milk
Eating dates with milk is a healthy food that benefits the human body. The dates contain a high percentage of iron. Milk is free of this ingredient, so eating them together is a healthy nutritional supplement. They also protect people from many diseases. For children and the elderly, suitable for all ages.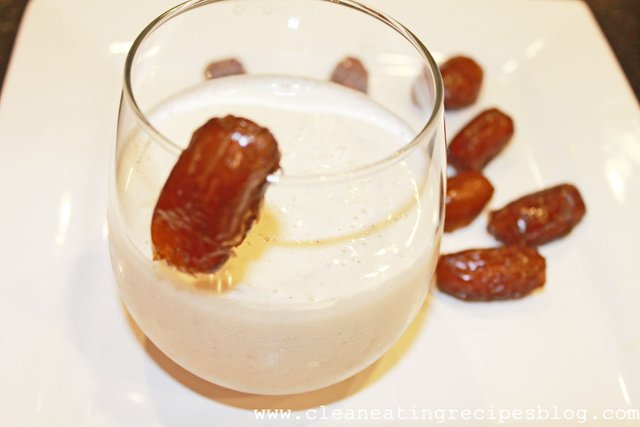 Benefits of dates drink with milk
A date drink with milk from healthy and rich drinks has many benefits. The benefits of this drink include:
Dates contain monoclonal sugars that do not need digestion, are quickly absorbed by blood and transferred to the muscles and brain, and it lowers the level of cholesterol because it contains pectin.

Increases energy and body activity such as blood vessels, liver, nervous system and colon, and supplies it with nutrients such as iron, phosphorus, potassium, zinc, magnesium, vitamin A, D and C and thus rid the body of harmful food.

Dates regulate the gastrointestinal tract of its fiber with important fibers to perform physiological functions.

Strengthens bones, protects their fragility, helps healthy growth, and helps growth of cells in the body.

The milk drink with dates contains natural antioxidants, and high rates of magnesium, phosphorus and calcium and thus the complete prevention of cancer.

Strengthens the body's immune system, and saves the liver from toxins.

It reduces anemia and reduces nerve disorders.

Increases the yield of milk in the nursing mother; to contain dates on threonine and glycerin.


Reduces the incidence of blockage of the arteries, and protects against heart disease; because the dates of foods that limit and treat the increase of cholesterol in the blood.

Promotes bowel movement and increases its elasticity, and is considered a suitable diet in constipation.

Reduces the risk of diabetes.

Dates peel is an effective antiviral agent for viruses, bacteria, fungus and cancer. Increases muscle strength to contain milk on proteins.

Improves the level of vision; to contain the milk on vitamins A and B, and helps dates to maintain moisture in the eye, and reduces the blinding in it and makes the eyes careful.

Reduces stress, relieves stress and irritates, and gives you a sense of tranquility.

Provides the body with all the food it needs, and stimulates growth hormones.

Strengthens teeth; to contain milk on calcium.

Strengthens hearing and nerves in older adults.

Preparation of milk with dates
Wash seven grains of dates and drain the water, then remove the kernel and cut each grain into cubes, put in the electric mixer, then add a glass of milk, mix the ingredients well, then pour the mixture in a cup and drink directly.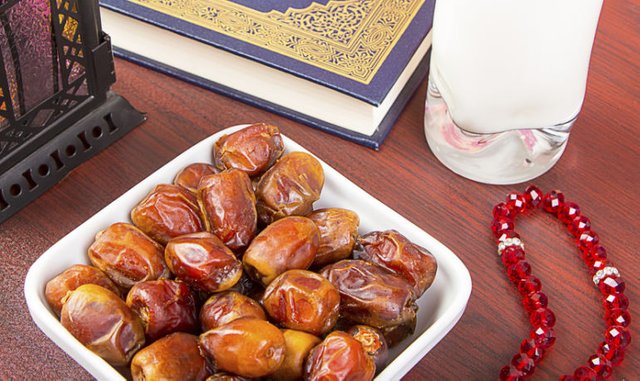 By: Randa Mustafa