The Stream -- The Wheel [vol. 3]
DISCLAIMER:: This post is part of an ongoing stream of consciousness series. While each part can be enjoyed as a standalone piece, they will be best experienced when read in order. If you'd like to read from the beginning, the first part can be found here.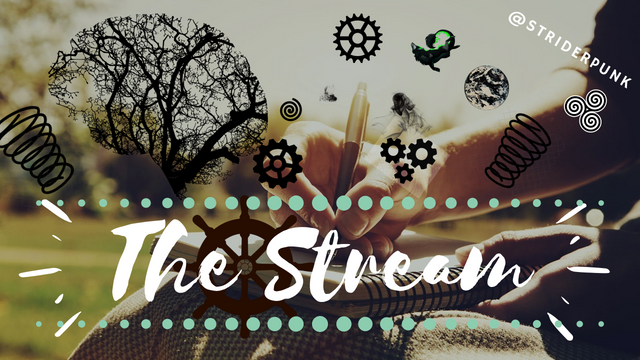 src
* The Wheel *
.....
An Inconvenient Conundrum
'Twix Tweedledee and Tweedledum
Fee, Fie, Foe or Fum..?
A Ho-Hum over scotch vs rum.

Whiskey
whisks thee away
to languish for another day..
Pick your Poison,
Toxins
in the well
make you unwell.
Destroy
the Body & Mind,
vandalize the Temple..

Is there a way..
to restore,
rebuild,
regrow?

It's circular,
or rather conical..
Do we spiral out
or in?
up
or down?

It's comical
to Ponder,
letting thoughts wander,
ripples in the water..
disturbed,
swirling up muck
and clouding consciousness..

Be still,
Gentle Soul,
perfectly imperfect mind..

Lose your 'Self'.

Sit,
Wait,
Listen...

Relax,
let go,
dissolve..

Wisp away
to ride on the wind,
with the wind,
in the wind..
As the wind..

One with all..
and all..
in One.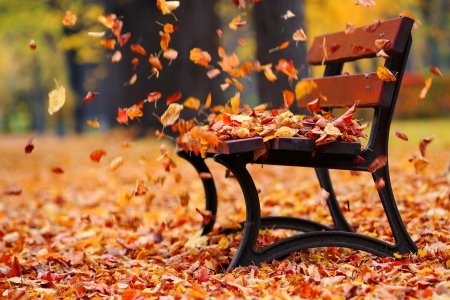 src
This is Part Three of a stream of consciousness writing series. Part One can be found here and Part Two can be found here. Comments, critiques, opinions are welcome in the comments... I hope you are looking forward to the continuation of this series.
Until Then...