What You Did not Know About Breathing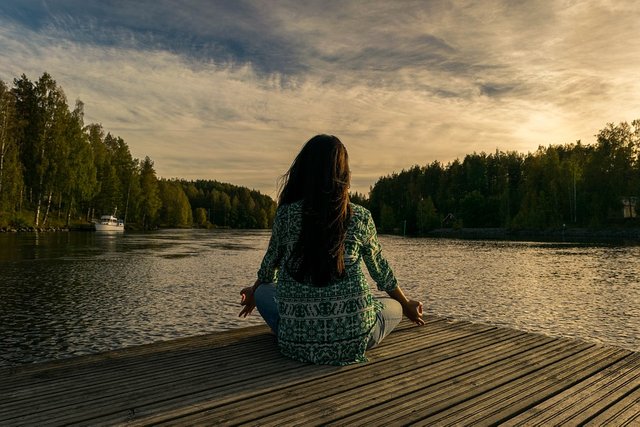 Did you notice that there are very simple things over which we overlook every day?
Without giving our attention, even for a moment, even for a second.
Breathing is one of those things.
If we hold our breath for more than 6 minutes, there is not enough oxygen in the brain, and this is called anoxia. The brain cells begin to die in 3 minutes and the brain is considered dead after 6 minutes without oxygen.
The only exception is if you keep your breath in cold water, then you can resist somewhere in 30 minutes if you do not get hypothermia first.
We can not live without oxygen, more than 6 minutes. We can not live without food, more than 4-5 weeks. And without water, more than 2-3 days. But this depends on body to body, but the media is somewhere there.
Not only is breathing extremely important but also has many benefits, it can be used for many purposes.
If you feel tired, excited or stressed, all you have to do is breathe, it will calm you down.

If you're worried, you just have to breathe.

If you have too many things on your head, too many tasks to do, you just have to stop and breathe.

If you feel that life is going too fast for you, that you do not have time for anything, that everything is moving at a very high speed, you just have to stop and breathe.
Inspire. Expire.
Feel the air penetrate your nostrils, pass through your throat and get into the stomach. Feel the stomach dilate once you inspire. Then when he exits, he notices the air path.
Inspire. Expire.
Remember, when there is something you do not think you can do, you just have to stop and breathe. Inspiration, expiration. Slowly and calmly. You feel like everything stops in place. Feel how you regain strength and self-confidence.
Focus on breathing more often, it's a very simple, but under-appreciated thing.


What do you think about breathing? Were you aware that it can help you relax, get rid of stress, etc.?
Write me your answer in a comment!